Traveling by air for any reason is more efficient than traveling by land or sea, especially if your destination is thousands of miles away and out of your country. Many people love to travel by airplane, but of course, not all people are privileged and can easily do that just spontaneously. Some people wait for airline promos regarding airfare for travel, leisure, and all. Cheap airfare is the best for people who are on a tight budget but still want to travel by air. 
There are many occasions where airlines might give out airfare promos, for example, on holidays, or special occasions like the anniversary of the airlines, etc. But, some airlines do not even need promos to offer cheap airfare to the people. Yes, there are indeed airlines with cheap or low airfare that you can afford if you are on a tight budget. In this article, we will discuss which airlines offer the lowest airfares where you might catch a flight. 
#1. Norwegian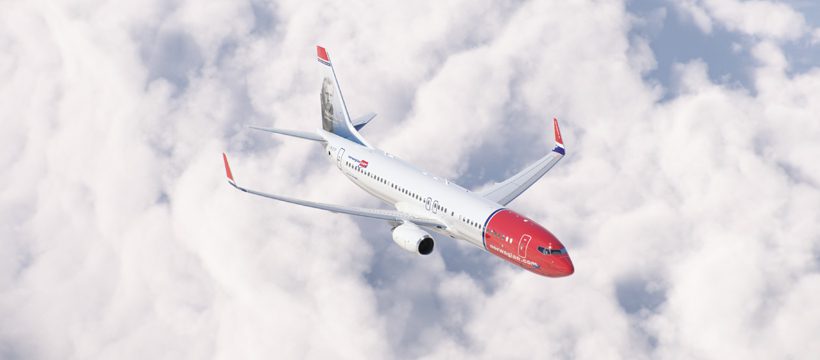 This airline is Norway's largest airline and is considered the airline with the most routes, as it has 500 or more routes. This airline offers you the best flying experience as they offer inflight entertainment such as wifi, books/magazines to read, and have you experience premium flying experience at an affordable price. Yes, their airfares are known to be low, and travelers worldwide love it.
Right now, they have a promo until April 30, 2023, where you can get $15 off of their fare; all you have to do is sign up and get the promo code from the selected regions/country you will go to.
#2. Alaska Airlines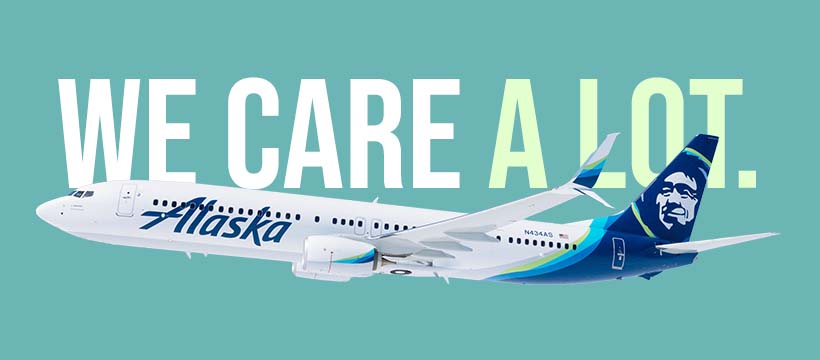 Don't be confused with the name, but Alaska Airlines is not based in Alaska, but in Washington. These airlines offer low airfare for domestic flights; for as low as $49 for a one-way ticket. Now, as the new year comes, they now offer cheap flight deals for both international and domestic flights.
#3. Sun Country Airlines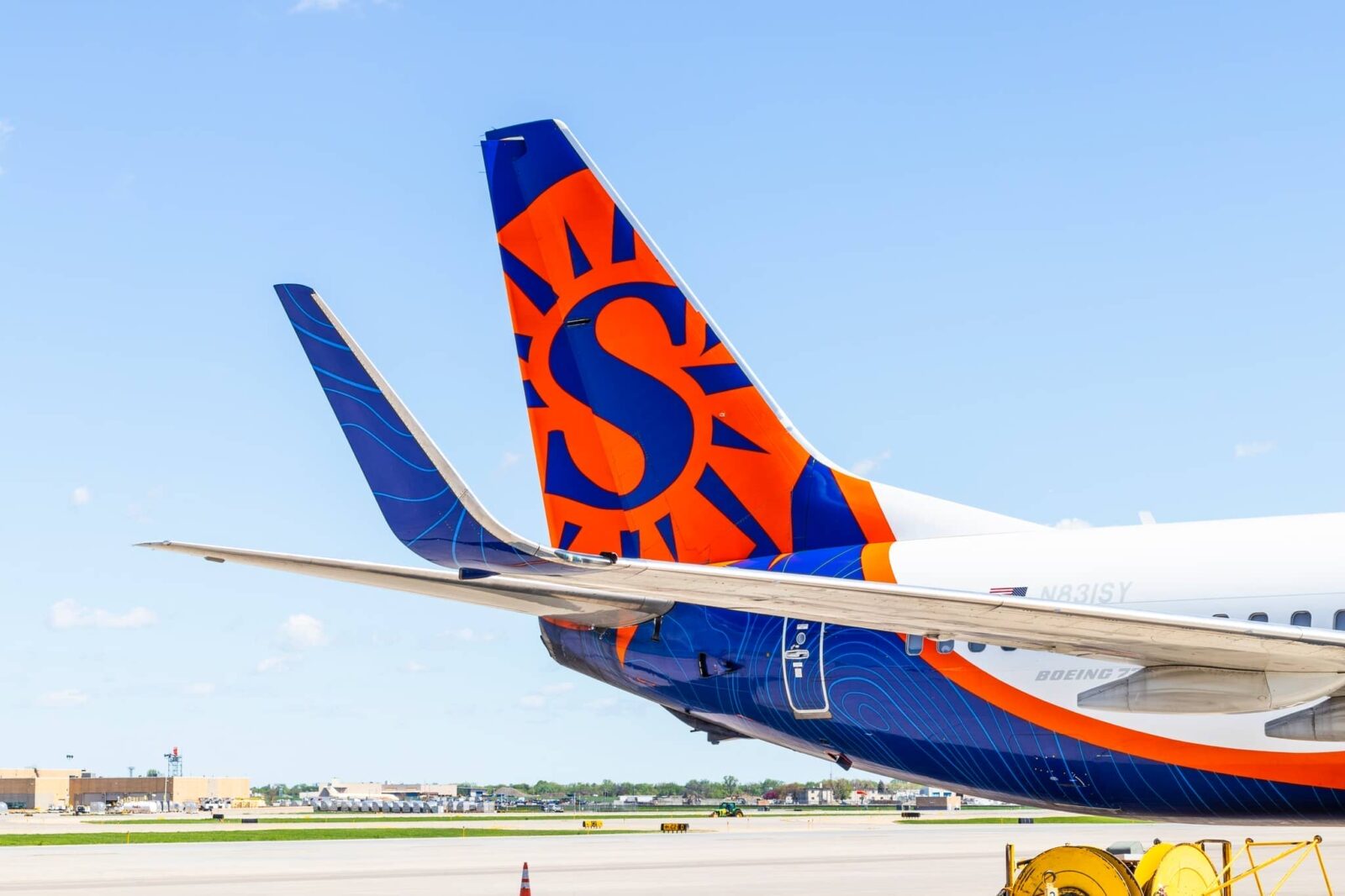 This airline is located in Minnesota and offers flights across the United States, the Caribbean, Costa Rica, and Mexico. This airline is not a long-haul as it only offers flights to almost 70 routes. The good thing about this airline is its cheap and low airfare, which is measured by your travel miles. This airline will cost you only $2 – $40 for airfare.
#4. Allegiant Air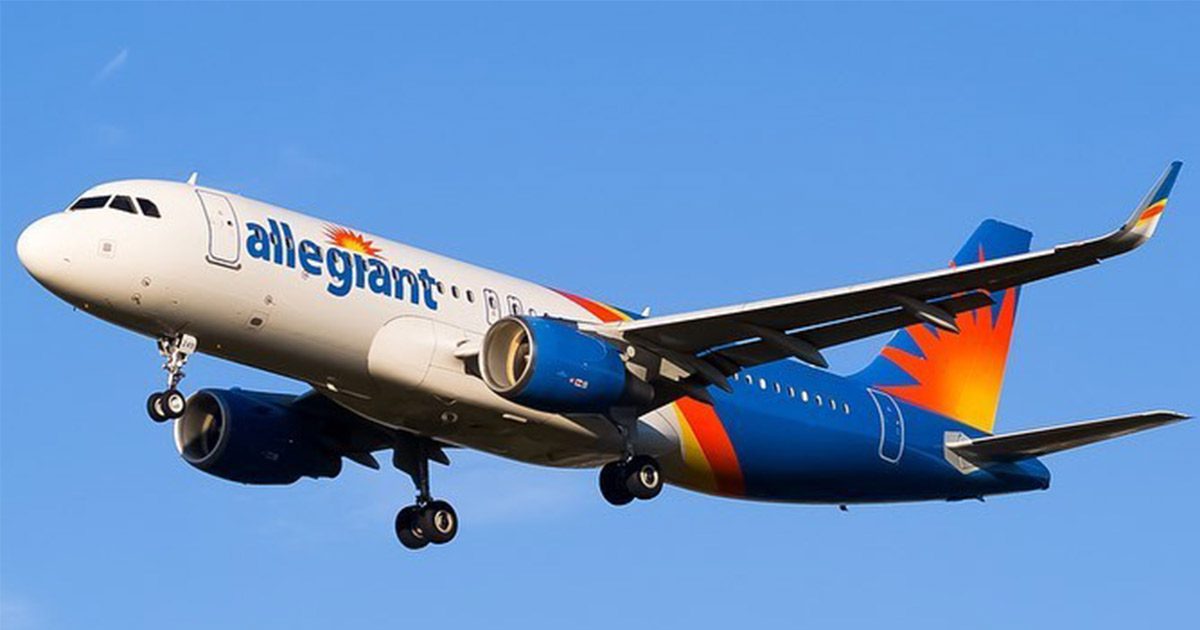 This airline offers a long haul with more than 450 flight routes. But what is more attractive to this airline is its low airfare. Due to the reasonable and low airfare, many passengers/travelers choose this airline for travel. Their average travel price only costs $59. Unlike Norwegian, Allegiant Air does not offer a premium flight experience because they only have one cabin class—economy flight.
#5. Eurowings

Eurowings is previously known as Germanwings. This airline offers direct flights or domestic flights across Europe. It has flights to over 200 destinations in 60 countries and offers low airfares. Even though it has business class bookings, it still offers low airfares and promos to both business and leisure travelers.
#6. JetBlue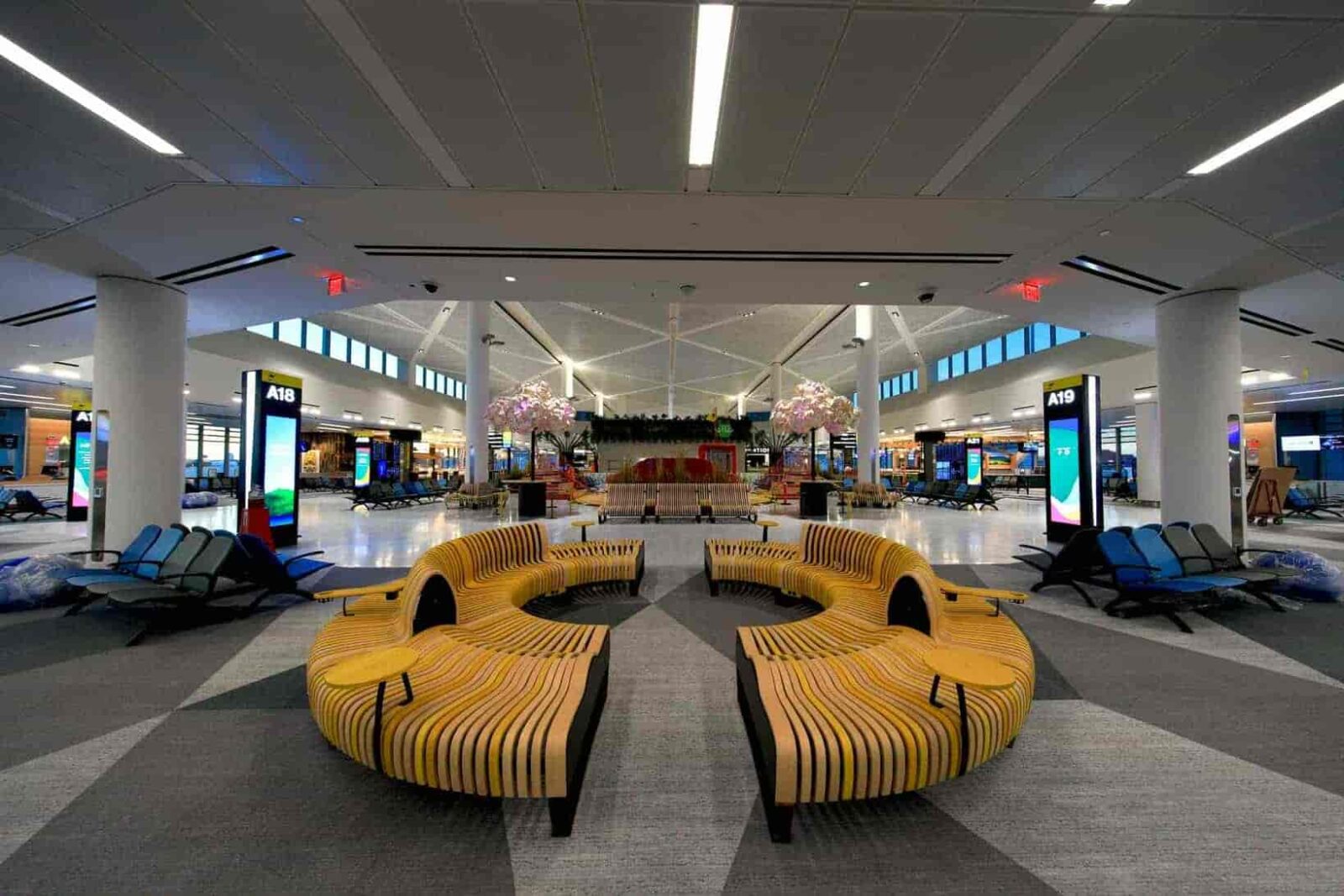 JetBlue is said to be the airline with the most low-cost airfare across the United States. This minimal-expense airline offers flights across the United States with a starting airfare of $10 for a one-way ticket. This airline is located in New York City and travels to almost 90 destinations.
This airline also received an award for best customer service. Even though it is not a big airline, it has won the hearts of many for its great customer service and great accommodation to travelers and passengers.
#7. Spirit Airlines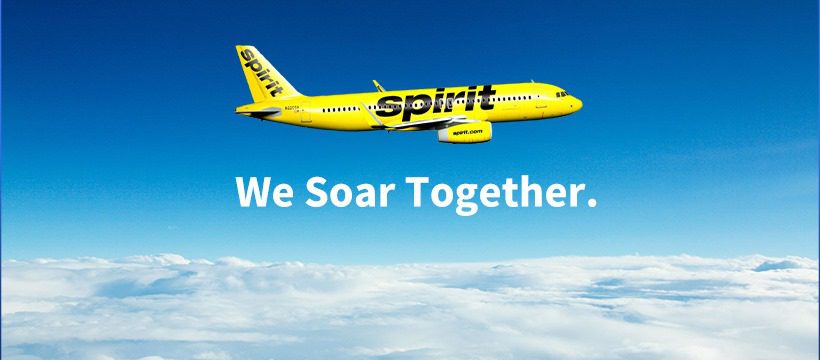 This airline is stationed in Florida and offers economy to first-class cabin seats. It is considered one of the best airlines for low-cost budget because they offer low-cost fares for travel across the United States.
The average cost per mile on this airline is only $.20, making it appealing for travelers who are on a tight budget.
#8. AirAsia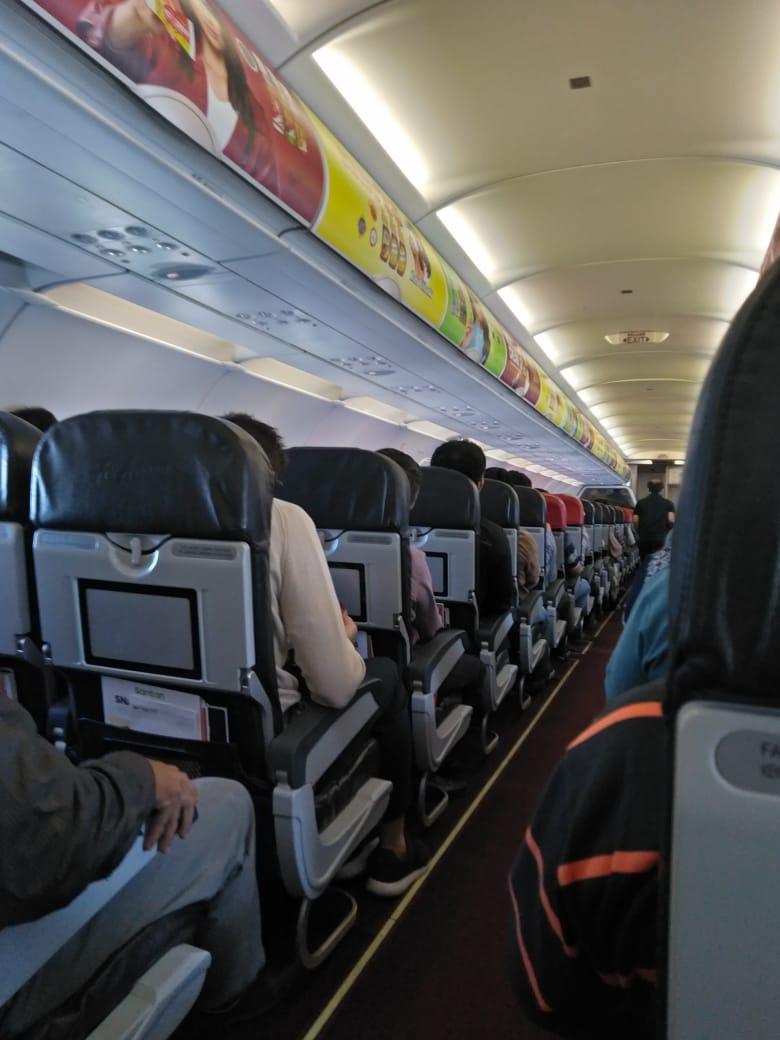 AirAsia is known for its low fare and good-quality flights. It started as a low-cost airline with operations in the Philippines, Malaysia, India, and Thailand. It can travel up to over 160 destinations across Asia, The United States, Australia, and the Middle East. The airline only offers cheap fare flights and cheap seat class, but if you prefer a little more extravagant, you can upgrade your seats to premium economy.
AirAsia has also won 2 awards (Skytrax World's Best Low-Cost Airline and World Travel Awards World's Leading Low-Cost Airline) in recent years, recognizing its feature of providing low-cost fares/flights for people.
#9. Breeze Airways
This airline travels to 0ver 50 destinations across the United States and other parts of the globe too. This airline is known for having low-cost travel fares and has three different cabin classes: Economy (where you can get cheap flights), premium economy, and upper class.
They also offer promos and sales for domestic flights, such as a 7-day trip to destinations within the United States.
#10. Frontier Airline

This airline is stationed in Colorado. It travels to over 80 destinations internationally and domestically across the United States. This airline is known for having low-cost fares and for being a minimal-expense flight. Back in 2015, it was ranked in the top 5 of the worst airlines in the United States. But, although it had a share of bad publicity, travelers still travel with this airline as it offers cheap flights.
The average cost per mile of this airline is said to be $.23 only. The cost per mile is measured using their methodology.
Everyone wants to save up when traveling, and a lot of people rely on low airfares to save up money for the actual travel to the actual destination they are going. These airlines offer low-cost flight fares and at the same time, offers good services, so you don't have to be scared of getting cheaper flights to go to your destination because even if the airline only offers minimal-expense flight, you will still experience professionalism and good accommodation on a flight. So if you are on a tight budget and are going to travel, you might want to consider the given airlines mentioned above. Safe travels!