If you are a selfie enthusiast then you might want to dive deeper into this article to know what are the best selfie apps this year 2023 you must have in your gallery while traveling.
In this world where people today are immersed in digital devices, one of the things that everyone knows how to do even a toddler—is to take a selfie. But you should probably make your selfies worthwhile and not just trust your device's camera. Listed below are the best selfie apps to use this 2023.
 Best Selfie apps to use this year 2023
#1 Instagram
Instagram may have been known to be a social media platform, but it is indeed an app where you can also take the best selfies! With billions of users, Instagram is a platform also created by Meta, known as a platform for posting pictures, making the kind of like an online gallery of a person, also just like Facebook (a platform created by Meta) you can also interact and connect with people other from your contacts in this app.
What is best about Instagram is that it has a Story option where you will be presented with a camera with different tools in it. There's a layout tool where you can lay out the photo before you take pictures, there's also a boomerang where you can take a loop of your photo kind of like a vid but it can be described as a moving picture. Also, you can use different amazing filters here that will look natural, not the overly edited filter on, but the natural-looking filters on. After taking the photo you can just draft it or save it, just because it is in the Story section does not mean you have to "story" or post it abruptly, no. You can save your picture and it will be automatically saved in your Photos under the Instagram folder.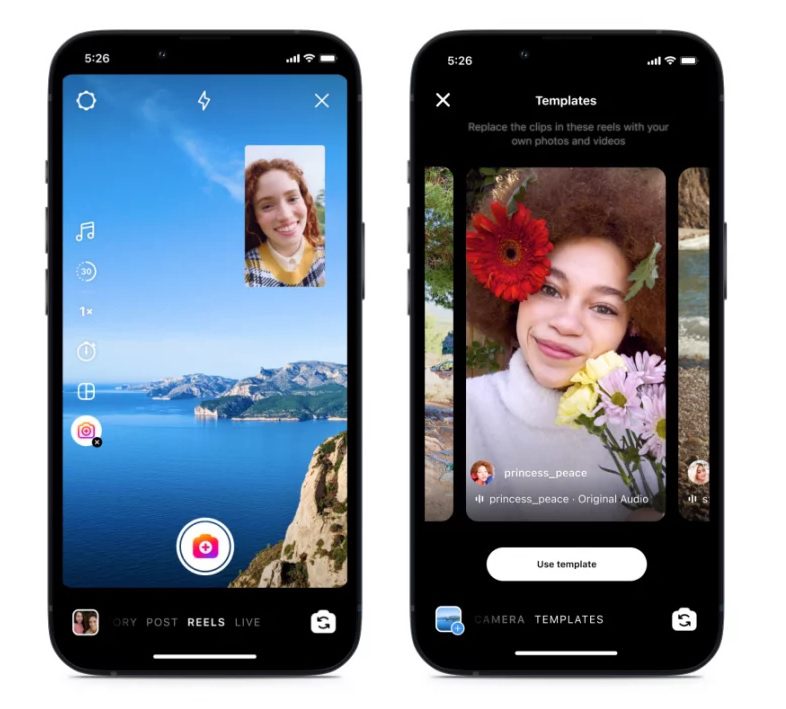 #2 Picsart
With over a billion users worldwide, Picsart is one of the greatest camera/photo apps that has ever been created. This camera app allows you to take photos the app right away and not have you use your phone's camera app. After taking a selfie you can edit your photo right away to your own desire.
What makes Picsart so famous is because of the technical edits it offers, it would make you feel like a professional editor when using the app., You get to cook up your own photo which is very clever because everyone has different preferences and tastes so app is really really famous. Some features include:
AI tools
Professional editor-level colleges
Hundreds of designs and stickers
AI image generator
And you can create your own AI avatar using your selfie or a selfie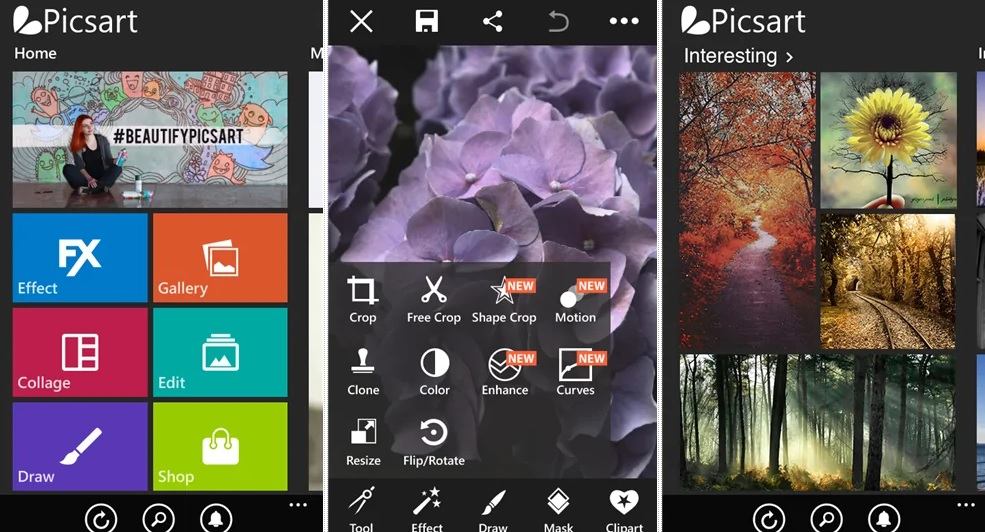 #3 Snapchat
When it comes to one of the best selfie apps and at the same time, chat apps, Snapchat is leading the game here. Created in 2011, by Evan Spiegel, this app took the world by domination. Back in the peak of 2011-2012, Snapchat was everybody's hobby as many filters became a trend, two of the most famous filter Snapchat has ever created was the: Flower crown filter, and the dog filter. 
Back in those good old days, people would take a snap of themselves or of their day and they will caption it with the cation from the tools. Taking selfies with filters on was a thing before and at the same time, the filters were nice. Some features of Snapchat include:
Lenses and filters are sometimes created by the Snapchat community.
You can talk to your friends and send them snaps.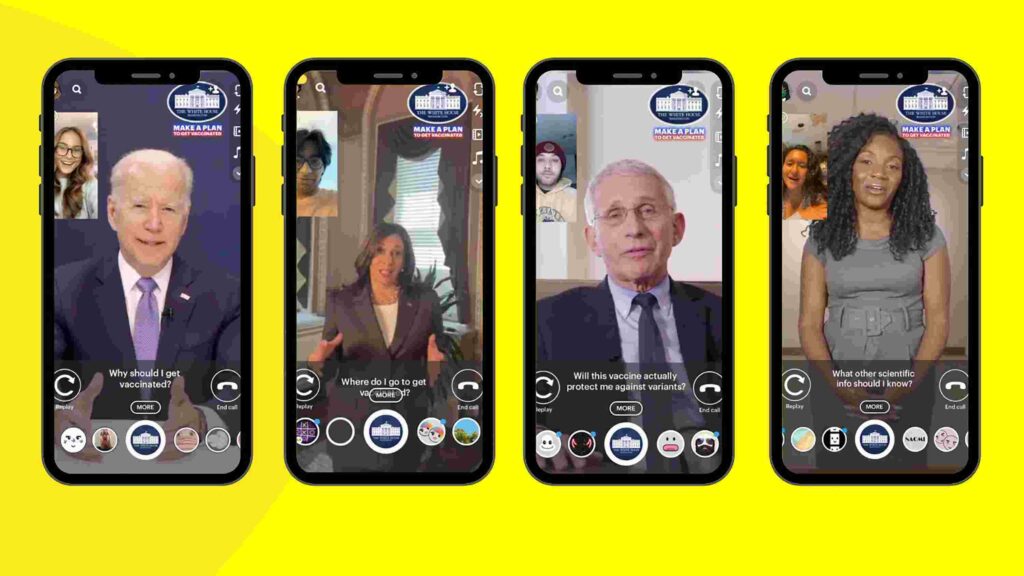 #4 Camera 360
With over a billion downloads too, Camera 360 is one of the famous camera and photo apps beforehand up until now, android and ios users are immersed with these apps when it comes to photos. Just like other apps, you can edit your selfie in this app with filters, make-up, stickers, and text on. You can also adjust the quality of your photos and all.
You can edit your photos as if you are putting makeup on yourself, blemishes, and other unwanted things on your face can be edited to look decent and beautiful.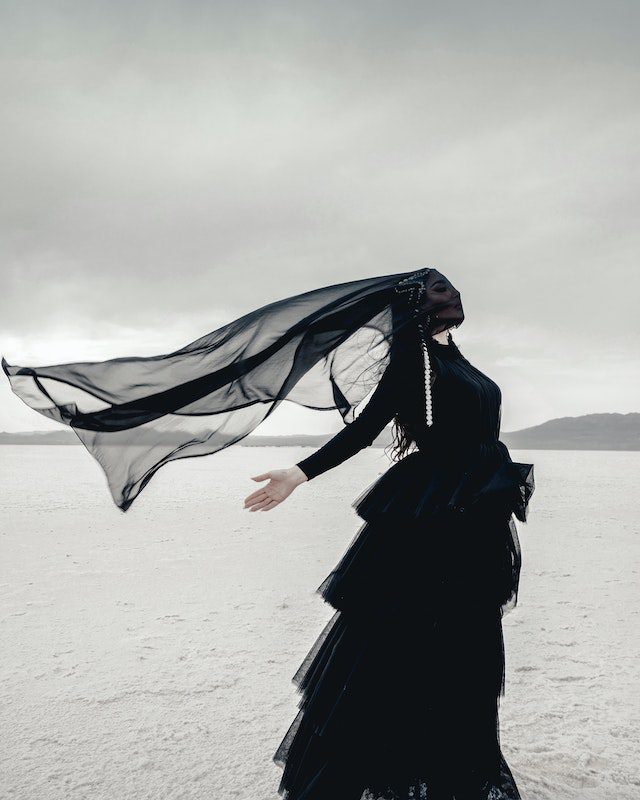 #5 Retrica
Retrica is a known app for filters. If you want your photos to look like taken from a film or old-looking vibe photo, then you might want to use Retrica which has over 200 filters to choose from. This app was so famous to many students before because of its good quality selfie camera and the editor and filters are all likable.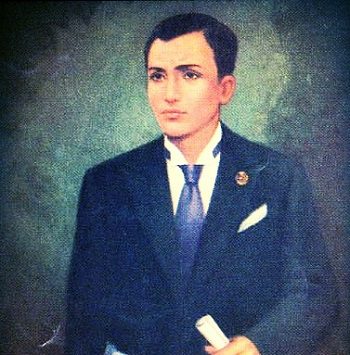 #6 B612
B612 is still a popular selfie application in mobile devices especially in southeast Asia countries due to it being simple and has a very intuitive GUI (graphical user interface) that allows everyone that is taking a selfie to quickly apply a filter using this application. This selfie application on your mobile device was founded or formed around October 2002 wherein it is founded and created by. It is as simple as it gets wherein people would have no trouble applying filters and edits to their selfies.
The app also has functions such as AR Stickers which makes people that use this app more creative freedom than other selfie applications competitors since it has an AR Sticker (can attach to your face or adjust according to your face) compared to other applications only stickers where-in they just put it anywhere in the screen and does not auto adjust according to you. B612 also has a collage maker and an easy-to-use social sharing tab.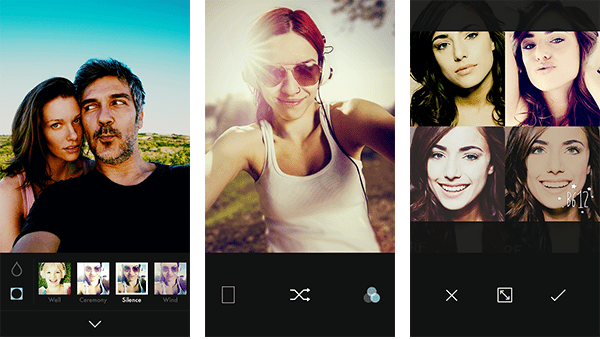 #7 FaceApp
Looking for a main app to take selfies with and edit your photos to add a little more attractiveness to your already pretty face? Well, this app is an app that you should add to your list. FaceApp is created by a Russian company which is called the wireless lab and it was launched to the public last 2017. The app offers tons of features such as Face Morphing, basically changing your face to another person's face or combining your face with another person; usable as content but the generation of things that can happen may be astonishing with this feature. It also has a ton of range when it comes to photo editing, like your usual such as lighting, aspect rations, effect, coloring, and or to add special effects.
One of the most used features of this application though would be the Hairstyle and makeup, people love to test out things but don't want to risk multiple hair bleaching or buying expensive makeup, and this is where this app really comes to the clutch. You can check it live with a selfie or edit a pre-saved image with your desired hair or makeup style. Another cool feature of this app would be to see yourself both younger, older, or of the opposite gender. If you sometimes wonder how you would look in the future or what if you were born into a different sex, then this app is for you.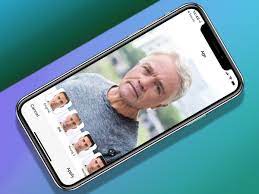 #8 Candy Camera
Candy Camera is another selfie application that allows for live beauty effects which enhance your already pretty looks with skin smoothing, skin brightening, and even slimming yourself a bit especially when you get a photo that has you looking a little not nice cause of the angle. Some phones also do have the shutter sound even when the phone is muted; such as the iPhones that came from Japan; but if you use this selfie app; you can literally use your camera without the annoying shutter sound.
For quality's sake photos taken from your phone can also be combined into a single message just like how HDR (High Dynamic Range) works, combining multiple photos to create one amazing photo can be done with the app; of course, for post-processing you could also use the app to adjust lighting and color with its own twist of auto, Can Camera overall is a powerful and easy to use app hence allowing itself to secure a spot in this list.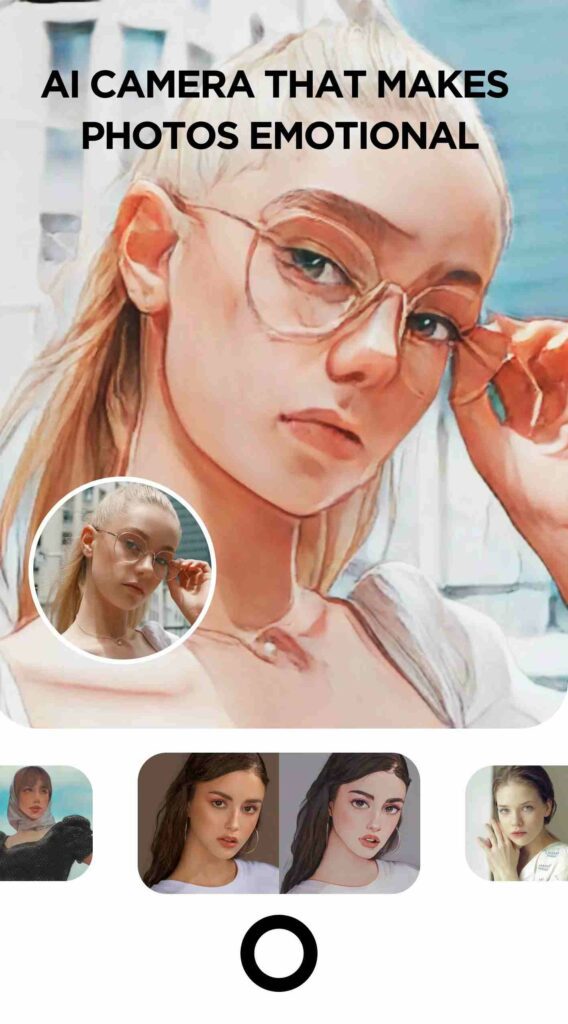 #9 VSCO
VSCO is a selfie application known in the industry as a Visual Supply Company. It is a mobile application that is mostly known for its editing capability comparable to more editing-focused applications such as Lightroom. The particular focus of this mobile program is to produce high-quality top-notch images through its very carefully crafted editing tools which allow you to enhance the photos by fiddling with their white balance, exposure, focus points, composition, contrast, exposure, and even the particular HSL ( Hue, Color, and Saturation) to get the best out of the photos, there are also presets for advanced filters; these filters are color grading designed to give the photos a very professional look.
Not only that since this application is not only made for those who like to take selfies, they have added a professional community tab where people there are sharing all types of photos taken and edited through this app; this allows people to be discovered and can also favorite, join challenges and socialize with others through this application. Selfie-wise, there are also live filters enabled but the power of the app comes with its tools that you can do to post-process your selfie.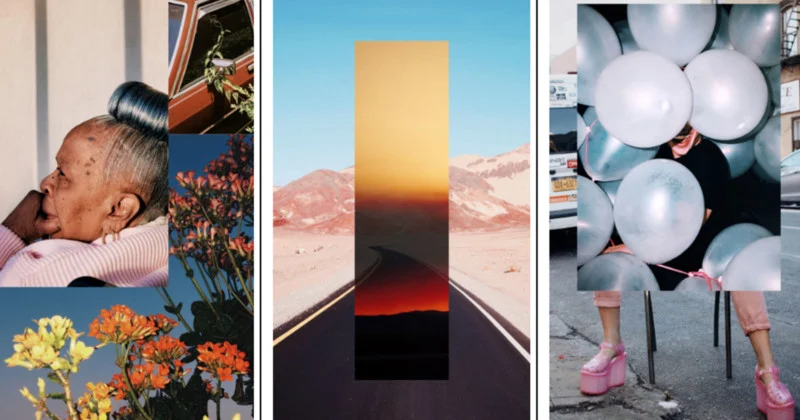 #10 Cymera
A free mobile application for photos and selfies with over 200 million users. Though this app was in history first made for creating collages; it has developed itself and updated itself through the years to be an amazing photo/selfie-taking and editing application.
Just like Candy Camera, you can take photos silently but not only that while taking photos and selfies with this app you have 8 different lenses that you can virtually try and have a feel added to your photos such as fisheye, divided, lomo, and more) there's also an added anti-shake, out-focus option, and can be used with Bluetooth devices like remotes so you can easily take photos from afar.
With retouching, you can easily just tap a face and you can modify how your particular face parts look; enlarging, slimming, liquifying, and even adjusting your skin color with also a touch of changing hair and adding overlay makeup. You can definitely upgrade your photos and selfies with this application from SK COMMUNICATION Co. LTD.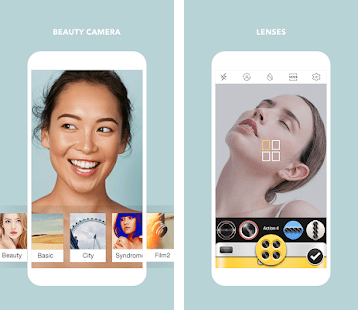 In conclusion, selfie apps have become increasingly popular in recent years as mobile phone cameras have improved and social media has become more prevalent. These apps offer users a variety of filters, effects, and editing tools that allow them to enhance their selfies and create a unique personal brand on social media. Selfie apps also provide a way for users to express themselves creatively and connect with others who share similar interests.
With the variety of options available, users can find an app that suits their individual preferences and helps them achieve the perfect selfie. Overall, selfie apps have become an important part of modern culture, allowing users to capture and share moments of their lives with the world in a fun and engaging way.