All of us are very familiar with the process of moving or migrating from one country to another. The idea of knowing the country and having the thought to live there is beyond exciting. Portugal is a southern European country with over ten million population. Rich with culture and history, it is one of the sought countries in Europe to have a vacation for, and also sought to be a permanent residence. If you are having plans on moving to this beautiful country, you must first need to know some interesting things as interesting as magnificent Portugal. Dive deep into this article as we will unravel Portugal.
From Cristiano Ronaldo to the home of the port wine, Portugal is known for many other intricate and fascinating things, making it one of the countries with the most travel awards and taking the lead in every poll. Who would not want to visit Portugal? Well, before you decide to visit learn some things/facts that you might want to know before actually venturing in the country.
Also Read: 20+ Reasons Why You Should Consider Settling In Portugal In 2023
Things you need to know before moving to Portugal:
#1. You can guarantee your safety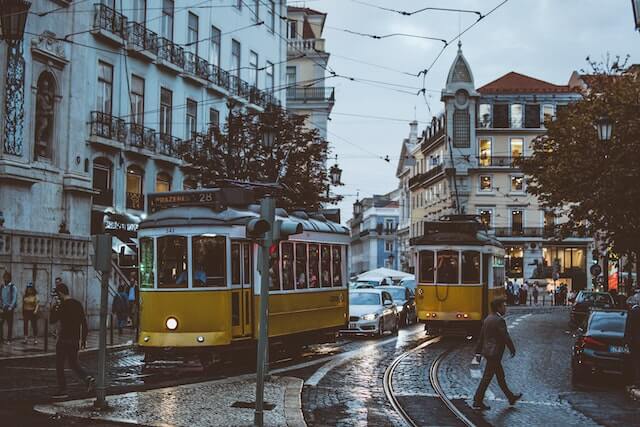 In Portugal, leave your worries behind because you can guarantee your safety, especially if you are a new resident that came from another country outside Europe or if you are just a tourist. In, 2019, Global Finance ranked Portugal as the 4th safest country in the whole world, and in 2020, it ranked third among the most peaceful countries. Portugal has a low crime because the local authorities are also strict with residents having criminal records or such. So with that, the Portuguese welcome all foreign visitors with a guarantee that they are entering a peaceful and safe country.
#2. Oldest country in Europe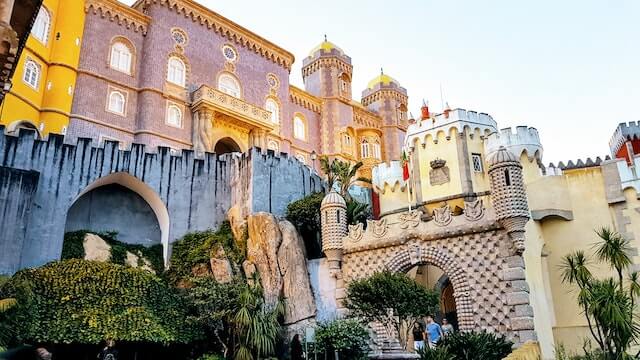 Having monarchs in its prime, Lisbon, Portugal is said to be centuries older than Rome! Also, you might want to visit the oldest town in Portugal to experience that rich old history that is never forgotten. One of many places that shows the rich history of Portugal is Ponte De Lima. This is the oldest town in Portugal and it is part of a district at Viana do Castelo. This medieval place especially the bridge was constructed in the year 1370 and it was supposed to be or at least built to be a part of a larger project where in this project was supposed to increase and improve the build quality of the defenses around the town.
The actual place or the town was founded in 1125, 4th of March. This settlement for Romans was historically significant due to it being a place for people at the time. The actual focus of this place nowadays is the bridge; you will be seeing this bridge as something of a masterpiece created for photos and all. As social media grew; you'll seem familiar with this bridge for it is a famous tourist spot.
#3. Lower cost of living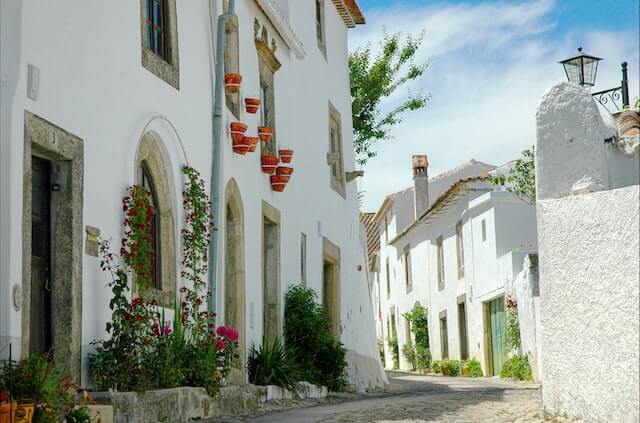 Compared to other countries in the European Union, you can guarantee that Portugal has a lower cost of living compared to other countries like Spain, Austria, the United Kingdom and etc. You can also expect quality education in this lovely country. Universities and degrees offered by Portugal are recognized in the European Union.
#4. Quality healthcare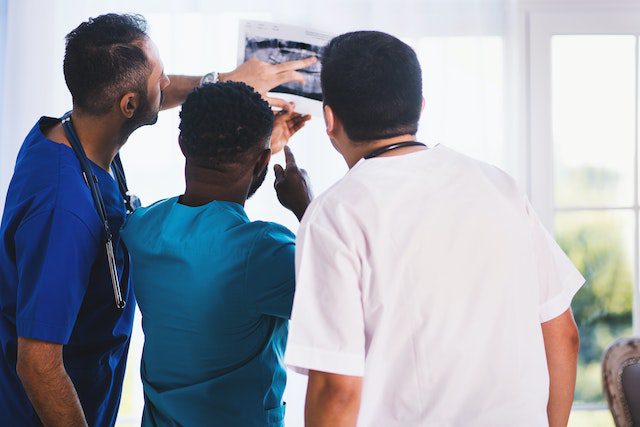 Also, one thing great about Portugal is the healthcare system. The quality of medicine and services are very much appreciated. Medical services and care are available at public and general hospitals. While, in private hospitals and clinics, you can get faster appointments and better services, although, of course, it has payments.
#5. The pace of life in Portugal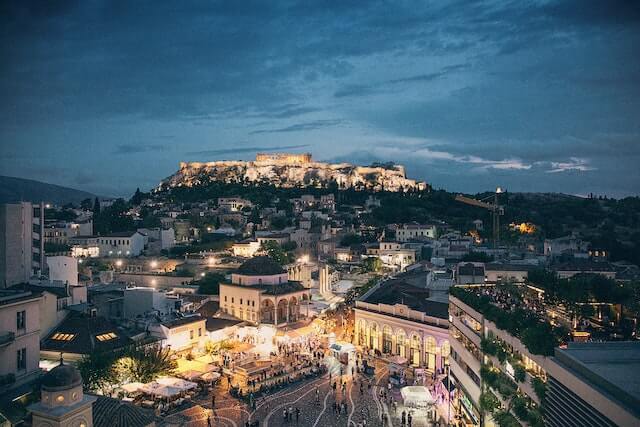 If you are really finding a change of pace of life, away from the bustling metropolitan cities, then the quality of life in Portugal may suit you. This country is not in a rush for innovations, they are protecting their rich culture and history and at the same time also keeping up with the fast environment of change. If you are aspiring to be a permanent resident of Portugal, you might want to consider these things before moving. Who knows, maybe one day you will just woke up and realize you are permanently living in Portugal, and experiencing how is it to live like Portuguese.
#6. Ferdinand Magelland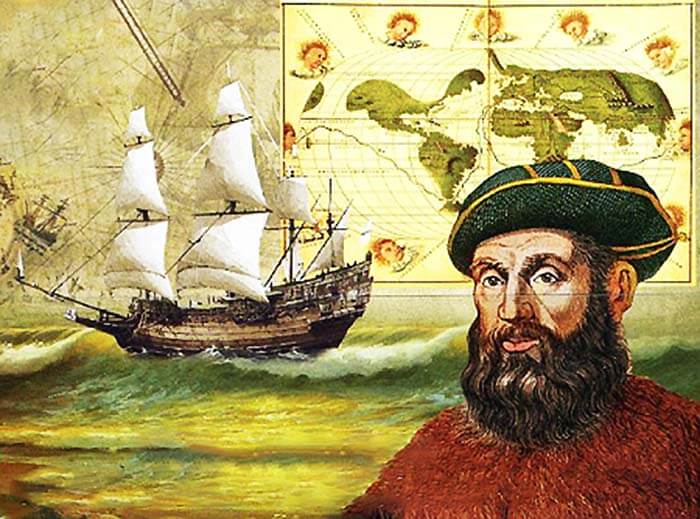 Ferdinand Magellan, a Portuguese explorer, is the first person to lead an expedition to circumnavigate the globe/world. He discovered the western sea route (a navigable one) to the spice islands (an archipelago in Indonesia), this sea route is now called the Strait of Magellan, which is an important route and a great discovery for mankind. So basically, in Portugal, they give importance to, their great explorers that bring glory to the country.
#7. The oldest library is in Lisbon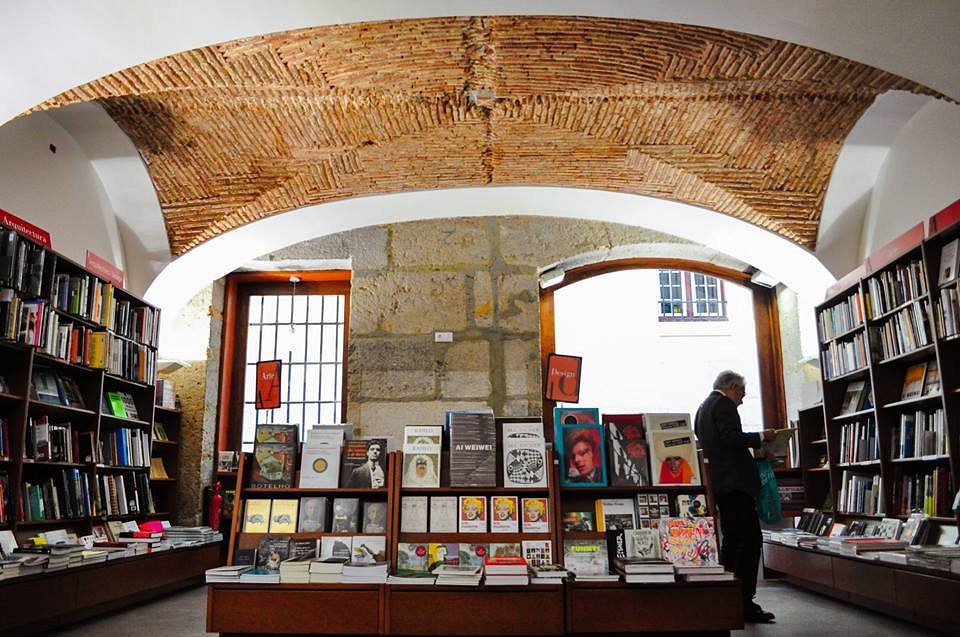 The Bertrand Bookstore is the oldest bookstore in the world and can be found in Chiado, Lisbon in Portugal. It was officially opened to the public back in 1732, would you believe that? With its intricate and classy interiors, this library screams history right in front of you.
#8. Portuguese is the language, not Spanish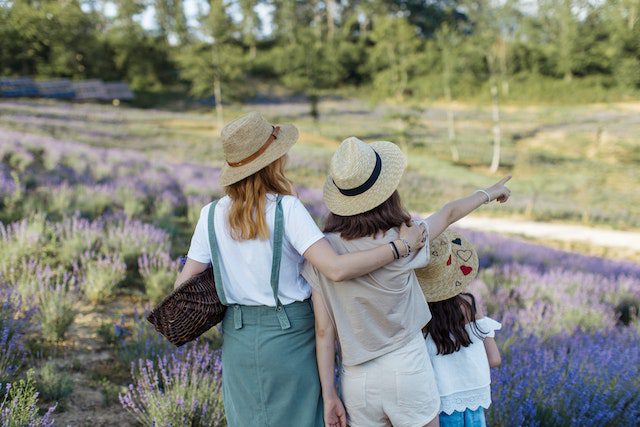 Many tourists have the wrong impression sometimes that in Portugal, they speak Latin or Spanish, but it's wrong. Although yes, there are certainly similarities between Portuguese and Spanish, they have big-time differences. Both languages are derived from "Vulgar Latin" but both differ in pronunciations and intonations as also many other words.
#9. Renewable Energy
Portugal is topping the game of countries that are using and promoting renewable energy sources. They are promoting the diminishing of fossil fuel use that harms the environment. Since 2016, Portugal has been converting to renewable energy, from solar wind, hydrogen power and etc, thus making 95% of national energy consumption all renewable.
#10. UNESCO approved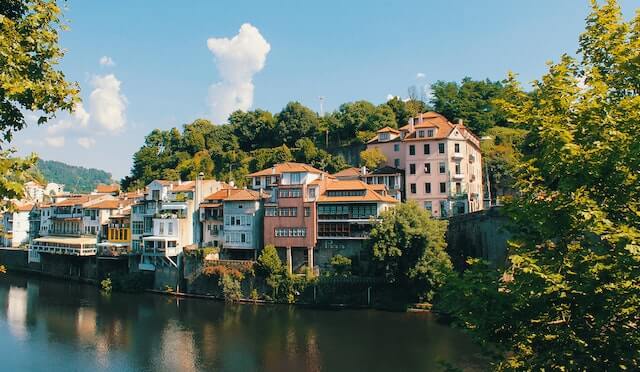 Portugal is home to a whopping 17 UNESCO World Heritage Sites! This is the main reason why Portugal's tourism is thriving making its country fall in the Top 20 most-visited countries in the whole world.
Portugal really is rich in terms of heritage, culture, and ways. They are thriving in different ways, perhaps if you'll live in this beautiful country, you might want to experience and see all of these interesting facts.