Marriage is not only a union of two individuals, but it also brings a host of legal benefits, including the opportunity to obtain citizenship in a foreign country. For many, becoming a citizen of another country through marriage can open up new opportunities, whether it be for work, travel, or simply a change of pace.
Here are the top 10 countries that offer relatively easy processes for obtaining citizenship through marriage:
#1. Switzerland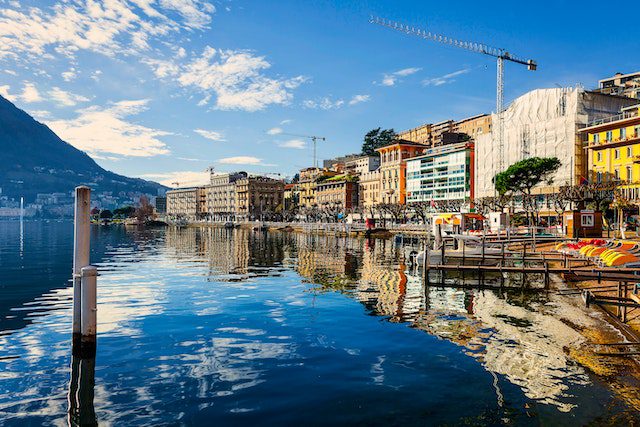 Switzerland is also known as heaven on earth and a beautiful country in the heart of Europe and known for its high quality of life and excellent infrastructure. The Swiss passport is one of the most powerful travel documents, offering visa-free access to more than 180 countries. Obtaining Swiss citizenship is not easy, but the process can be long and complex. Fortunately, those married to Swiss citizens can benefit from a simplified naturalization process.
As we know, Switzerland is an expensive country, and living there is not as easy as we think. But, if you can bear the cost of living in Switzerland, then it will be much easier for you. Resident permit or Job will still be a challenging yet time taking process. So, for instance, if you are living in Switzerland for 5 years and 3 years in marriage to a swiss citizen, you will be eligible for citizenship.
In Switzerland, citizenship can be acquired by descent, by marriage, or after living in the country for a certain length of time. Foreign nationals married to Swiss citizens living abroad can apply for simplified naturalization after having lived together for at least five or six years and on certain conditions.
Switzerland allows dual nationality without restriction. Nevertheless, residents of certain countries may lose their actual nationality if the law of that country does not allow dual nationality.
#2. Spain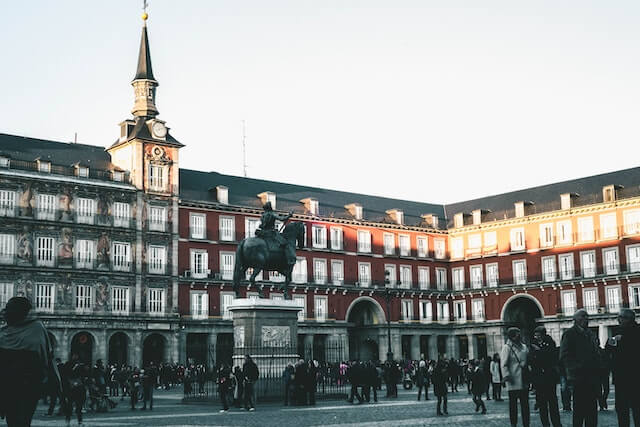 Spain, or the Kingdom of Spain, to give the country its official title, is the second-largest country in the European Union after France. It indeed is a land that endears itself to all. Be it its historical extravaganza, mesmerizing beauty, the plethora of colorful festivals, or the beautiful fun-loving people. Most people desire to live in the beautiful cities of Spain.
Spanish citizenship by marriage is a popular option for foreigners looking to become a Spanish national as a foreigner regardless of country of origin. The two main ways of getting Spanish citizenship are naturalization and investment. A Spanish passport obtains by a person who has permanently and legally resided in Spain for a minimum of 10 years. However, if you marry a Spaniard, the process gets much simpler and faster.
To become a Spaniard, keep in mind that the process is often very bureaucratic and can take up to 10 years of solid residence in the country. But, those married to a Spanish citizen can apply for naturalization after just one year of tax residence in the country. Along with that, you won't have to learn or pass any sort of language test to become eligible for Spanish citizenship, unlike other countries where it takes at least 5 or 10 years to get citizenship. Nonetheless, a Spanish passport is an excellent travel document offering freedom of movement in the EU.
#3. Mexico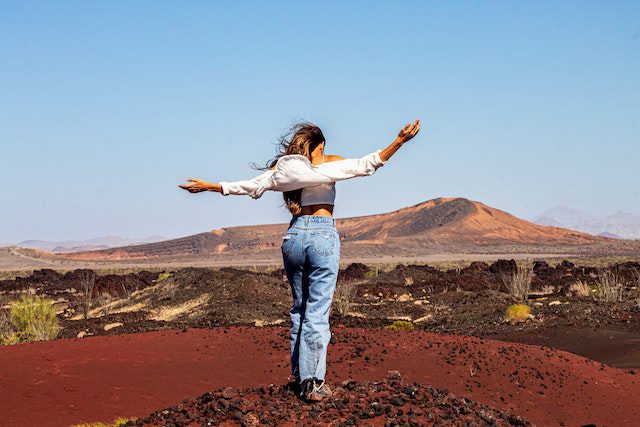 Mexico is a beautiful country in Central America with a rich culture and diverse population. It is also a popular destination for foreigners looking to become Mexican citizens. You can get Mexican citizenship in various ways, including through naturalization and marriage. Foreigners married to Mexican citizens can apply for Mexican citizenship after two years of marriage. The process is relatively straightforward. Moreover, the Mexican passport is also an official ID and proof of Mexican citizenship. Holders of a Mexican passport can travel to 164 (of 192 as the max) countries without a visa.
In addition, Mexican law also requires applicants to demonstrate knowledge of the Spanish language, Mexican history and culture, and the fundamentals of the Mexican Constitution. Applicants must also have a good moral standing and demonstrate that they can support themselves financially.
Also, Mexico recognizes same-sex marriage, and therefore, the process is the same for all married couples regardless of gender. Also, despite its challenges, Mexico is still a popular destination for many people, including US citizens, who seem attracted to its culture, climate, and lifestyle.
#4. Germany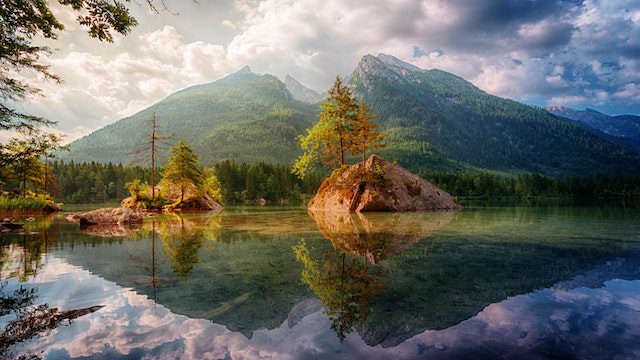 The primary step in the process is to apply for a residence permit. This permit allows the foreign spouse to live and work in Germany while their citizenship application is in process. The residence permit is typically valid for two years and renewed as long as the requirements for citizenship consider fulfilled.
Once the foreign spouse has been living in Germany for at least three years with a residence permit, they can apply for naturalization. This process involves taking a German language test and passing a test on German culture and society. It is also necessary to prove that the couple has a stable marriage and that the foreign spouse has integrated into German society.
In general, getting citizenship in Germany through marriage is a long and sometimes complex process, but it is possible for those who are committed to making Germany their new home.
#5. Netherlands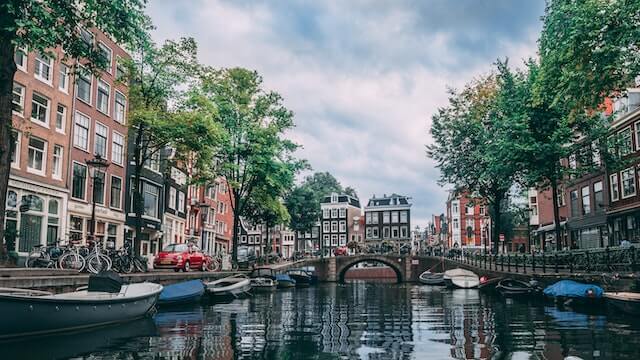 The Netherlands, also known as Holland, is a small country located in Western Europe, known for its picturesque landscapes, charming towns and cities, and rich cultural heritage. The Netherlands is a country of beauty, from its natural landscapes to its architectural masterpieces and art.
Additionally, the Netherlands consistently ranks high in global surveys measuring overall quality of life, with a strong emphasis on work-life balance and a good standard of living.
Most people look forward to becoming a citizen of this beautiful country. To become a naturalized Dutch citizen while abroad. You must meet one of the required criteria. You must meet one of the required criteria. The criteria are either you have to marry or be in a registered partnership with a Dutch national for at least three years. Or, you should be able to prove that you have lived with your Dutch partner for at least three years.
#6. Malta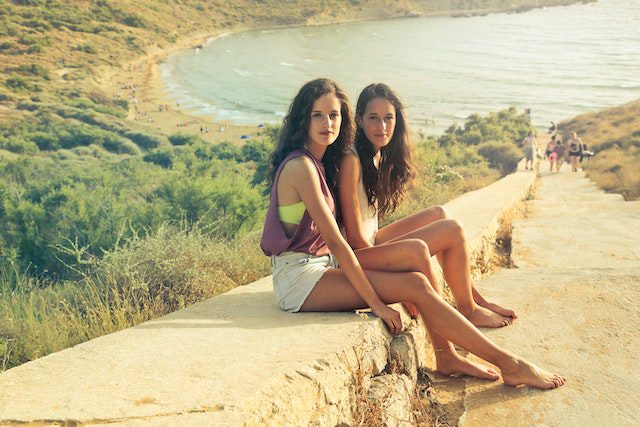 A little island nation called Malta, situated in the Mediterranean Sea. Also known for its stunning beaches, rich history, and picturesque landscapes. Citizenship in Malta by marriage is a viable option for those looking to enter the European Union. And to get access to the Schengen region. To acquire citizenship in Malta through marriage, the foreign spouse must be married to a Maltese citizen for at least five years.
Before February 2000, anyone who married a citizen of the country could immediately apply for citizenship. However, now foreign spouses are not eligible to apply for citizenship until they have married a Malta national for the required period. The changes made in the laws due to the high fraud rate caused by these marriages also involved torturing Maltese citizens.
#7. Ukraine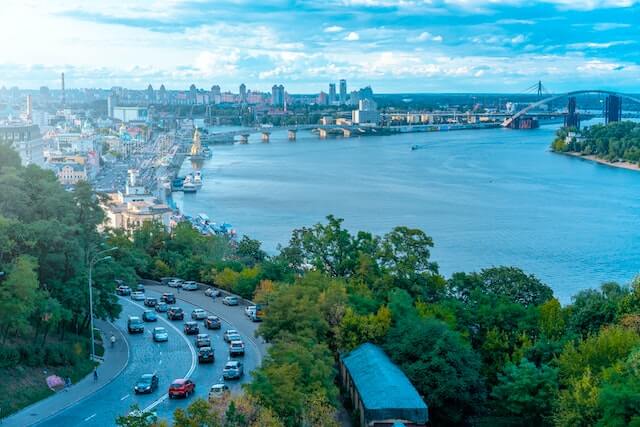 Ukraine is known for its natural beauty, the Carpathian Mountains, the Black Sea coastline, and many forests, rivers, and lakes. It also has a rich cultural heritage, with many historic cities such as Kyiv, Lviv, and Odesa, as well as traditional villages and architectural landmarks.
Marriage to a Ukrainian citizen is one of the most common ways for a foreign national to obtain Ukrainian citizenship. To obtain citizenship through marriage, the foreign spouse must be married to a Ukrainian citizen for at least two years. After two years of marriage, the foreign national must then apply for citizenship to the Ukrainian government along with supporting documents such as a marriage certificate, proof of legal residence in Ukraine, and a passport. The application process can take up to one year, after which time the foreign national will be granted Ukrainian citizenship.
Obtaining Ukrainian citizenship by marriage is a complex process. The process got further complicated by the conflict between Russia and Ukraine. Additionally, the Ukrainian government has recognized the importance of women in the tech industry. And they have also implemented numerous initiatives to encourage women to pursue tech-related careers. So, if you are looking for a partner in Ukraine you should know that they are very tech-savvy and strong, independent women.
#8. Belize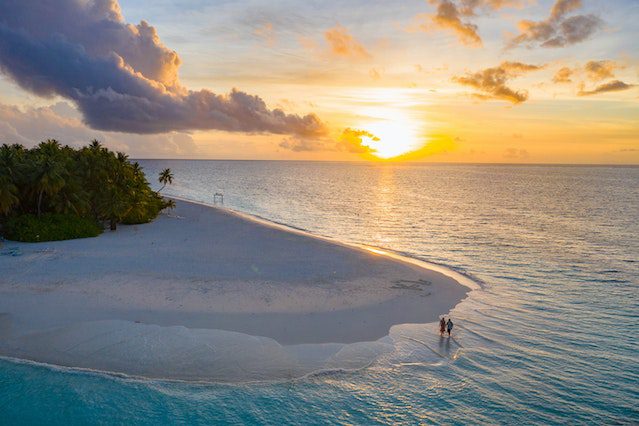 Belize is located in Central America, bordered by Mexico to the north, Guatemala to the west and south, and the Caribbean Sea to the east. The country is known for its tropical climate, diverse wildlife, and its natural beauty, including pristine beaches and coral reefs. Belize is also home to ancient Mayan ruins, making it a popular tourist destination.
Citizenship in Belize by Marriage is an increasingly popular option for foreign nationals who are looking to obtain the benefits of citizenship in Belize. Belize is an attractive option for many due to its proximity to the United States, its tropical climate, and its low cost of living. To obtain Belizean citizenship by marriage, foreign nationals must be married to a Belizean citizen for at least one year. After one year of marriage, the foreign national must then apply for citizenship to the Belizean government along with supporting documents such as a marriage certificate, proof of legal residence in Belize, and a passport.
#9. Colombia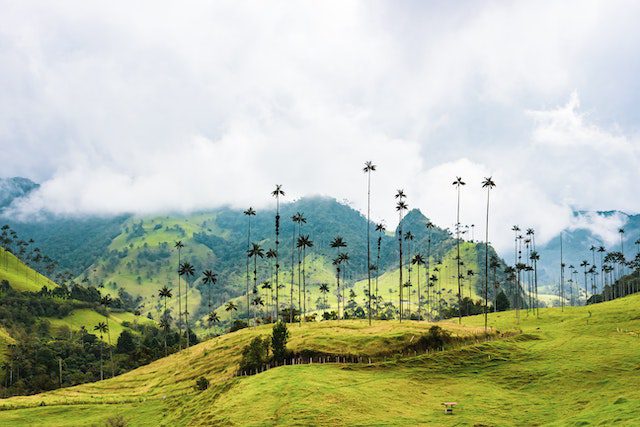 Colombia is an excellent opportunity, not only for its economic freedom but also for its culture, diversity, and natural beauty. The country's growing economy, welcoming culture, and strategic location in South America make it an attractive destination. For both travelers and those looking to migrate. Obtaining Colombian citizenship through marriage or naturalization can open up even more opportunities. For instance, individuals looking to invest and live in the country.
One of the ways to fast-track the process of obtaining Colombian citizenship is through marriage to a Colombian citizen. The process is significantly shorter, taking only two years, compared to the standard five to ten years for naturalization. Additionally, the requirement to reside in Colombia for five years before naturalization considers waived for those who got married to a Colombian citizen.
It is crucial to remember that the couple must provide proof of their marriage and cohabitation in favor of the Colombian government to legally recognize their relationship. The couple must also pass the citizenship test in Spanish, which covers Colombian culture, history, and law. Also, individuals from other Latin American countries have an even shorter timeline to obtain Colombian citizenship, which is only one year. This is because of the agreement between the countries of the region to facilitate the integration and mobility of their citizens.
#10. Brazil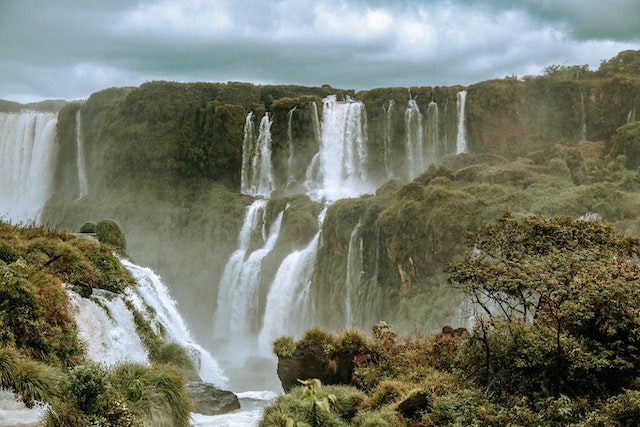 Brazil, the land of samba, caipirinha, and soccer, is also home to the largest statue of Jesus Christ in the world, the Christ the Redeemer statue, located in Rio de Janeiro.
In addition, Brazil has a residency by investment program. It allows foreigners to obtain permanent residency in the country by making a significant investment in the economy. This can include investing in real estate, starting a business, or investing in a government-approved fund. Once an individual has obtained permanent residency, they can apply for naturalization after four years of uninterrupted residence and strong ties to the country.
Nonetheless, the process gets shortened for those married to Brazilian citizens. They are eligible to apply for citizenship after just one year of uninterrupted residence in the country. This is a significant advantage for those looking to obtain Brazilian citizenship. As it allows them to gain the rights and privileges of citizenship much sooner.
It is also worth noting that Brazil offers a dual citizenship option. So, the individuals can retain their original citizenship while also obtaining Brazilian citizenship.