Traveling is a thing that a lot of people do especially family but what if you are still keeping your kids with you while you travel what can you do as a parent or an older sibling when you have kids with you when you go around the world and have a fantastic enjoyment on the things you are supposed to do?
Since if you are not well prepared how would have your time of enjoyment, so for this article we will be telling you 15 things that you can do to ensure an enjoyable journey overseas or locally while also keeping your kids not bored and safe, keeping the whole journey stress free for everyone around; we will talk about documents, planning, precautions, and ideas. Let us get started on your adventure with the little kiddos'!
#1. Plan Ahead
Of course one of the things you would start to think of when wanting to get some fresh air internationally or locally and explore would be to plan ahead for your journey, it is explicitly more crucial when traveling with kids so make that before the trip even starts. Make sure you have the important information that you would need regarding the place that you will be going to and of course if it is international or somewhere far from you; make sure that you book all at once: flights, know the transport and accommodations or a place to stay. You would also need to consider your kids' wants especially regarding their age for you to be more stress-free and have zero complications.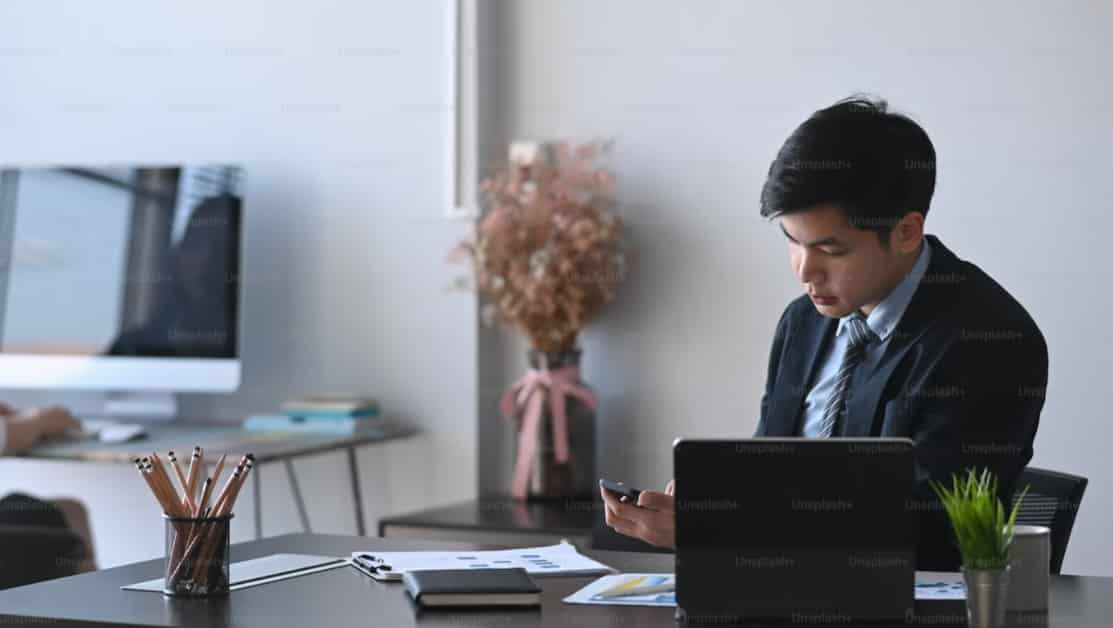 #2. Check for Required Documents
On your travels, there are a lot of things to keep into consideration such as the people with you and of course the place, but you will be going nowhere if you do not have the required documents for the specific place or a paper of you and the people with you. Especially for kids someplace that far requires documents that you would need to travel in there. Of course, papers and documents depend on the location where you would need, a legal guardian and that can be you would need to do things for the kids' papers for custody.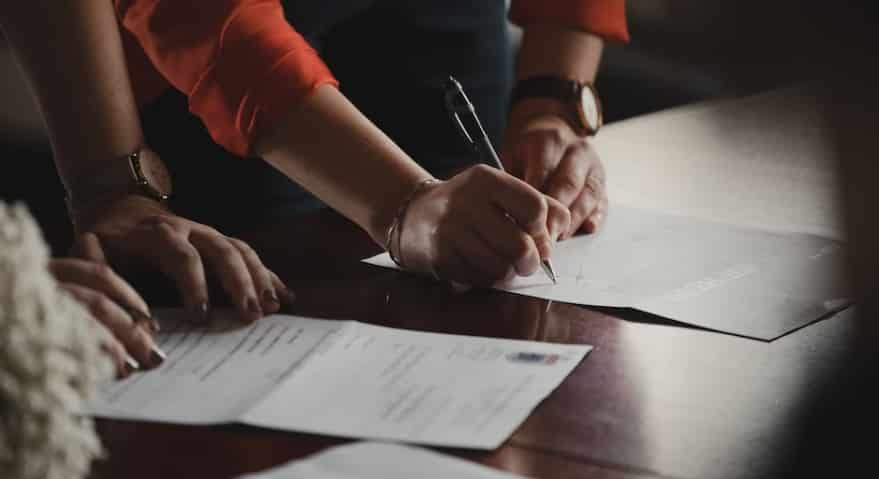 #3. Pack the Right Clothing
Packing clothes are at the top of the list in any travels but what makes this one different is that you have kids with you so, You would want to ensure that you have appropriate clothes for you and the children with you and of course, you might also want to check what the season is on the place that you are visiting so you would be able to pack comfy clothes for everyone. Especially for kids you must pack insect repellent, lighter medications, and cool clothes especially kids like to wear their swag over travels.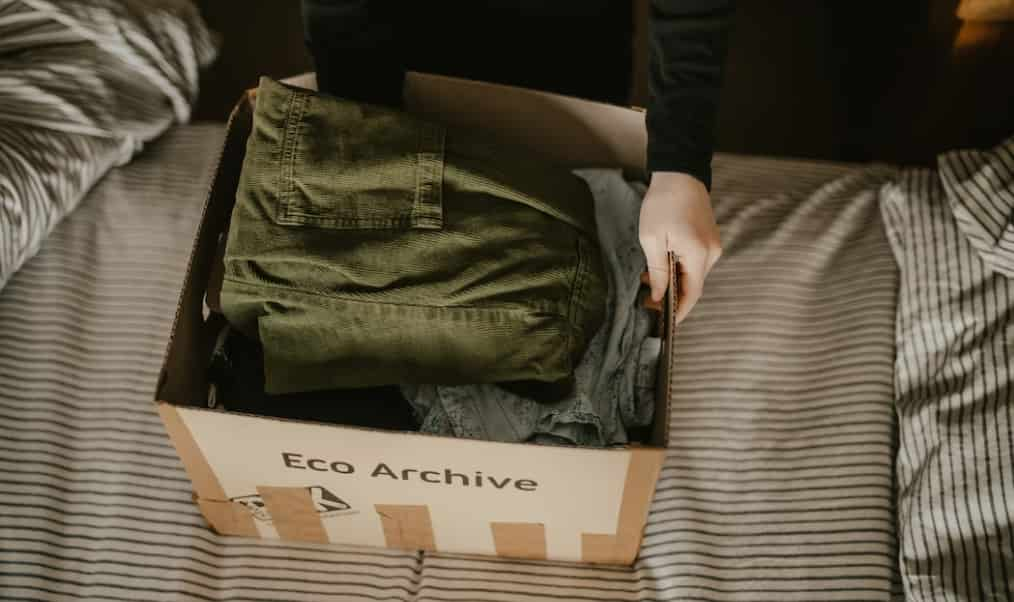 #4. Pack for Emergencies
Going right with the thing traveling escapade especially overseas there are things that you must bring, such as for emergencies; imagine if you get caught on a not though of the weather of the place that you are visiting, so make sure that you do bring an umbrella; same with the clothing, but since you are with kids. Make sure to bring diapers (if they still require them), wipes, and formulas for younger kids. Make sure to also bring them squeaky footwear to easily find them when you are traveling-make sure to have the kids have some cash for them to buy what they like or in case of emergency they can order while they are in your accommodation and have phones to let each other know easily how to find each other.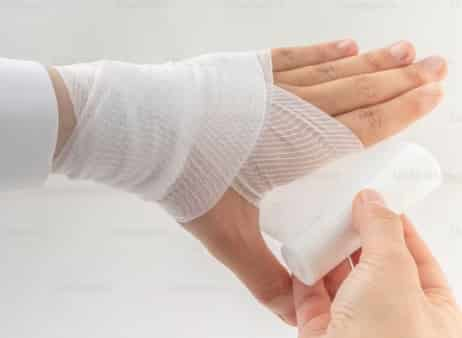 #5. Carry Medications
This is one of the most important considerations to take when you are traveling with kids, especially since it's not the same for every country to acquire medications easily. Though there are a lot of over-the-counter medications, most kids do take things such as vitamins regularly or if your kid has some feelings that need medication then you must bring them, especially for travel painkillers for certain things that may happen on travel or while on the trip. Motion sickness can be a big thing too, so make sure you have those.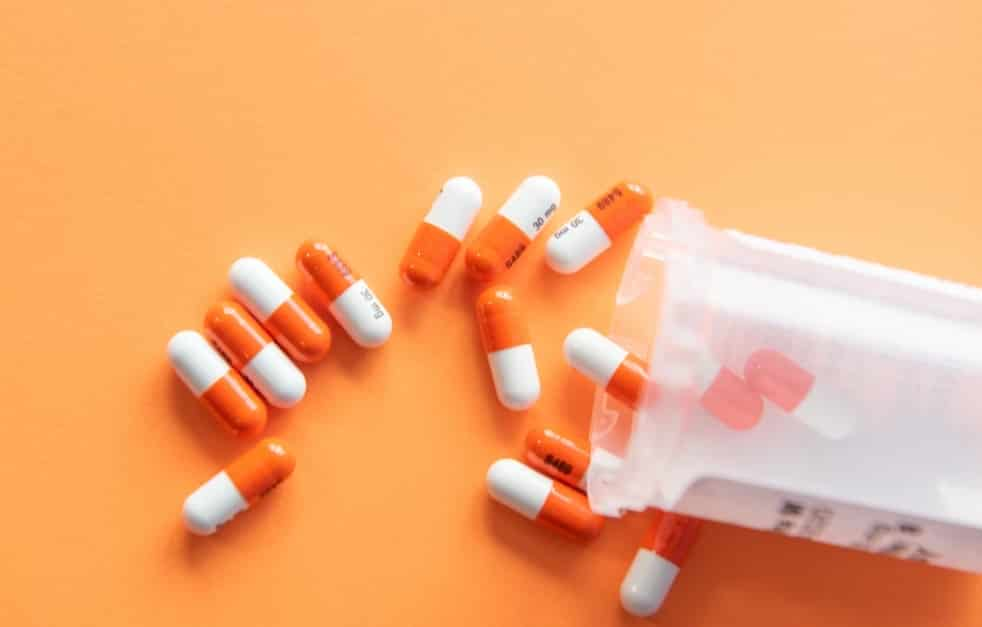 #6. Get Travel Insurance
One of the most essential things to get as well especially when you are going to far places would be to take on travel insurance this could cover damages to your vehicle or to your self especially when it comes to emergencies such as medical-related emergencies, flights ticket cancellation and or your stolen goods while traveling, most common on luggage. There are different travel insurance policies so make sure to do your research when it comes to the country you are from and in accordance with your need. Also, understand that having this would be helpful when you are traveling with kids for there are insurances like this that support the whole family.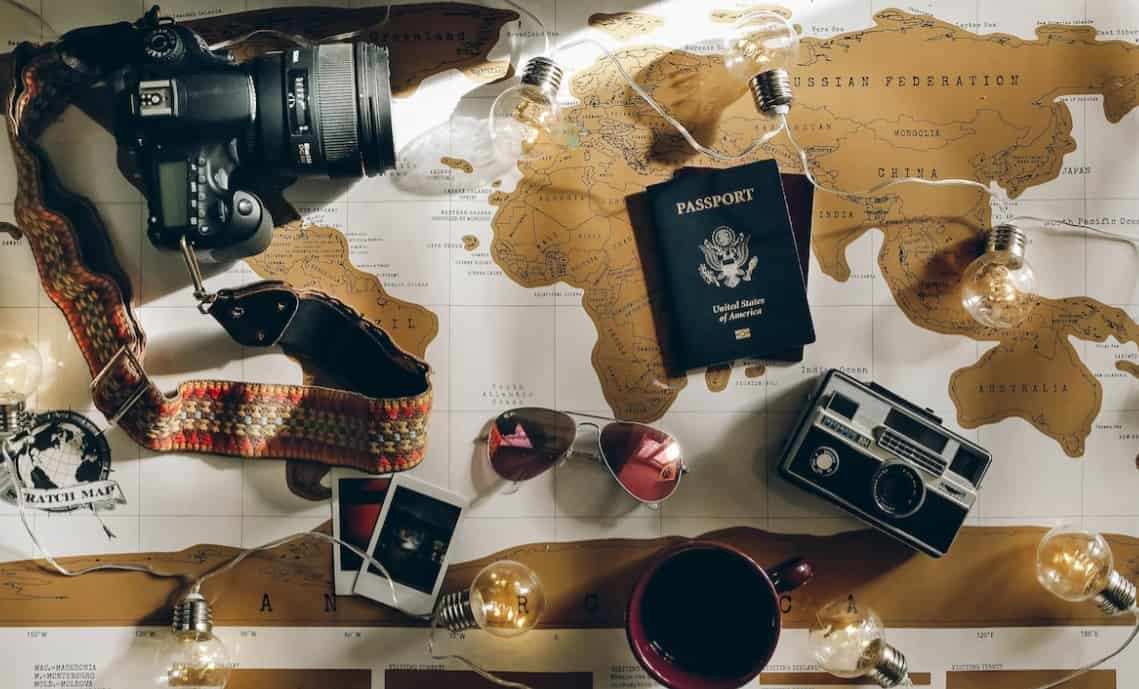 #7. Book Child-Friendly Accommodation
Another thing that you might want to take a look at when you are going to travel to places that are a little far or really far from you would be the accommodations and there are a lot o things that you must take into consideration because not only will that determine the comfort of your general stay but also the flexibility that it will allow for your trip, it also states you main location, especially when traveling to afar and there are other accommodations that allow and not allows certain things such as a pet. Now since you are bringing a kid on this vacation or travel of yours then you must consider a safe space for the kids and also make sure that all the things that they like can be brought over to the said accommodation.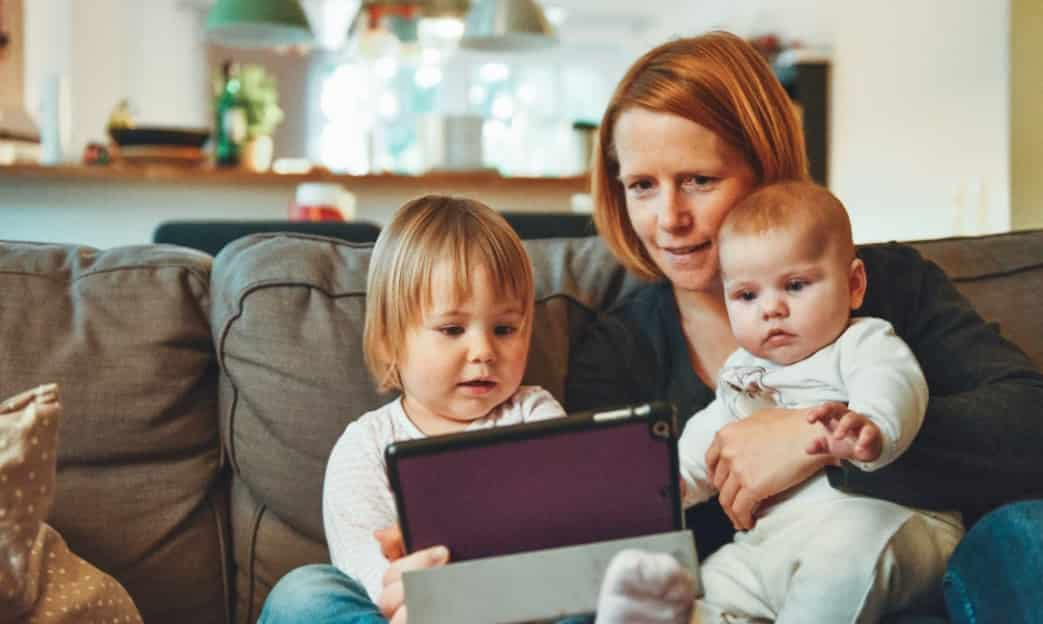 #8. Research Child-Friendly Activities
Traveling with your little ones can be really demanding but this is also an opportunity to get closer to them, first thing in mind shall be the age of your kid, how and what activities would really get them into the mood, and are the things you are visiting in your travel kid friendly. Make sure that the activities that you will be doing within the trip would be child friendly which will ensure both fun for you and the kids you tagging along with.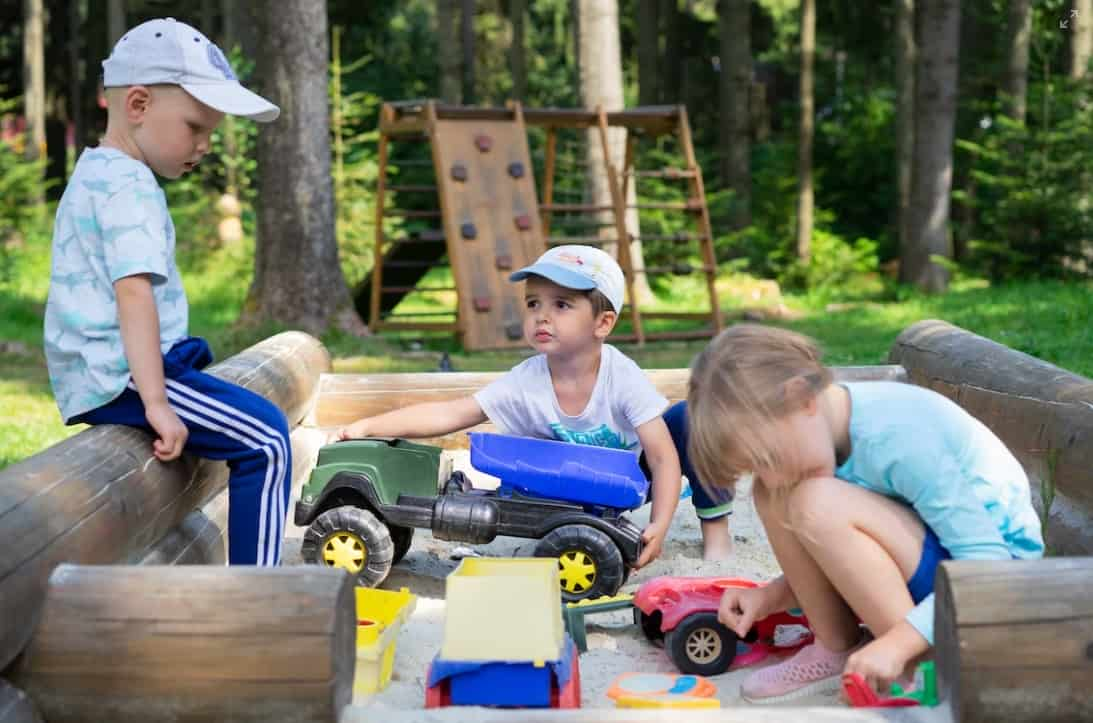 #9. Pack Snacks and Drinks
Ahh, food. Things that you really have to pack for the trip not only because you will probably snack along the journey but also on your accommodation especially if you are lazy and do not want to go out on your first day at the travel location. We suggest packing foods, snacks, or drinks that are kid-friendly or things that your kids like so that they would also have snacks, we all know that kids do not prefer random foods; they want what they are used to.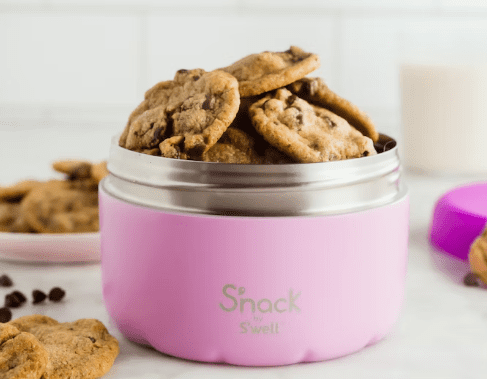 #10. Prepare for Jet Lag
When taking a flight or traveling to a far place, jet lag can be a thing that challenging for both parents and kids. Not only would you feel not in the mood to travel further but also would knock you out in bed for hours. This is a common condition because of the change in sleep patterns. A way to prepare for it would be to pre-adjust yourself and your kid's sleeping pattern to easily adapt to the place that you will be getting into.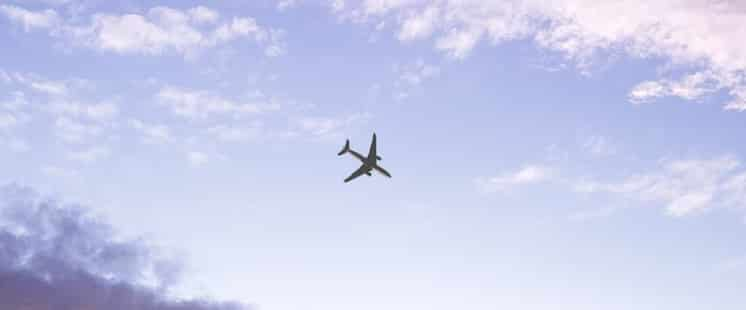 #11. Be Mindful of Sun Exposure
Sun exposure is a major concern not only to kids but also to us adults, so much of it especially if you are in a summer setting at the beach can lead to sunburns or other skin reactions and health. So if you are traveling especially to a place that you know that is hot and is being hit by the sun. A way to protect everybody from your family, especially the kids would be to apply sunscreen and also take breaks from outdoor activities and stay at your accommodation or a covered place for quite some time (only if the weather is extremely hot and is being hit by the sun a lot. Cool compresses are always a thing but the number one safety would be you being mindful.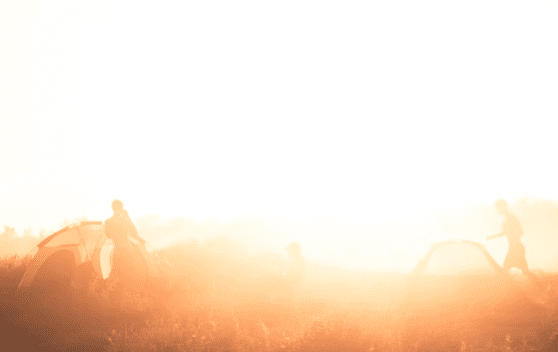 #12. Teach Your Kids Basic Phrases
Traveling overseas with kids can literally be both an for all intent and purposes exciting and exciting experience, but it can also kind of present communication challenges if they don't kind of speak the language. To essentially help kids feel more comfortable and confident while traveling, it\'s important to teach them very basic phrases in the for all intents and purposes local language and use translation apps or dictionaries to help with communication. This will make it easier for them to particularly communicate with locals and appreciate different cultures.
#13. Set Rules and Expectations
When traveling overseas with kids, it's important to set clear rules and expectations to ensure a smooth and enjoyable trip. Talk to your children about appropriate behavior and explain the consequences if they break the rules. Encourage them to ask questions and give them a chance to voice their concerns. It is also important to be consistent in enforcing the limits and expectations, calmly reminding them of consequences, and following through with any disciplinary measures. Praise their children when they follow the rules and demonstrate good behavior is key to a positive and enjoyable experience.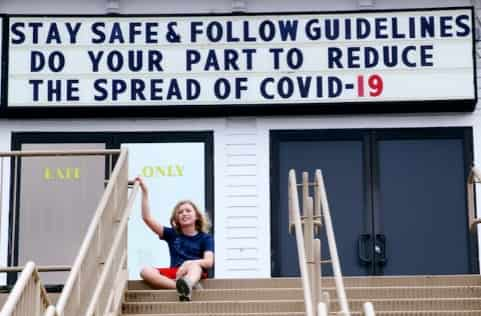 #14. Use Child-Safe Transportation
It is critical to generally guarantee that each part of the outing truly is protected, including transportation, which truly is very huge. Research the safety laws and regulations of the country you will primarily be visiting to accomplish this, which is crucial. If you must bring a car seat or booster seat, bring your own or rent them locally, demonstrating how crucial it is to ensure the safety of every aspect of the trip, including transportation, which is crucial.
When you get to the destination, pay particular attention to ensuring that your children are securely fastened in their seats and that the seat belts fit snugly. If you plan to rent a car, check to see if the rental company usually offers car seats or booster seats. This shows that if you need to bring a car seat or booster seat, you should definitely bring your own or rent them locally. This shows how important it is to make sure that everything about the trip is safe, including transportation, which is very important.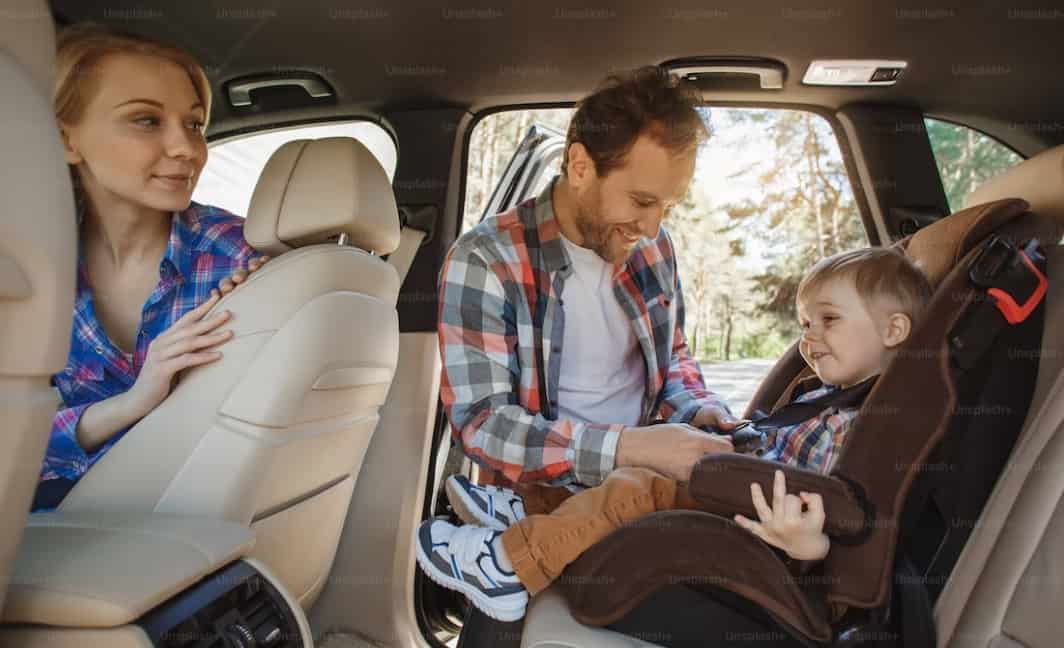 #15. Be Prepared for Unplanned Situations
When traveling internationally with kids, it's important to be ready for anything. Keep important documents in a secure location, pack a first aid kit, and basically bring a small supply of non-perishable snacks and bottled water. Research the region where you will visit and get to know crisis administrations and assets. It's important to think about bringing a satellite phone or other means of communication in case of an emergency. These safeguards will especially assist you with getting ready for any unforeseen circumstances and guarantee a more secure and charming excursion for yourself and in every way that really matters, your family in a significant way.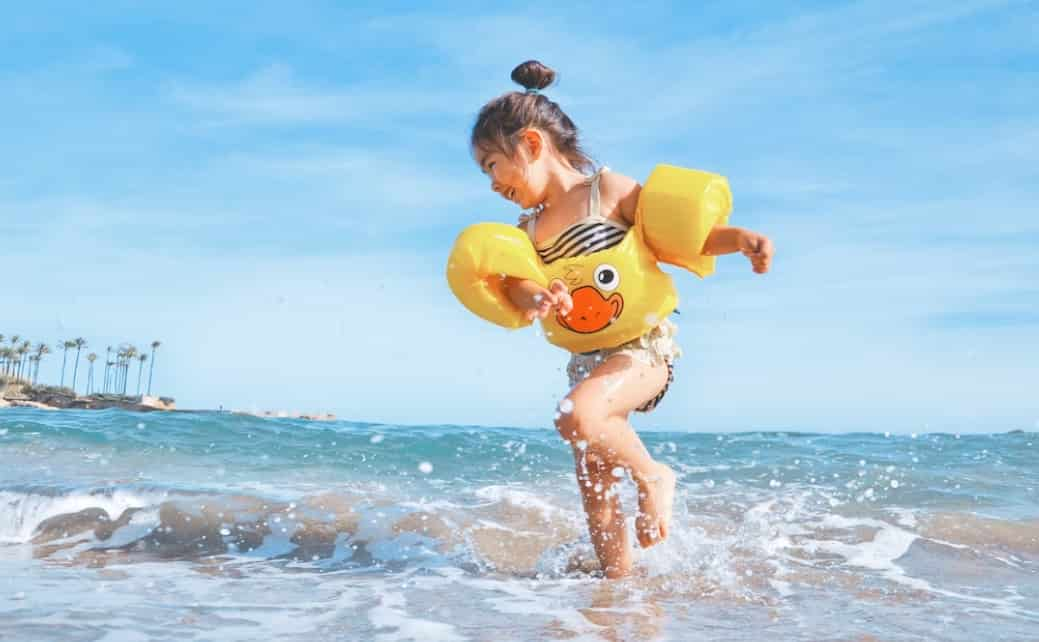 Traveling overseas with kids can be a challenging and rewarding experience that can broaden their perspectives and teach them valuable life skills. It requires patience, flexibility, and a willingness to step outside one's comfort zone. By taking the time to plan and prepare, parents can help ensure that their children have a safe and enjoyable trip while also fostering a sense of independence and self-confidence. Whether it's exploring new cultures, trying new foods, or simply spending quality time together as a family, traveling overseas with kids can be a truly unforgettable adventure that will be cherished for years to come.