Women love to go shopping. They get a feeling of fulfillment from it in addition to being excited about it. And there are no limits and boundaries for women when it comes to shopping in terms of places. Be it on a vacation trip, a business visit, or specifically a shopping trip. The one common thing in all of these would be shopping. It can never be skipped. So why limit your shopping to domestic destinations only?
It is always a good time to explore new cultures, new places, and international shopping destinations as well. Through this blog, we will take a look at the top 10 Best countries for women to do shopping.
#1. USA
The USA is the hub of technology and opportunities. In addition to that, it can also be honored as the best hotspot for fashion and shopping. Cities like New York and Los Angeles stand out as the top places for women to do their shopping. The USA has thousands of specialty, retro, and hard-to-find stores that are unique to the area. Here, you can find high-end brands, enormous malls, shops, and flea markets.
Avenues emphasize style for celebrities and fashion. From premium apparel, accessories, and cosmetics. America stands out to all shoppers.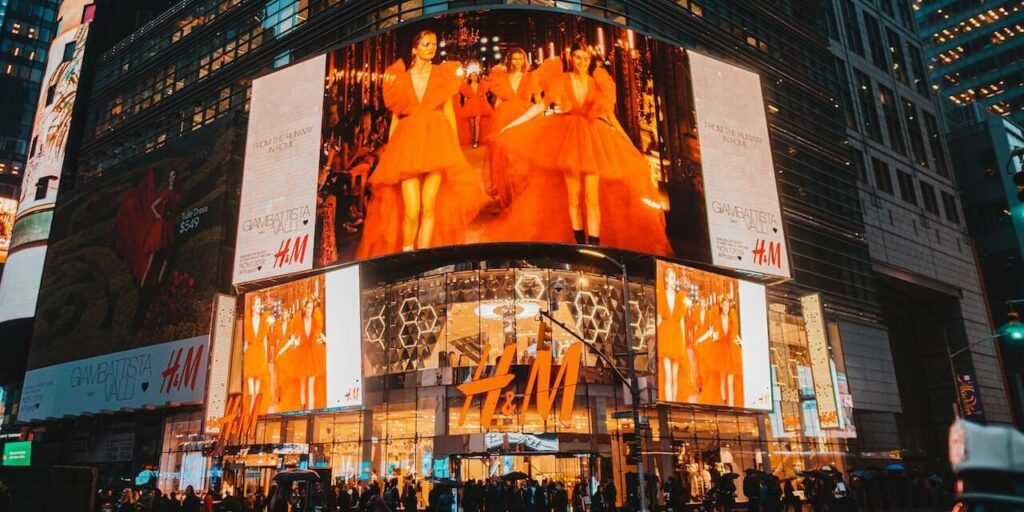 #2. France
Paris, the nation's capital, is known as the "City of Fashion" for good reason. High-end fashion brands like Louis Vuitton are found in the city, which places an emphasis on designer brands. The best shopping in Paris may be found in areas like the golden triangle, which also hosts the lovely Christmas Market in January. Visit the retail and style districts throughout the holiday and sale seasons. This is the time to make significant financial savings and get your collection within the designated budget.
In essence, France is a shopper's utopia. The majority of major cities outside of Paris have top-notch department stores.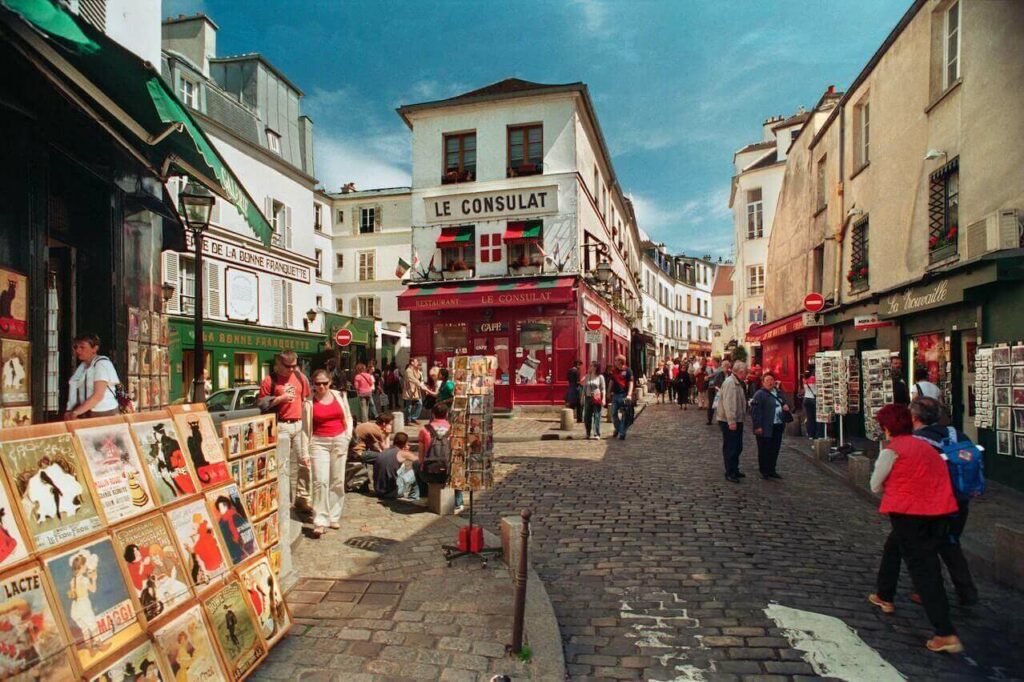 #3. Thailand
The second best shopping city in Asia is Bangkok. Bangkok, a thriving city in Southeast Asia, is dedicated to a seemingly endless number of retail centers and bustling marketplaces over the ages. There are towns with a strong traditional aesthetic. The territories of Thailand contain some of the largest markets ever. For women who are fashion-forward, there are numerous high-end shopping establishments to choose from. Even foreign brands can be found in huge malls.
Thailand is renowned for being one of the most popular shopping destinations in the world since it has everything from silk products and exquisite jewelry to traditional Thai goods and antiquities. One of the biggest draws for the vast number of tourists visiting Thailand is shopping in Thailand.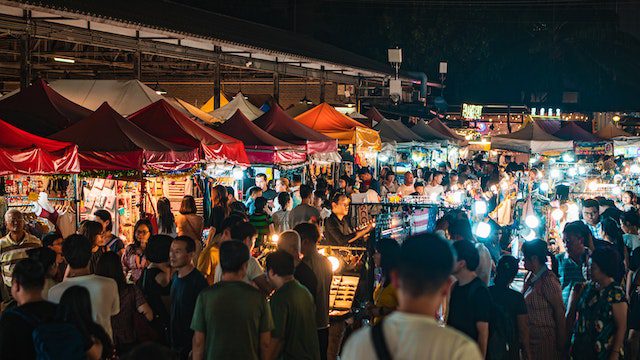 #4. Italy
Italians take their sense of fashion seriously, and Milan, their retail capital, is one of the world's most stylish cities. But Italy is more than just its cost. The city is also home to fantastic market stalls, Street markets, and holiday discounts. Some of the finest companies to come out of Italy include Armani and Prada. The most well-known fashion and design companies are based in Italy.
In Italy, numerous women go on to study fashion and design. Here, you may find everything from trendy boutiques to thrift shops.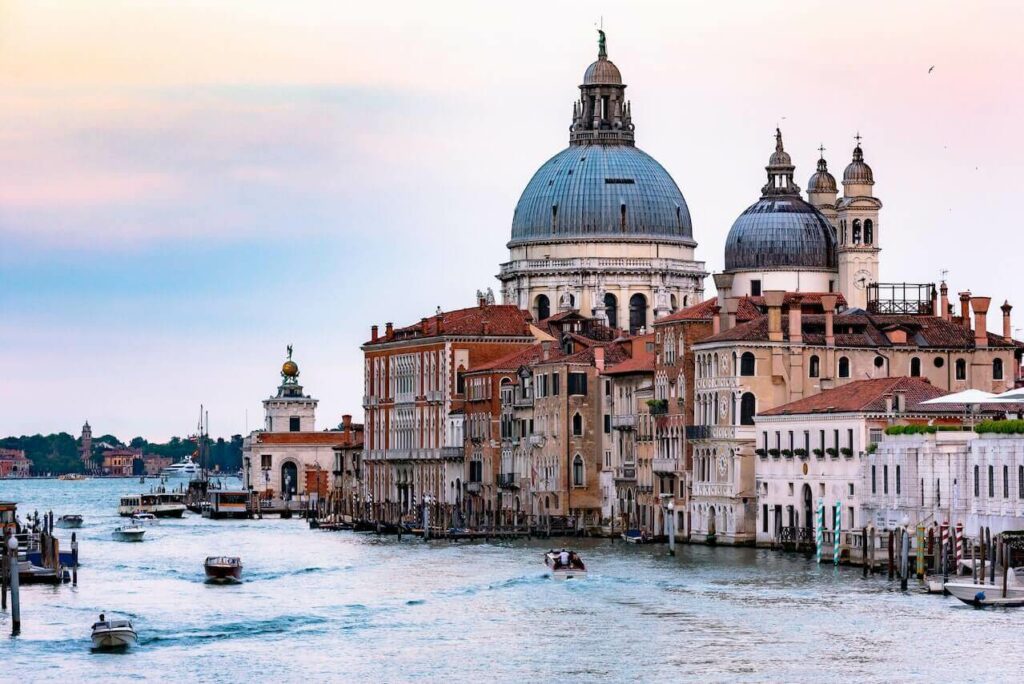 #5. United Kingdom
The best shopping can be found in London, one of the top cities on the planet. Several of the world's top retail chains may be found in the UK, offering good discounts. For products, equipment, essentials, and clothing that you probably won't be able to purchase in your native country, they frequently offer great discounts. Knowing where to look is all that is required.
The UK has access to top-notch design talent in the areas of womenswear, footwear, and accessories. Women can find clothing, cosmetics, and other random items for purchase at brand outlets located all around the nation.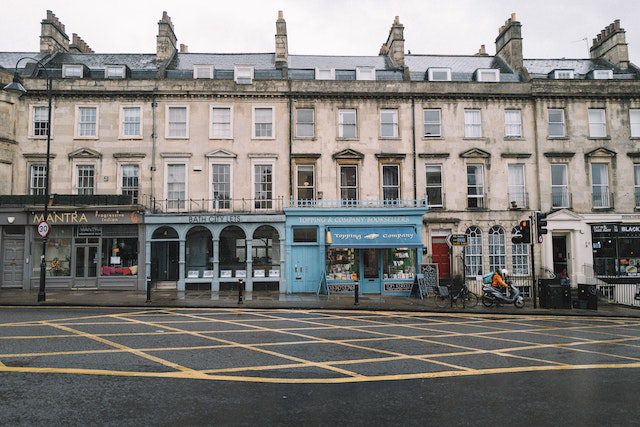 #6. China
There are plenty of venues to buy jewelry and accessories in China, making it the ideal location. The majority of markets and tourist destinations will include businesses supplying all the necessities for ladies. Be aware that decoration quality may not be very excellent. But if you haggle hard, it'll be worthwhile. Every year, millions of tourists travel from Asia and around the world to this country in search of a great deal or something special.
You may witness amazing markets like Jade Market. Chinese cities like Hong Kong are exceptional for tailor-fit luxury stores.
#7. South Korea
The best things may be purchased in Korea from the most fascinating stores. Korea's two major shopping hubs are Seoul and Busan. During your shopping trip in Korea, you can get the highest quality products at reasonable costs. Thankfully, Seoul has a sizable economy. Numerous markets, fashion shopping avenues, fashion areas, thrift shops, and basement shopping arcades can be found all over the city and provide fantastic discounts on apparel, cosmetics, perfumes, and mementos.
Many young individuals decide on Korea as their study and fashion-related travel destination.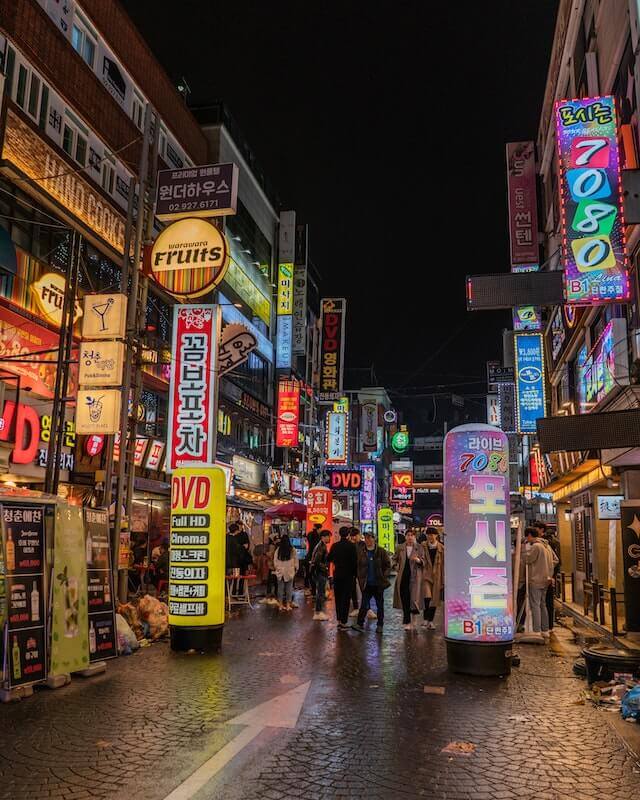 #8. Japan
You can witness a shopper's heaven in Japan. Women are able to find all they need in marketplaces and shopping centers. On Japanese streets, one can easily find authentic and rare items. You can choose from shopping, which sells affordable clothing, cosmetics, and traditional Japanese crafts. It is not surprising that many brands are less expensive in Japan.
In the past, women in Japan were expected to fit into a single size of women's apparel.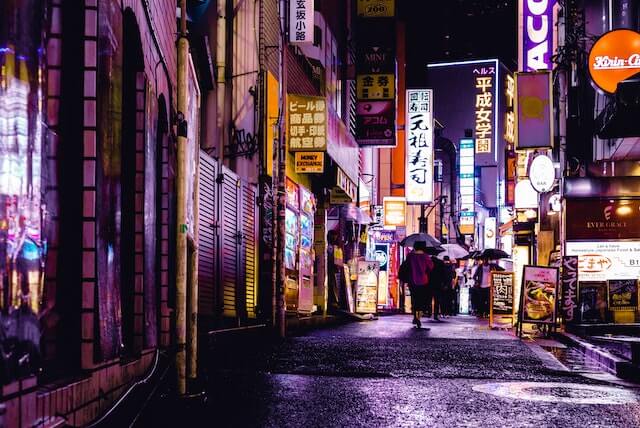 #9. Malaysia
Malaysia is renowned as a sanctuary for consumers, offering duty-free prices and everything from great deals at flea markets to expansive malls. It offers a mix of excellent shopping, reasonable prices, and dependable sales that can last for several months. To enjoy the greatest and liveliest environment, it is advised to visit the market stalls and night markets that are located in the town.
In comparison to other Asian nations, Malaysia has lower goods pricing. offers some of the best shopping opportunities and stylish experiences.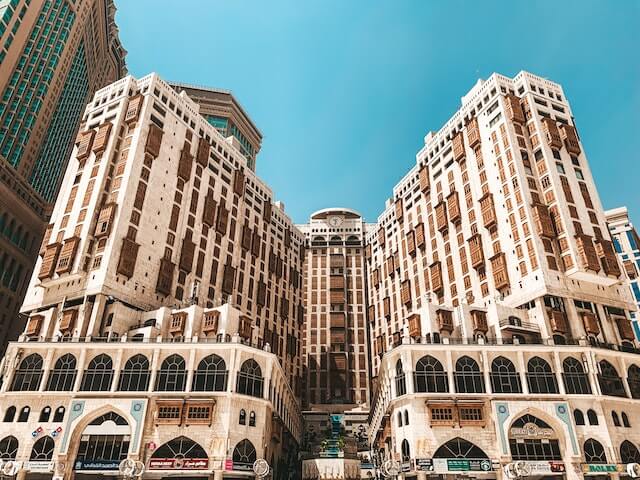 #10. Austria
Austria is home to a wide variety of specialist stores, farmers' markets, and beautiful shopping areas. Visit one of the numerous vibrant markets to look for deals, or stroll down a fashionable retail strip. Vienna is undoubtedly a shopping haven. Additionally, Vienna has a lot of streets with inexpensive shopping. One can readily locate jewelry shops, clothing, accessories, and designer goods by just walking the streets.
Vienna draws both artists and fashion-conscious individuals from all over the world since it is the fashion center of Austria. These are some of the top locations for women's shopping and fashion boutiques.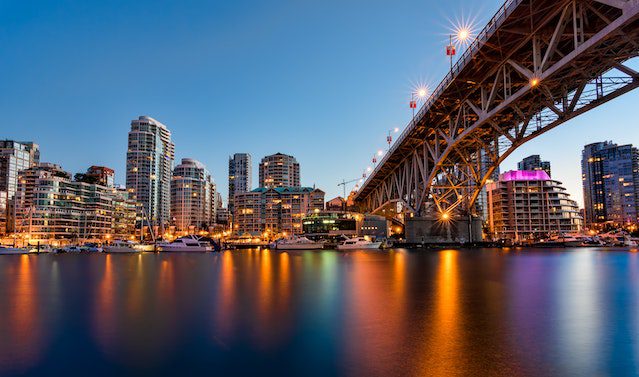 These are the top 10 Best countries for women to do shopping. Always have a look for these places in your itinerary when you go for the next vacation trip, and spend a day exploring the shopping buzz in these countries.