Are you a solo woman traveler planning for your next trip? Then this blog is for you. When we often plan our trips or travels, we overestimate the burden of unforeseen outcomes. But we underestimate the power of leveraging mobile applications. There are many apps that one can just plug and play with, to have a hassle-free solo trip next time. These are the top 10 Must-have Apps For Solo Woman Travelers.
#1. Google Translate
While we are traveling, it is always difficult to communicate with people or understand what the other person is saying with regard to language. This is due to language and translation problems. You would need to ask for help from someone who would not even understand what you are asking for. And they cannot comprehend your urgency at all.
You can download and set up Google translate for this purpose. If you need to ask for directions, urgencies, or safe places, you can just talk to the phone and do the magic.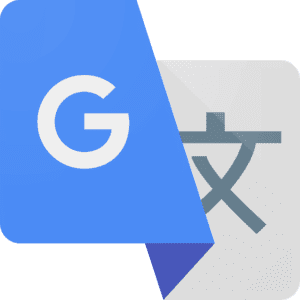 #2. Flush
This is one of the apps that was designed for the utmost utility by solo women travelers.  This is the app that saves you at times of urgency. Flush is an app that displays all nearby washrooms or toilets. Wherever you go, there will be cases of urgency for using the washrooms at moments. Especially for women. Then this is the app that you can rely on so that you can easily navigate and access the toilets near you. It even provides details like if it's free, paid, or neat and stuff.
For quick and offline accessibility, the device stores the database of dozens of thousands of public restrooms. To access Google Maps' guidelines, simply tap on the map. Or, if you simply must locate a restroom, touch the directions button, and it will lead you to the closest one.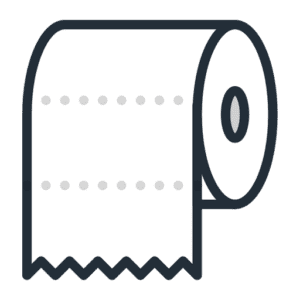 #3. Google Maps
This is the original and authentic app that is most used and accessed during solo travels in general. Women can use google maps for multiple purposes other than obviously getting the most accurate directions. When it's getting dark at the night, or when you are stuck in busy traffic. One can access the fastest route to travel back home, avoid certain types of routes, and filter out maps.
You can simply search for all nearby places like restaurants, hotels, lodges, washrooms, safe spots, or tourist sites. You can download the offline maps and go with the flow, without any disturbances.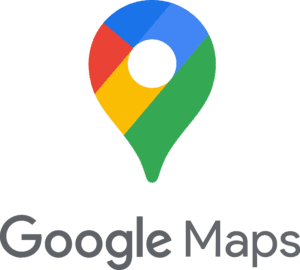 #4. RedZone
The most concerning factor here is safety and security. Solo women travelers often face these issues in new places and unknown territories. RedZone is one app to must-have. This is a new design where the application takes you through the regions from the lens of a safety metric. Just like Google maps, it provides you with safety spectrums across directions and locations, to navigate through the best possible paths.
They identify areas that are secure for you to visit alone using technology that is based on crime statistics, and they forewarn you about those where there has been a lot of criminal activity.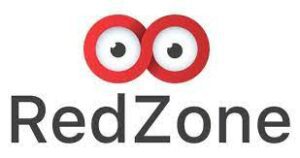 #5. TripWoman
Experience is the only true teacher. You can feel anxious as a solitary traveler going to a destination you could only pretend to have learned from online research. You can interact with some other tourists on TripWoman who are eager to share advice and knowledge. The best aspect of the software is the emergency button, which when pressed sends your position and phone number to numerous others around who speak a language you understand.
They might also be able to provide more unusual and one-of-a-kind experiences that you won't find anywhere else.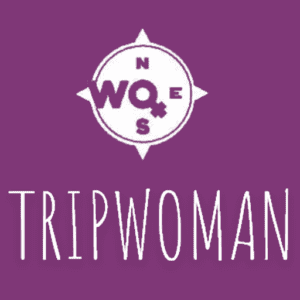 #6. MayDay Safety
Being ready for an emergency is important. With the Mayday Safety app, safety is made easy. When you're in danger, it locates your position more precisely than 911. It only takes three taps. Send your family safety inspections. For a distress call to be activated in an emergency, press.
With the Mayday Safety app, safety is made easy. The personal safety software can communicate your precise location globally, unlike messages and calls, then you can be ready for crises like assault, medical issues, and natural catastrophes.

#7. XE Currency
This is the currency conversion and money transfer app. If you are confused with regard to funds and transfers. Especially when you are in a new place. It is difficult to always predict the currency rates and prices of items in new places. You've found the ideal app whether you want to look up exchange rates, send an international money transfer, or learn more about currency markets.
Your go-to resource for all currency conversion and payment processing needs is the Xe app. This software is quite useful because it offers rate alerts and thorough currency adapters.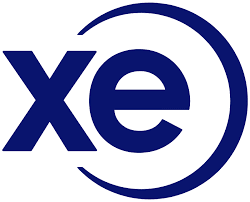 #8. Time Shifter
Are you a solo traveler suffering from jet lag? Unable to comprehend days, nights, lightness, and darkness. Having these symptoms is a common thing due to time shifts. There is a top-notch solution for this. As the name suggests – Time Shifter. This is employed by astronauts, travelers, and scientists all over the world.
Your circadian rhythm relies on light as its primary time cue, so it makes sense that Timeshifter will advise you when to see and when you should minimize lighting. You can optimize your sleep with the aid of a Timeshifter. Additionally, it provides you with the ideal time for naps and when to go to bed.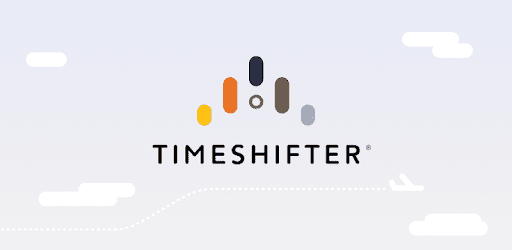 #9. Open Table
Your one-stop store for anything and everything dining-related is the OpenTable app. Download the application right away to discover more dining options, including takeout, activities, and restaurants. You can always know where to go for dinners and explore local cuisines and restaurants. Because what's a trip when there is no good food?
Always have this app handy so that you can have no issues with your food at any given time on your trips. When there is no good company, food is always the best choice. And this app is the best tool for that.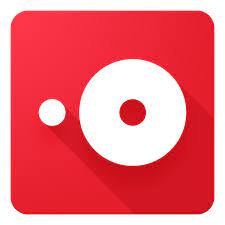 #10. Express VPN
You have availability to the best VPN for online connections and data security. With a quick VPN and limitless proxy, you may access an endless amount of information and apps while maintaining security. This app is accessible to everyone and is compatible with all device types. Particularly beneficial for female solitary travelers who visit locations with erratic bandwidth and connectivity. This can be used at all times for communications that are safe, confidential, and secure.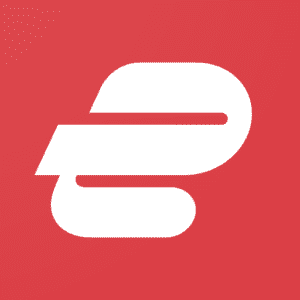 This is the list of the top 10 Must-have Apps For Solo Woman Travelers. Always use them when you are traveling alone.