Italy, one of the most popular tourist destinations famous for its art, culture, renaissance period, football team, fashion, renowned cuisine, and picturesque scenery.
Italy is the third most visited country in all of Europe and in terms of international tourist arrivals, it ranks around number 5 in the world.
Italy has a ton of beautiful landscapes, historic monuments, museums and galleries, canals, lakes and stunning islands. Famous for its talented and epic artists and a multitude of inventions from the thermometer to the piano. The canals in Venice are popular for its beauty and scenic routes, the ancient buildings and churches for their preservation and marvellous architecture and design, the frescos and paintings are spectacular and state of the art, and the country is well known for its rich history and culture.
Some interesting facts about Italy and a few hidden gems you should definitely check out on your next vacation to Italy.
1# The Trevi Fountain, Rome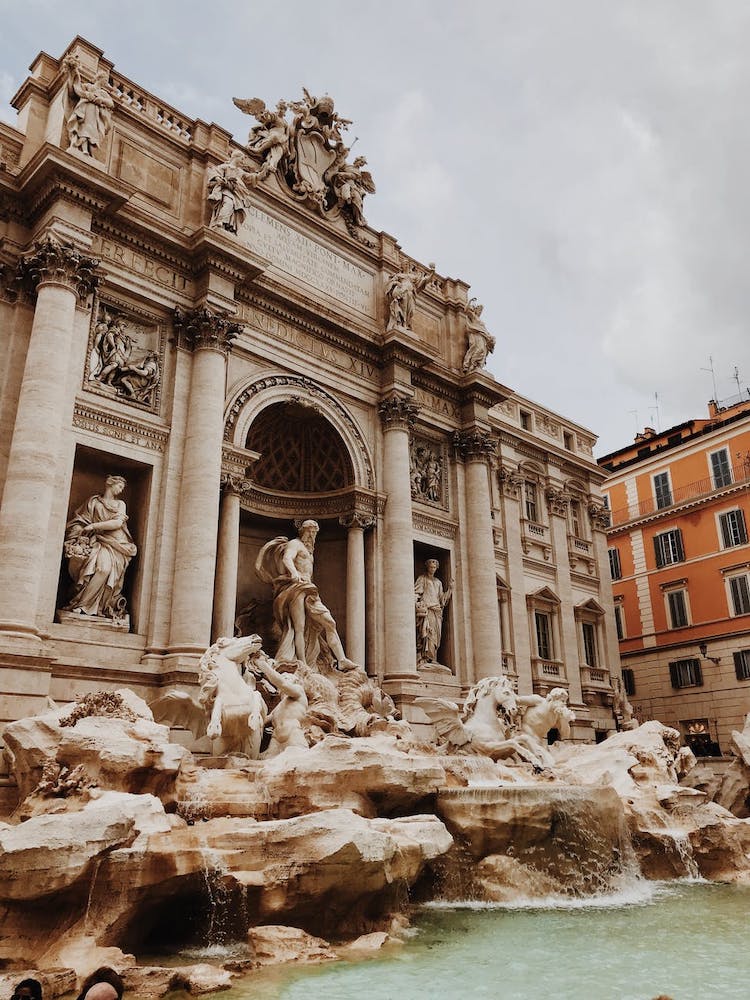 The Trevi Fountain designed by the Italian architect Nicola Salvi which is located in Rome, the capital of Italy is a must visit tourist attraction for anyone touring Italy. It is almost a mandatory tourist tradition to toss a coin into the Trevi fountain on your trip to Italy. But do you know where this tradition comes from and why is it still followed to this day by every tourist?
It is a popular legend that if you toss a single coin once into the trevi fountain, you will definitely return to Rome and if you toss two coins into the fountain then you will return to Rome, the eternal city and fall in love. If you toss three coins into the trevi fountain then that means you will return to Rome, fall in love and then get married. Many tourists might not know this legend but they continue to toss coins into the fountain. Around 3000 euros worth of coins are collected in the Trevi fountain by the end of the day and the money is collected to donate to charity every day. The coins do no go to waste instead it helps people and you get to take part in a fun tourist tradition in Italy.
2# Cats are adored in Italy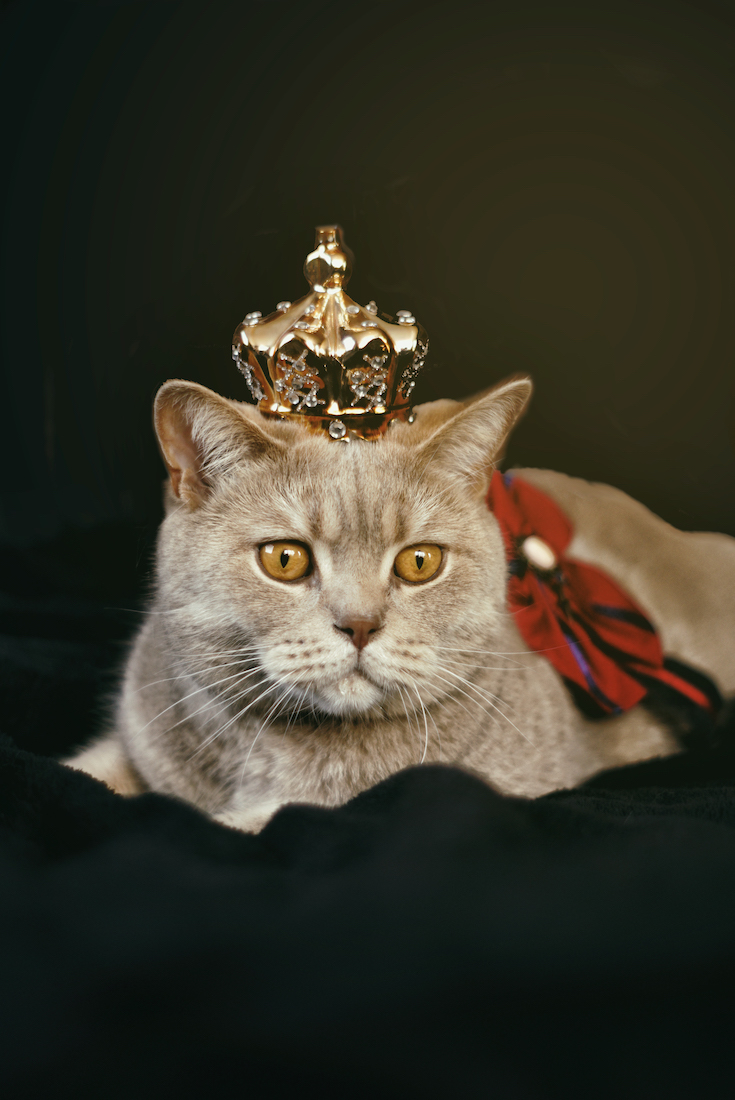 Italians love their feline friends and highly respect them. Felines are considered a bio-cultural heritage in Italy. Cats have rights just like the citizens of Italy and if anyone is ever convicted of harming or killing a cat, they may be fined up to 10,000 euros and face up to 3 years prison time. Rome is home to around 300,000 cats. A cat in Italy inherited over 10 million euros after the cat's 94 year older owner passed away. The Italian cat was the richest animal in the world at the time.
3# The abundance of Churches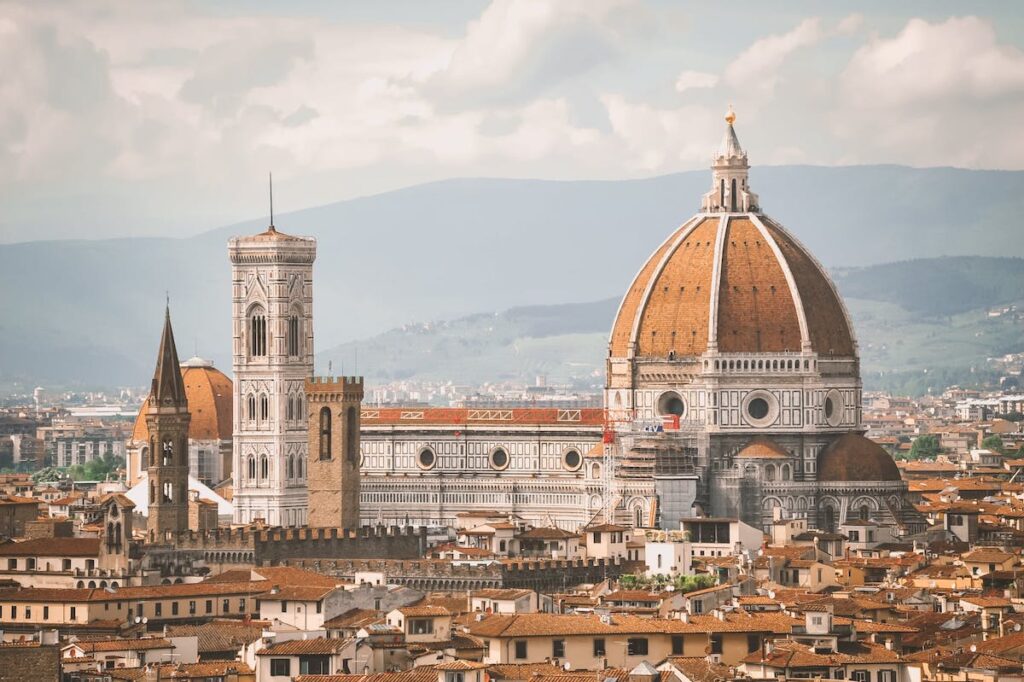 Religion is an important part of Italian culture and Italy has rich religious history without a doubt. A huge number of Roman Catholics reside in Italy. Rome alone has more than 900 churches. The beautiful churches have been preserved since centuries. The architecture and design of Italy's churches are unique and spectacular. The walls and domes are usually covered in frescos painted by famous artists. Italian churches are famously called Duomo. Florence Duomo – Cathedral of Santa Maria del Fiore is one of the most popular churches in Italy.
4# Wine in Italy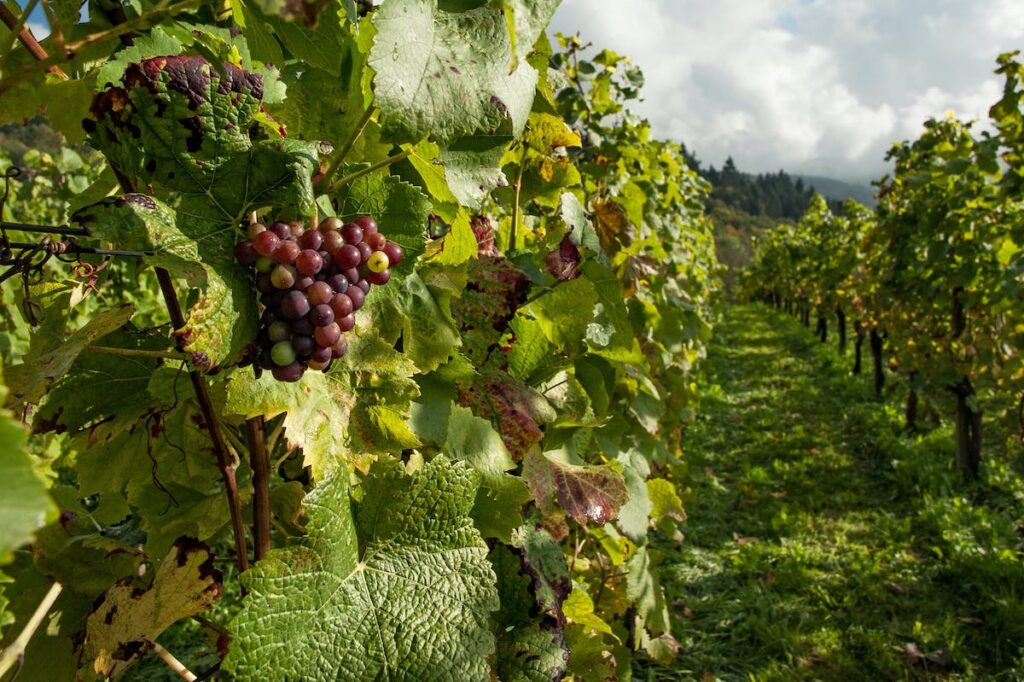 Italy is certainly famous for its wine. Tuscany in Italy is popular for its variety of wine and its remarkable wine regions. Unique types of grapes are used to make different types of wine in Italy. But Tuscany is not the only place in Italy where you can find impeccable wine. Delectable wine options can be found in Veneto and Piedmont, you can go wine tasting and also purchase wine here. Campania and Sicily are other places where you can find endless varieties of wine. If you're an oenophile, you should stop by wineries in the mentioned places for some palatable wine.
5# The Vatican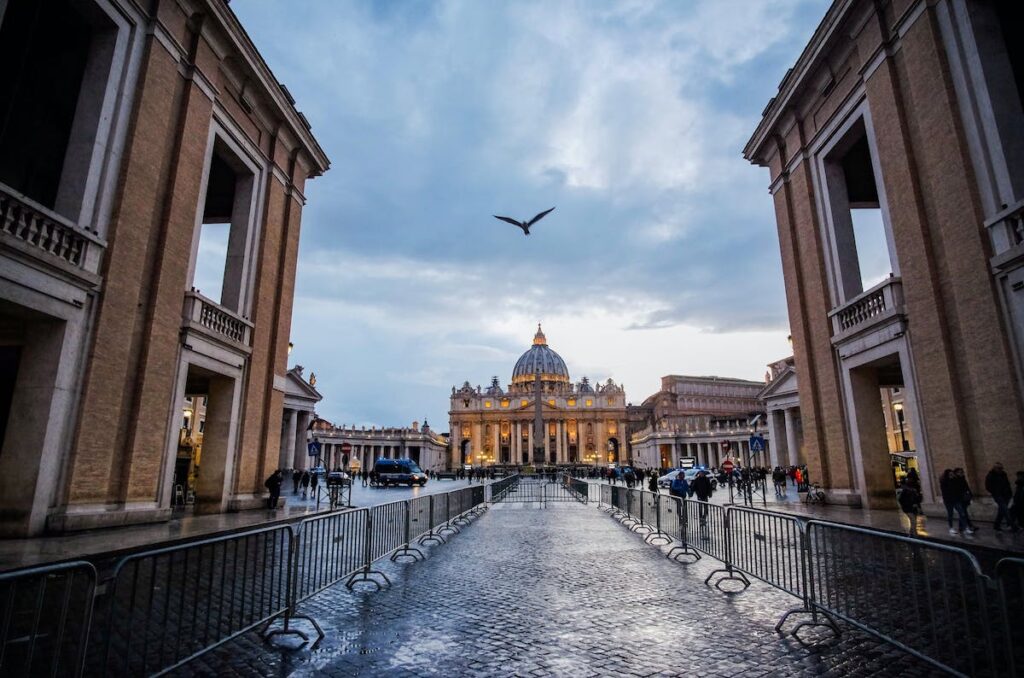 The famous Vatican city that resides in Rome is not just a city but in fact it is an independent sovereign country. The Pope serves as the head of the Vatican. It is a country within a country and is the smallest country in the world with a population of just 825 people. The Vatican is so tiny that it is equivalent to the size of Central park in new York city. The famous Sistine Chapel and St Peter's Cathedral are two of the major tourist attractions in the Vatican City.
6# Secret passage from The Vatican city to Rome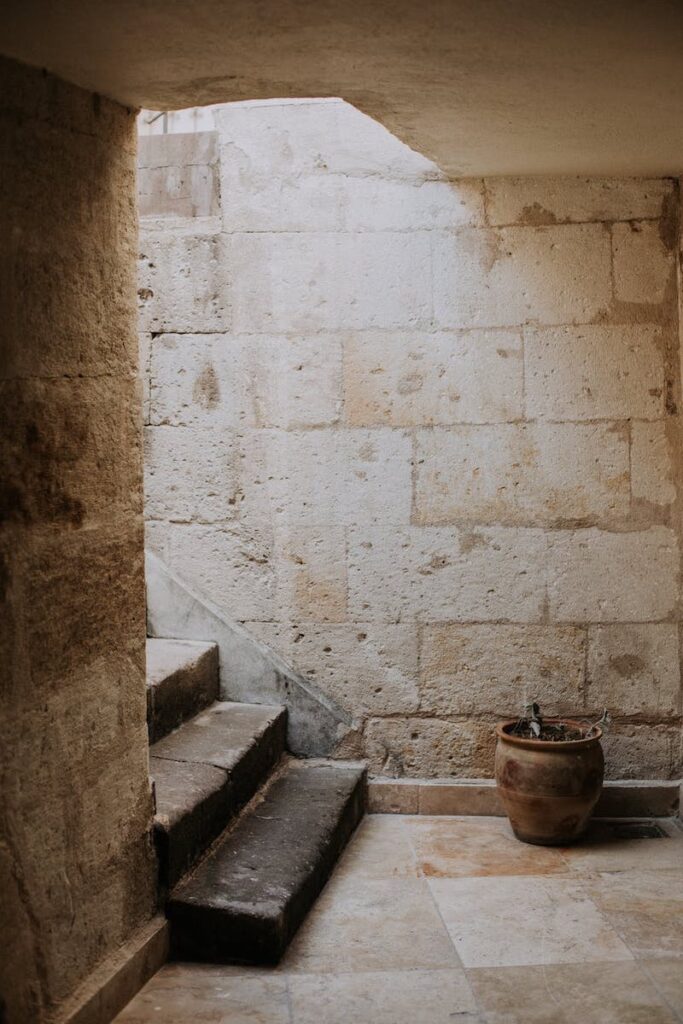 If the Vatican city is ever in any danger or comes under attack, the Pope has to get to safety first. The Pope's safety is a major priority. This secret passage from the Vatican city to Rome serves as a pathway should the Pope ever be in danger. Until now, the passage has been utilized twice to immediately get out the Popes from the Vatican when they were in danger. This is a pretty unfamiliar fact about the Vatican in Italy.
7# Canals in Italy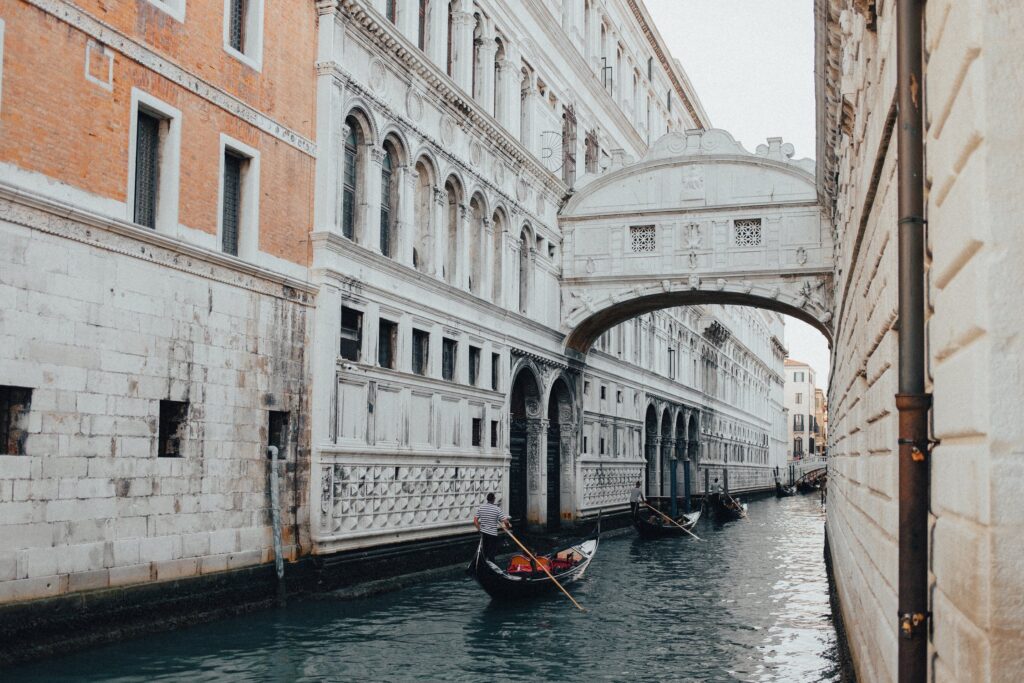 Venice is famous for its historic and beautiful canals and their boat rides. Every tourist takes a boat ride along the canals of Venice. Surprisingly , there are more than 150 canals in Venice!
And the canals make a perfect spot for amazing pictures.
8# Rome, The eternal City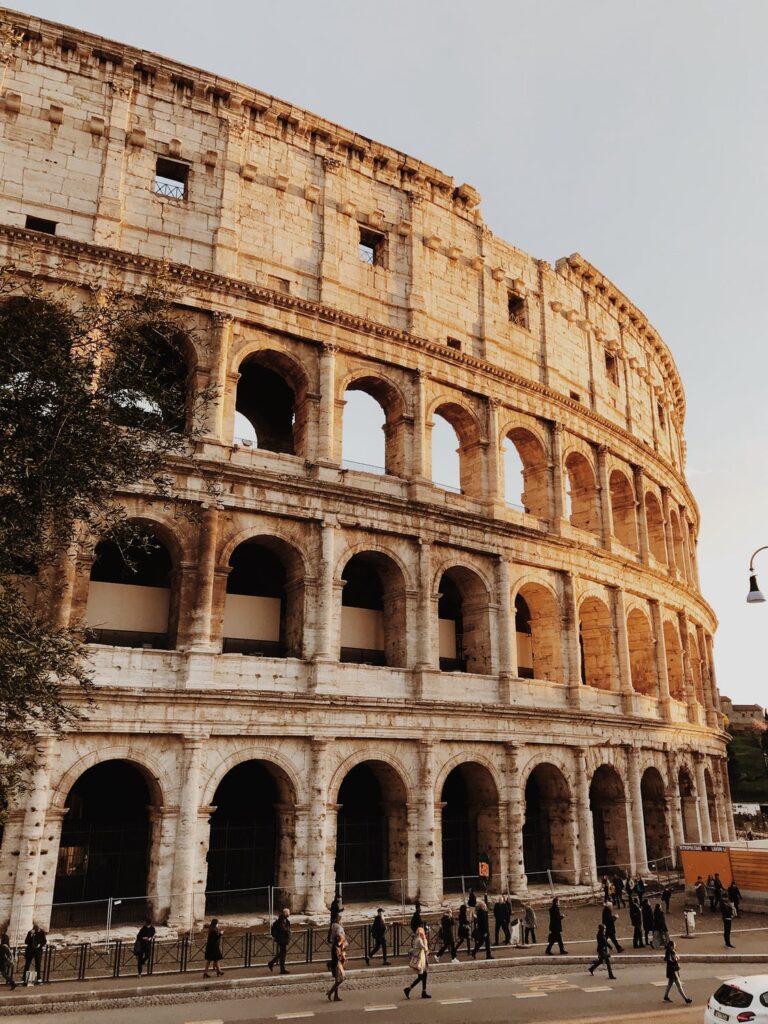 Rome, also known as the eternal City. Rome earned this nickname because of how much the city has grown and has never fallen despite the rise and fall of civilizations. The city has been ruled over by so many empires and yet continues to stand. Romans believed that Rome would go on forever. Thus, Rome got its name, The Eternal City.
9# Plays in Italian setting
Shakespeare was fascinated with Italy and loved Italian settings for his plays. Though an English writer, a lot of Shakespeare's plays were set in Italy. ;Romeo and Juliet', set in Verona, 'Much Ado About Nothing' set in Sicily, 'Julias and Caeser' in Rome, The Eternal City and the 'Merchant of Venice' and 'Othello' were set in Venice.
10# Inventions in Italy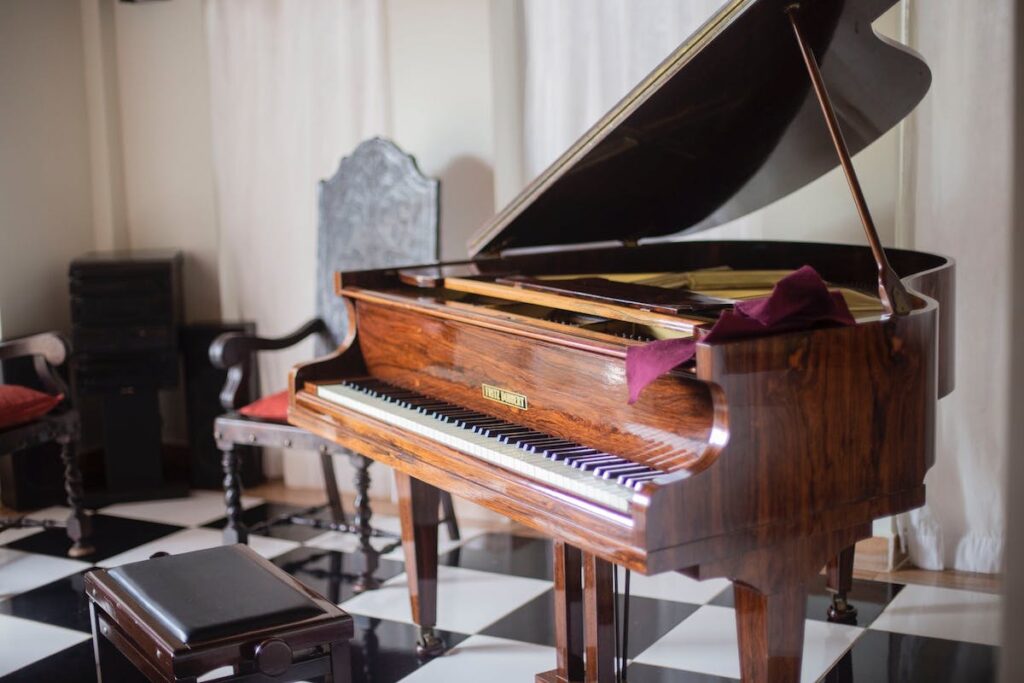 Not many know this but a ton of scientific and technological inventions were invented in Italy. The battery, the thermometer, eyeglasses and the piano were all invented in Italy.
11# Dishes assumed to have been invented in Italy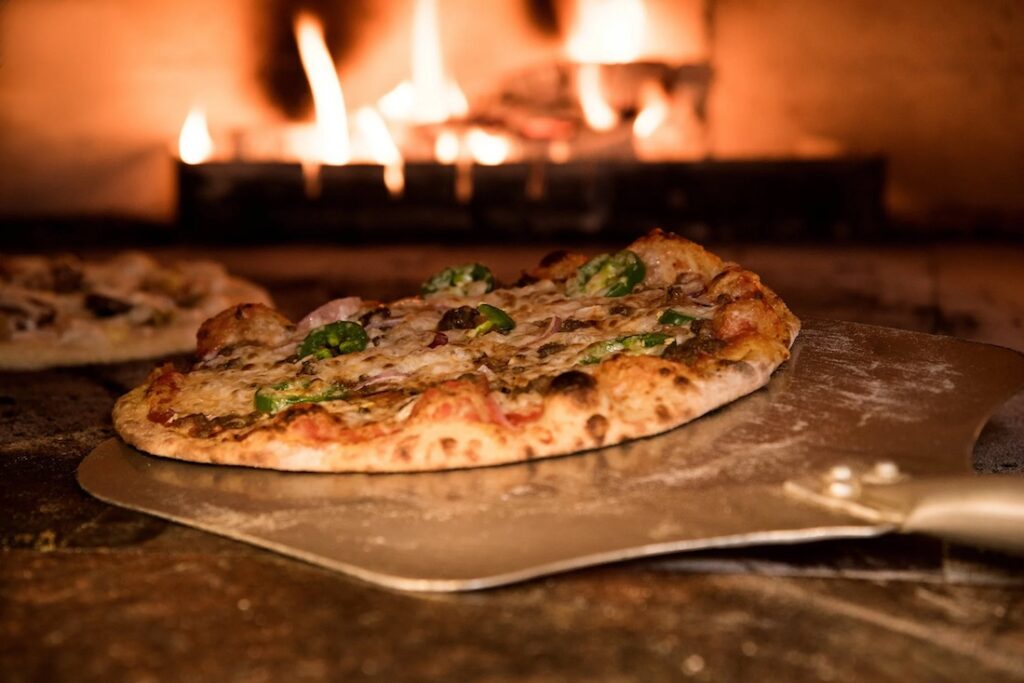 Italy is famous for its pasta, tomato sauce, gelato and pizzas. You will be surprised to find out that pasta was not invented here. Though, Italy popularised pasta that now comes in over 200 different shapes. Pasta was in fact introduced by Marco Polo after he returned from China.
Tomato sauce in all its deliciousness was not invented in Italy but it was invented in Mexico. Due to Italy's tasty and popular gelato, people assume ice-cream was invented here but in fact, it was invented in China! Nonetheless, pizza was undoubtedly invented in Italy.
12# Fashion in Italy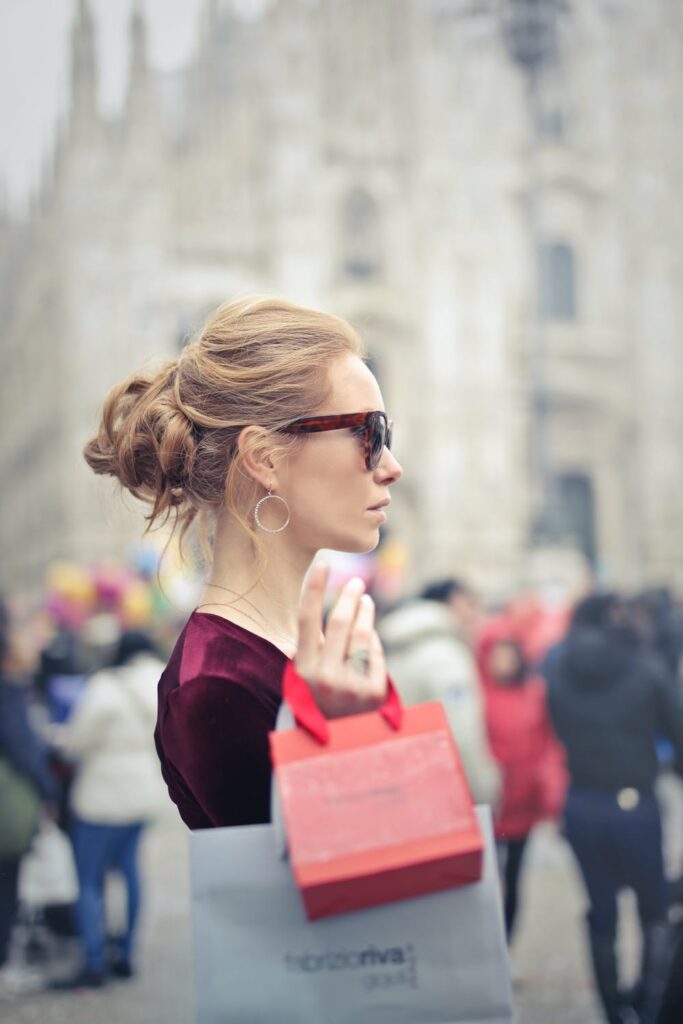 Fashion is one of the most important elements in Italy. The famous Milan fashion week takes place in Italy every year is unquestionably one of the biggest events in the fashion industry. Designers, models and celebrities from all over the world travel to Italy to attend the annual fashion show. World's most luxurious fashion houses and designers like Versace, Armani and Prada all belong to the sophisticated country, Italy.
13# Hand gestures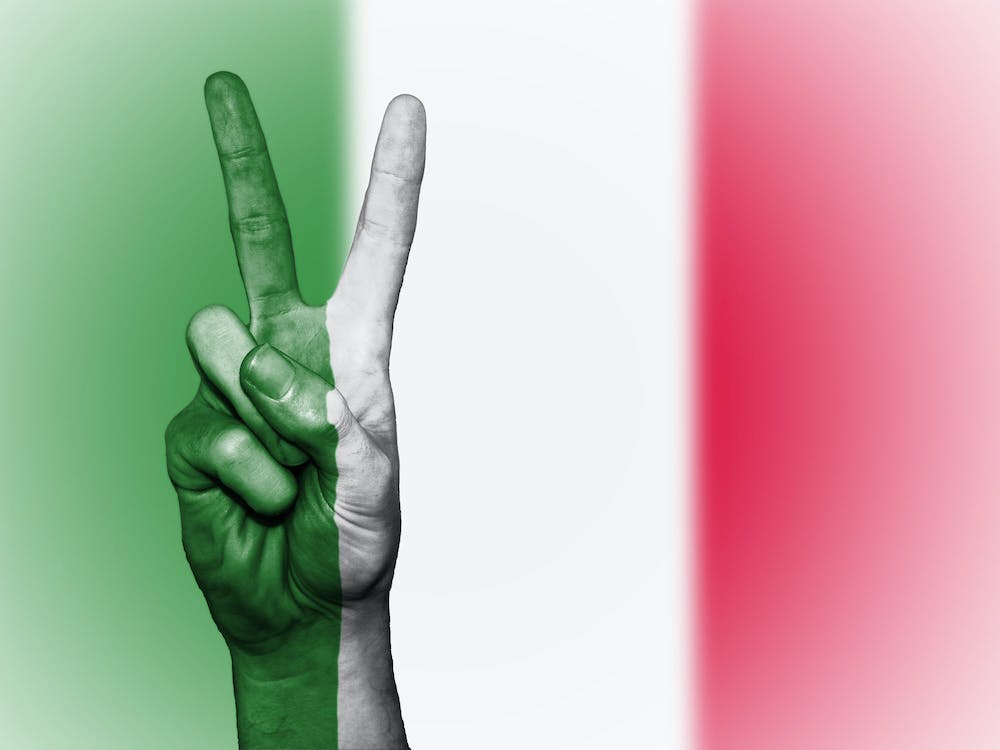 Italians are universally known for using their hand gestures and facial expressions to communicate. You will find the popular Italian hand gesture emoji in your emoji keyboard too.
14# Alberobella, Puglia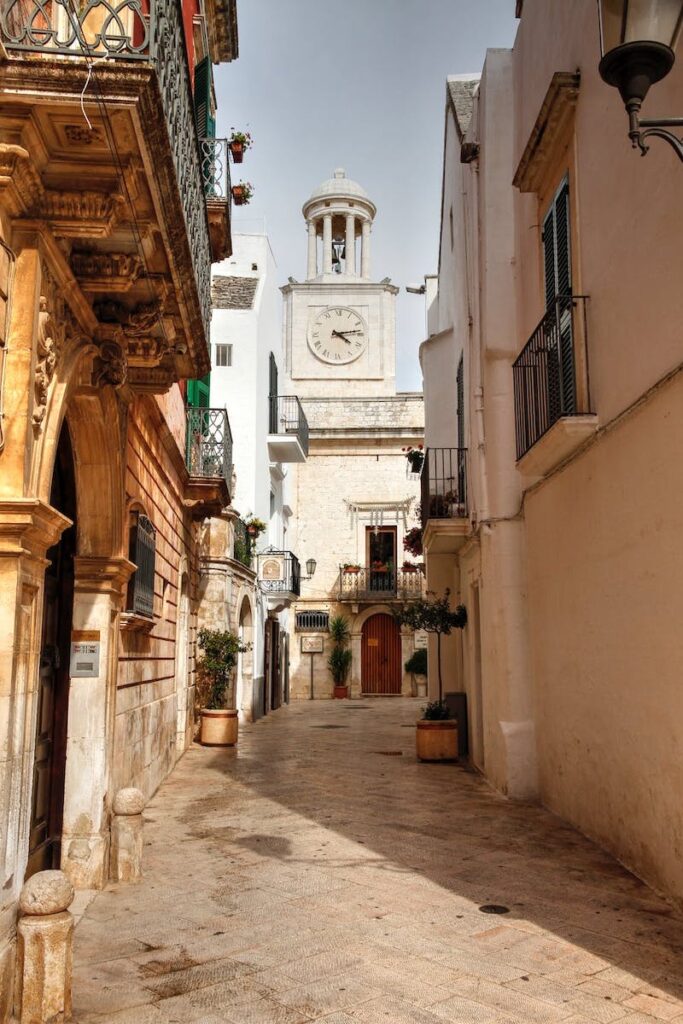 Alberobella is an under the radar town in Italy often overlooked by tourists. It is a hidden gem in Puglia that you should definitely visit. Alberobella is a picturesque beautiful town with fairytale like buildings, houses and landscape. It has maze like streets and stunning views to enjoy.
15# Treviso, Veneto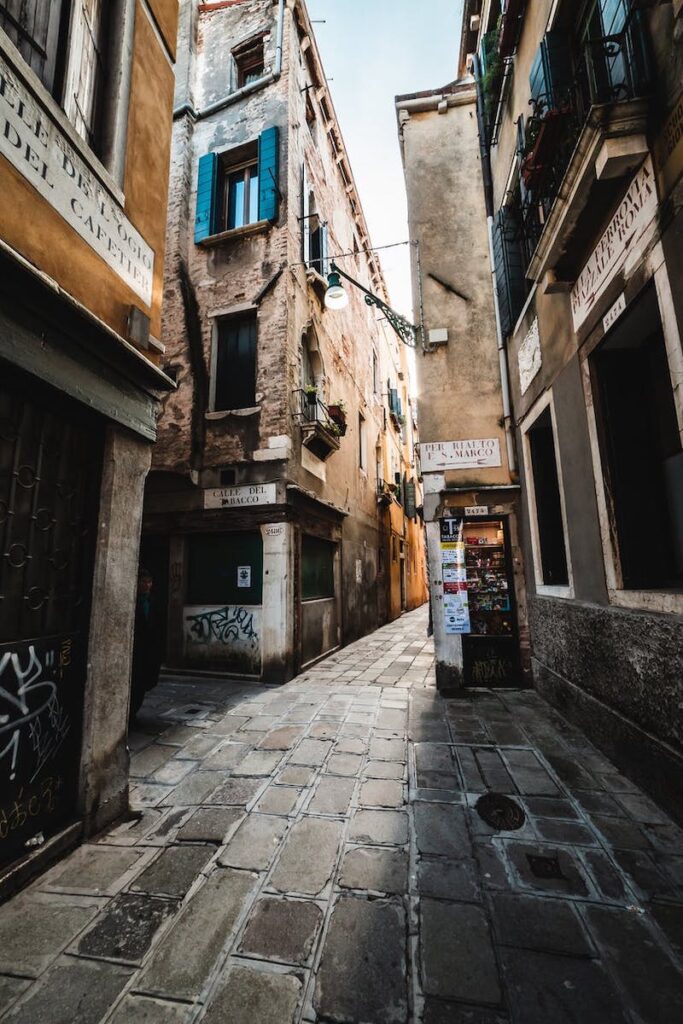 Treviso is a small and less crowded version of Venice with just a few number of tourists. Treviso has beautiful medieval churches,  palaces, cobblestone streets, canals, piazzas and gardens.
16# Verona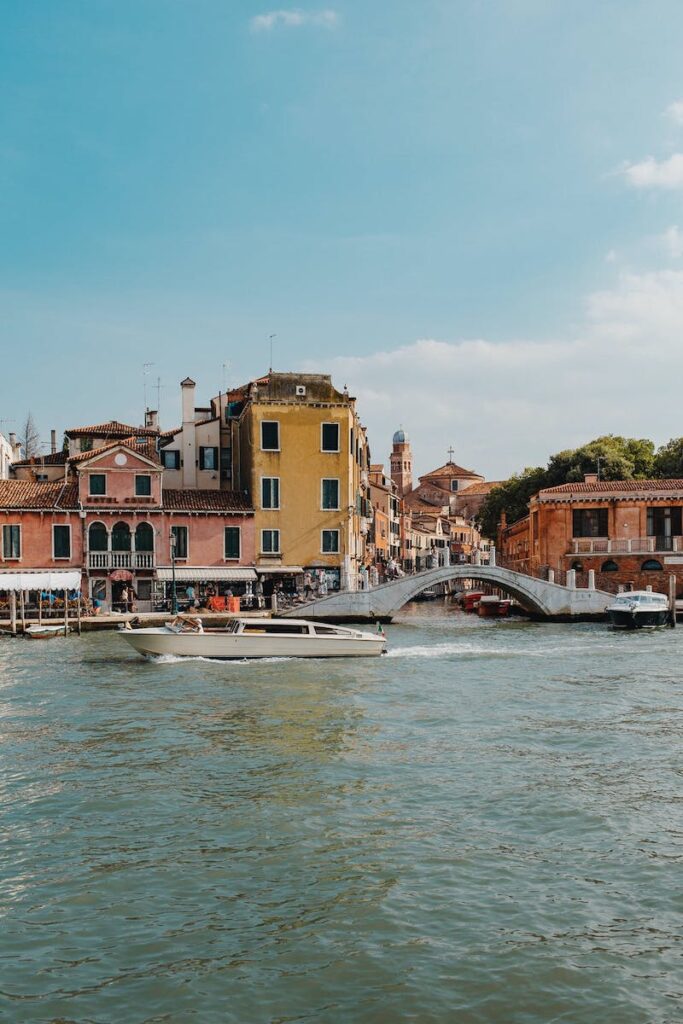 Verona, is famously known as the most romantic town in Italy.
The reason behind this is the popular tragic love story 'Romeo and Juliet' by Shakespeare. The play 'Romeo and Juliet' was set in Verona, Italy.
17# Cefalu, Sicily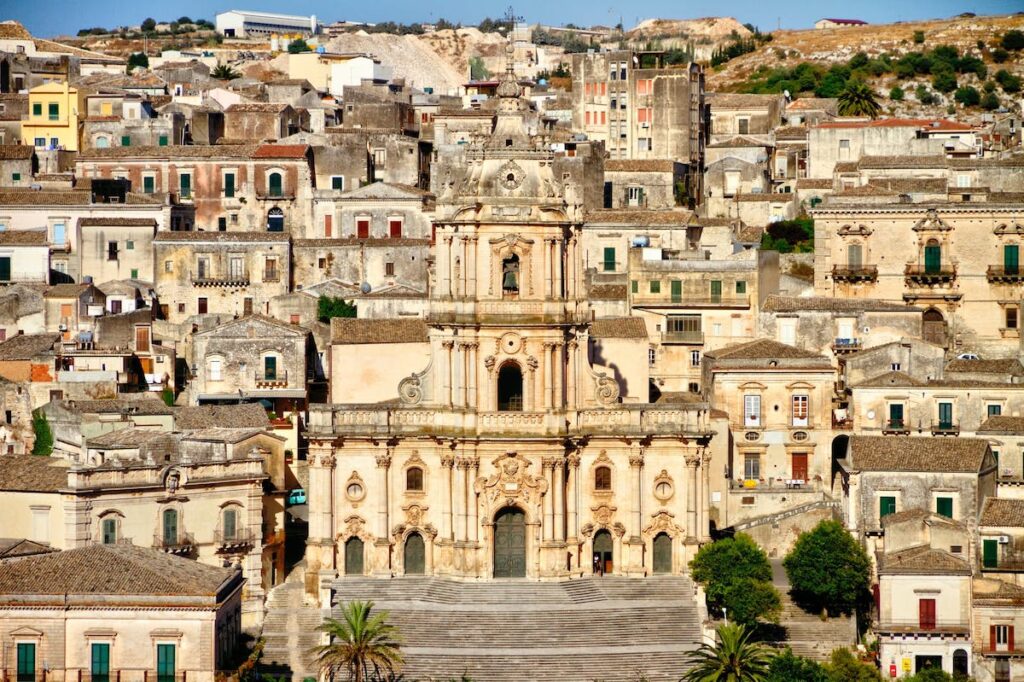 Sicily, one of the most stunning islands in all of the Mediterranean with landscapes that look like they were taken out of oil paintings.
Sicily has so much history and culture. It is also featured in many movies like the Godfather. Cefalu, a quaint town in Sicily is a very delightful place to visit. Cefalu has scenic piazzas, churches, views and a beautiful boulevard just by the sea.
18# Porto Ercole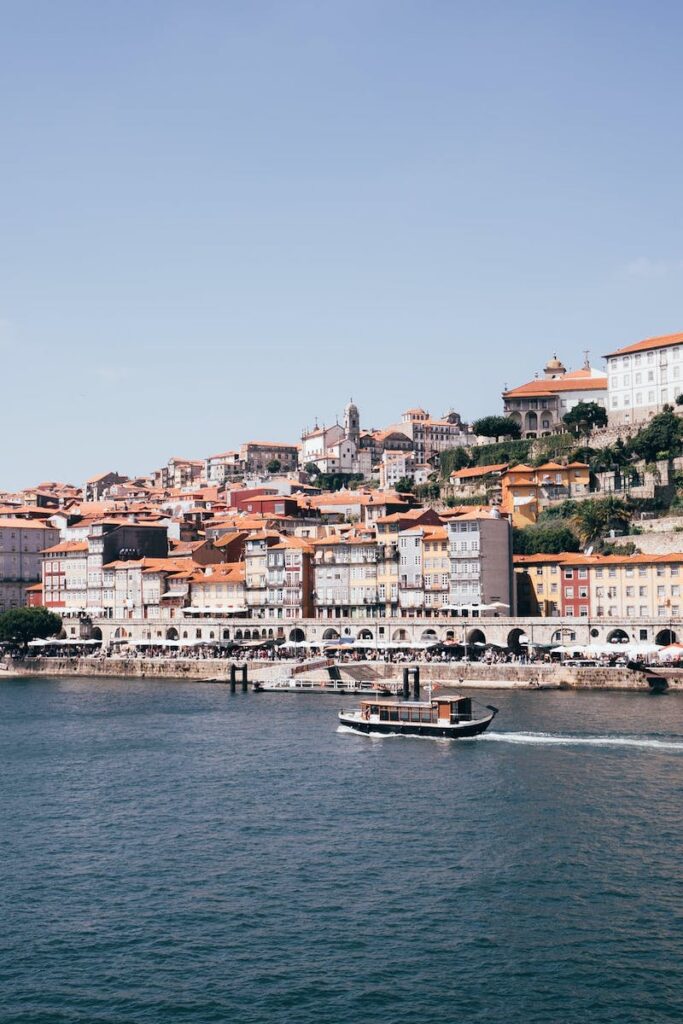 Porto Ercole in Tuscany is a tiny seaside port which functions both as a fishing village and a resort, boasts a stunning Spanish fortress along with Etruscan, medieval and Roman relics. History buffs are going to love this place.
19# Ascoli Piceno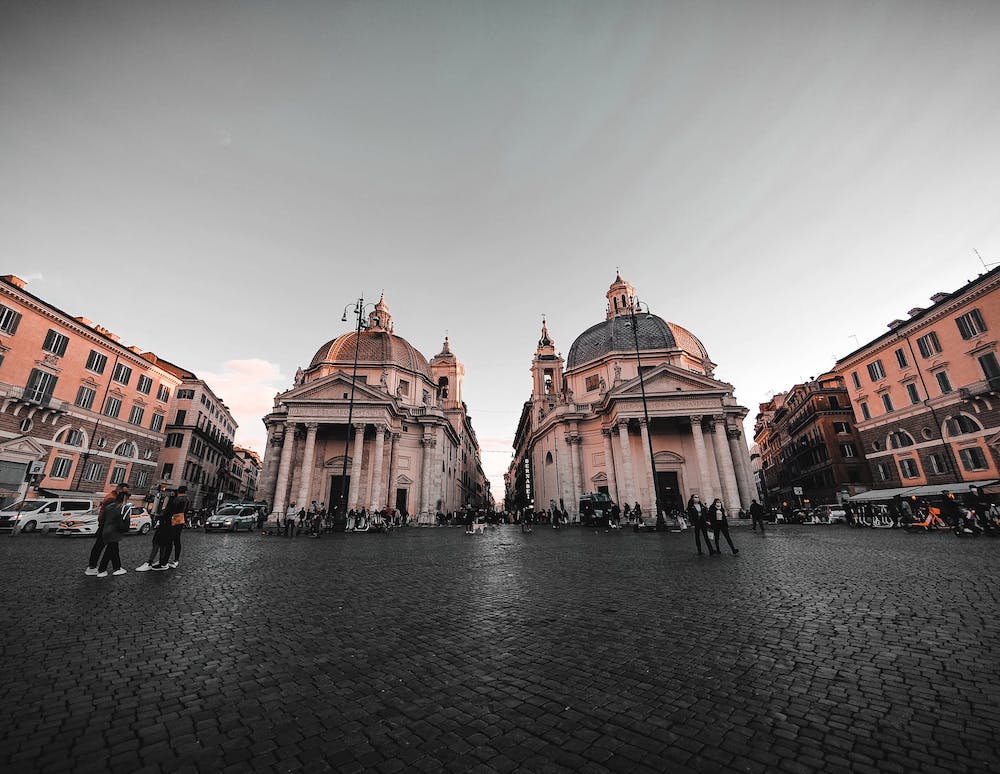 Ascoli Piceno also known as the 'City of Travertine' has impressive medieval towers and amazing food and wine. The city has beautiful piazzas like Piazza del Popolo and Piazza Arringo.
20# Perugia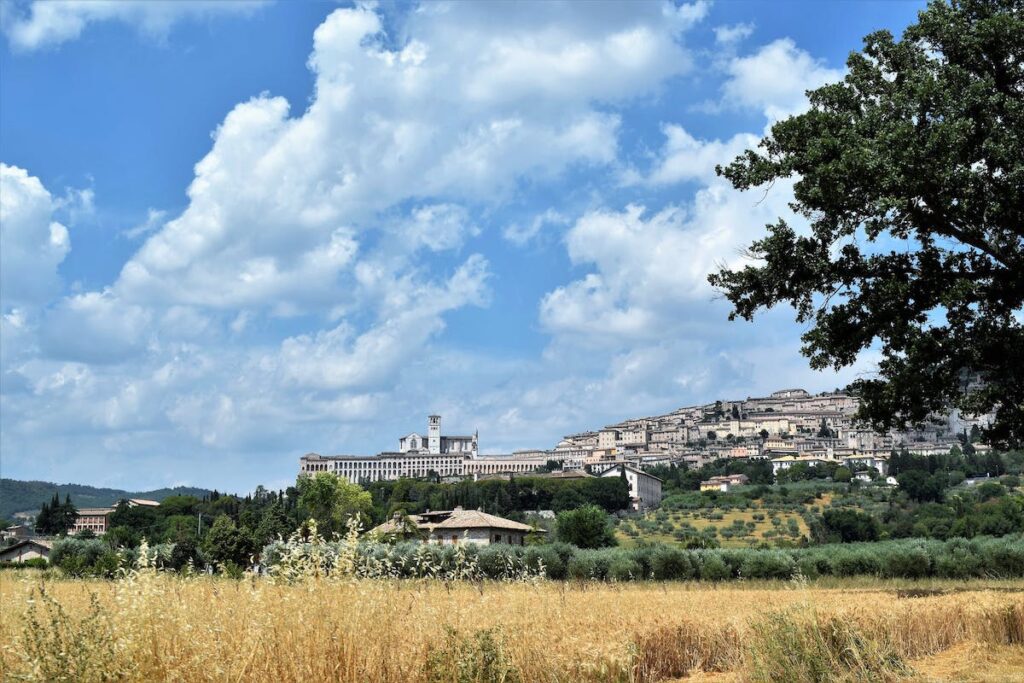 Perugia in Umbria is a university town filled with Roman, medieval and Etruscan buildings with beautiful structural design. The city is famous for its delicious food and is famous for its Baci chocolates.
21# Lake Trasimeno
For those who appreciate nature, Lake Trasimeno is a gorgeous lake and quite probably one of the best lakes in Italy. With loads of wildlife, perfect for bird watchers. Birds like, kingfishers, wild ducks, kites, and cormorants can be seen flying around the lake. Beautiful vineyards, sunflower fields, woodland and olive groves can be found around the landscape. The place is known for its local wine, crafts, and food. There are many other scenic towns by the lake and nearby.
22# Monopoli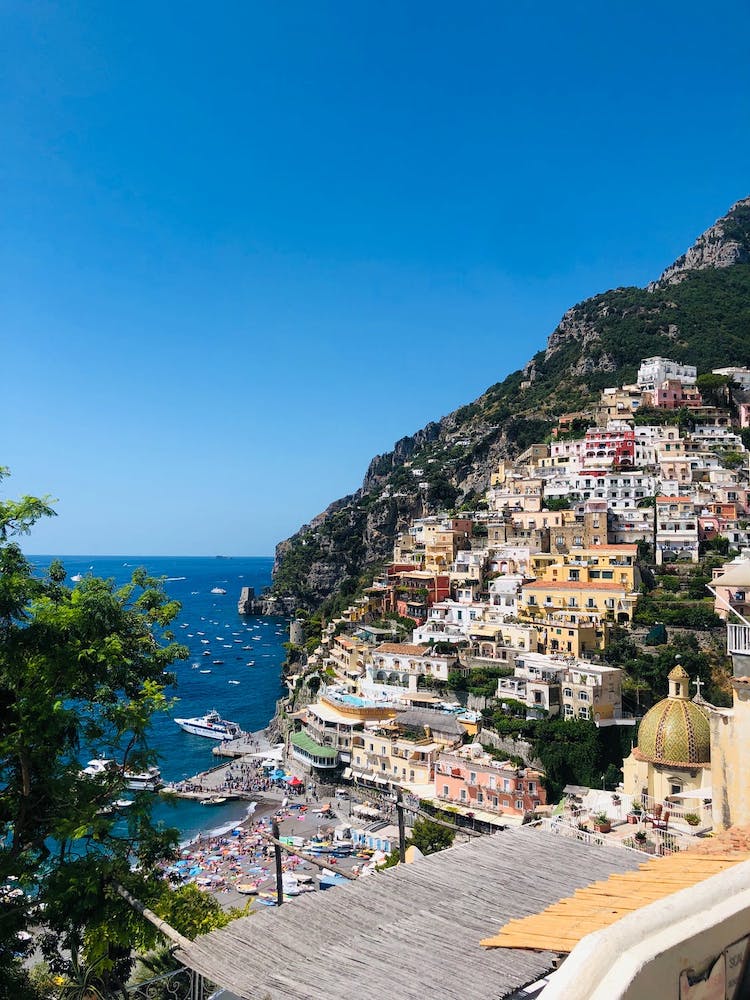 If you are one for fishing, you must visit Monopoli, a southern Italian fishing town. Plenty of fishermen fishing around and this colorful old town has beautiful piazzas, churches, and a castle to tour.
23# Palace of Caserta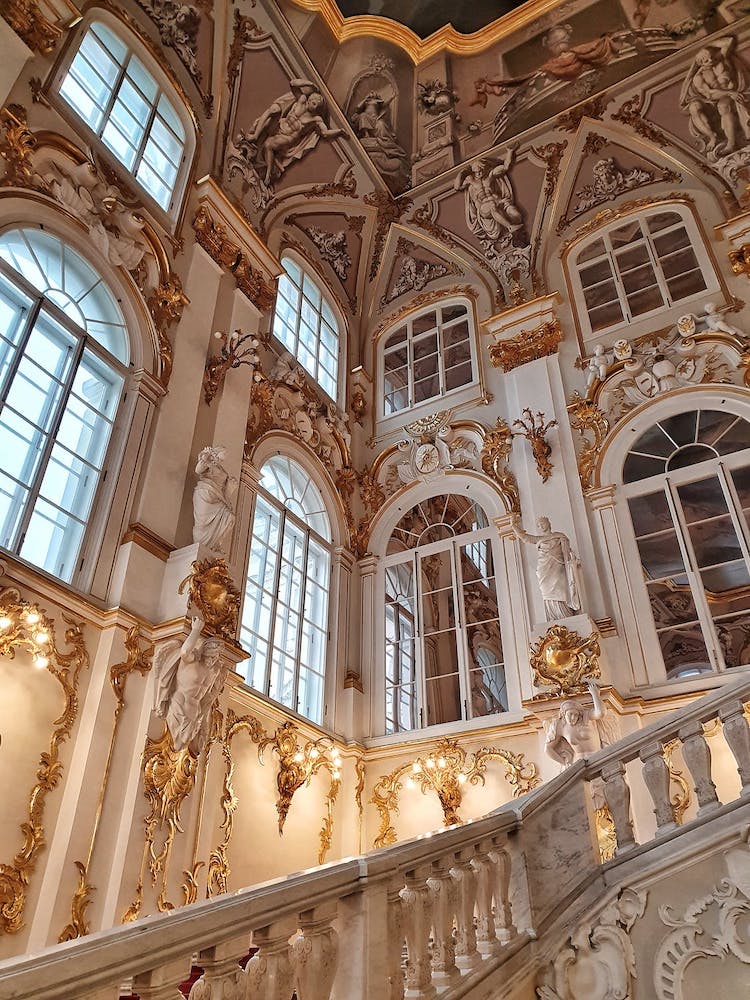 The exquisite Royal Palace of Caserta resides at the north of Naples and is certainly beautiful must-see hidden gem of Italy. The palace is twice as large as the palace of Versailles in France and also the largest royal palace in the world. If you appreciate architecture, history, and design then visiting the Palace of Caserta should be on your list.
24# Cilento Coast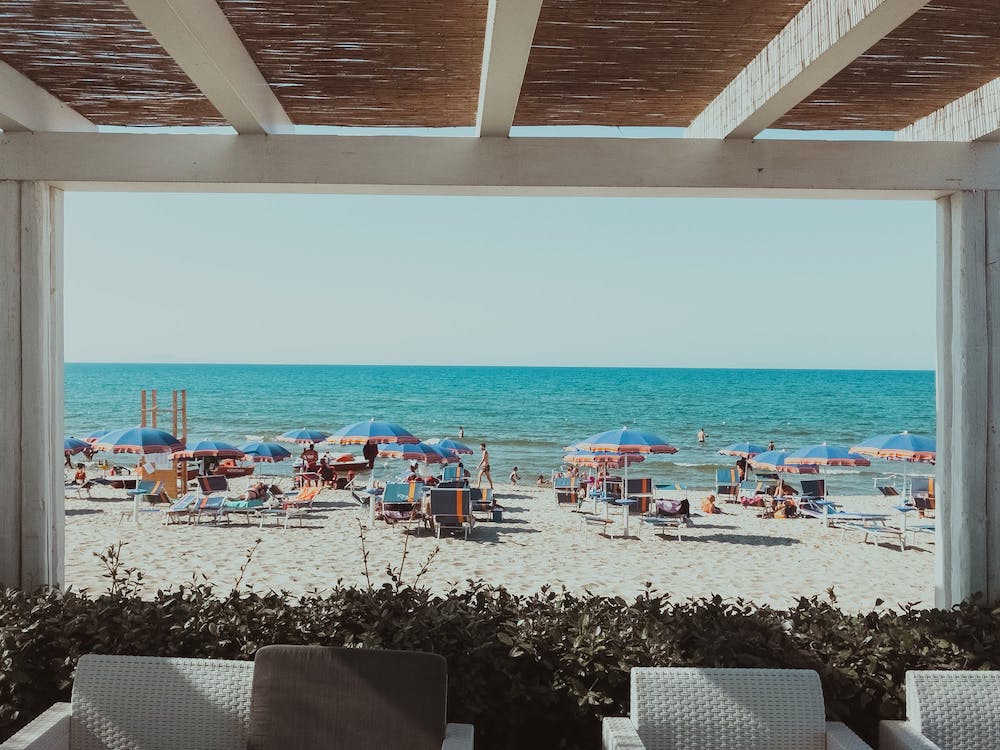 For some fine dining and a relaxing break visit the Cilento coast. Here, you'll find classy and exceptional Italian beach resorts and delicious food. Don't forget to try the locally produced, tasty buffalo mozzarella cheese.
25# Ortigia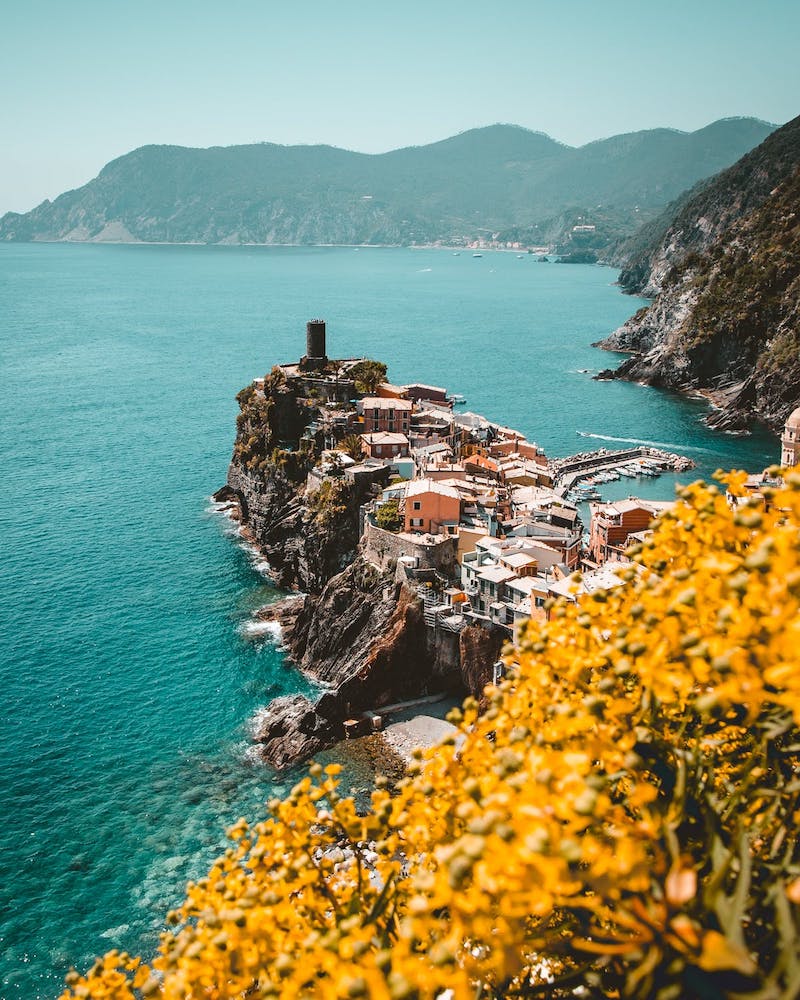 Ortigia, a small yet picturesque island in Sicily is a major historic site with narrow lanes and impressive Italian piazzas. A lot of historical tourist sites are located in Ortigia. Ortigia has a great fresh food market and some fine restaurants.
These are a few fun facts about Italy that you probably didn't know and a few stunning hidden gems you should not miss out on your next vacation to Italy.