We understand that you have to tighten your budget and somewhere wished to spend a lot on traveling overseas. We completely agree with this line. But do you know there are some countries in which you can become rich if you plan a visit there? Yes, it is fascinating being an Asian you can visit and even reside in many countries in which your money becomes double or even triple due to its value. Nothing is good as compared to the feeling of becoming rich. If you belong to a middle-class family and somehow planned to reside in a country where you get better exchange rates then you suddenly become high class without doing anything.
Countries that can make us rich:-
1# Costa Rica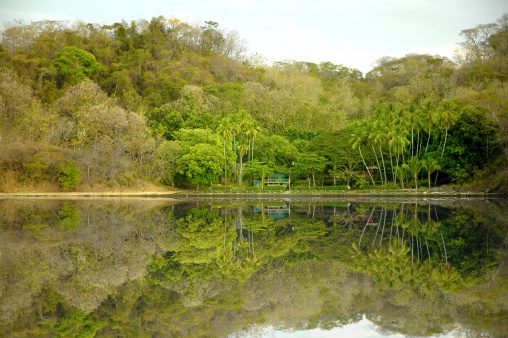 This country situates in central America with Coastline in the Caribbean and Pacific. This pace is popular for its volcanos, beach sites, and forests. You can find a wide range of biodiversity, flora, and fauna here. Moreover, this country is the safest in Central America. The currency of this country is Colons. Your one rupee is 8.15 colons. So, It means your one rupees values a lot in this place. This is such a beautiful place for living and traveling. For visiting here you need to get an appropriate visa. The language prevailing here is Spanish. So, if you are planning to live here then you must know Spanish language. In Case you travel here you will find most of the things in your budget. No doubt you have to face exchange rates but still, you will get enough to enjoy and feel rich a lot.
2# Hungary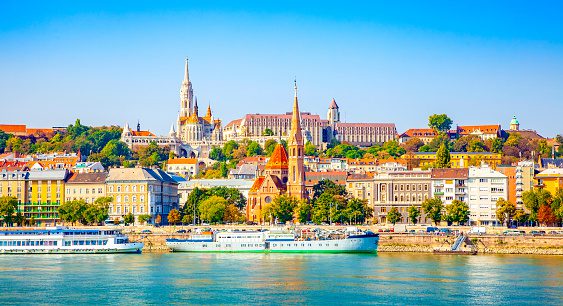 Hungary is a Central European country. If you are a dedicated tourist then you must have heard about its capital Budapest. This country is famous for its open culture, fewer prices of lodging, and tasty food. Hot Springs and Thermal Spas, Paprika, Goulash, Tokaji wines, Olympic medals, Lake Balaton, and Ruins bars are well-known tourist attractions. The currency prevailing is the Forint. It means Your one rupee is 4.22 forint here. You can buy your favorite things by spending less amount of your money. Moreover, If you exchange 100 rupees then it will become 420 forints. Budapest is popular for spending amazing nights. The best part of this country is that you don't need to learn another language. Most of cities English is the main language.
You need to apply for a Schengen visa according to the goals of your visit. Like if you want to travel as a tourist then you can apply for a tourist Schengen visa in case you want to live there permanently then you need to check your eligibility and try for permanent residence here.
3# Paraguay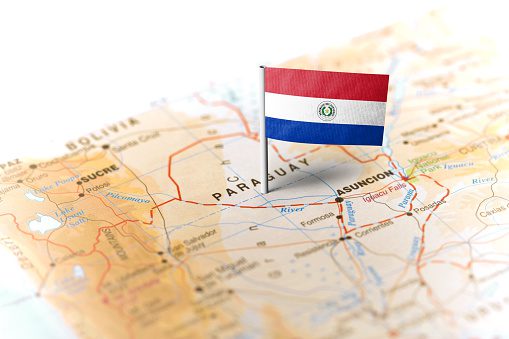 Paraguay is a country that is surrounded by Brazil Argentina and Bolivia. This place is well-known as the Heart of South America. If you have a chance t visit here then you will find less crime and large numb of happy citizens. The major tourist attractions of this place are Iguazu Falls, National Pantheon of the Heroes, Palacio de López, Jesus and Trinidad Jesuit Ruins, Estancia Aventura, Asunción Shopping District, Basilica of Caacupé, Itaipu Dam & Water Plant. The currency of this country is Guarani. You can imagine if you exchange 1000 rs in Guarani then you will get thousands. No doubt, you can live a luxurious life here.
Even after the deduction of the exchange rate, you have plenty to spend. If you are planning to visit here for travel or to live here permanently then you need to acquire the appropriate visa. For which you have to meet your eligibility and follow Embassy's criteria.
4#Vietnam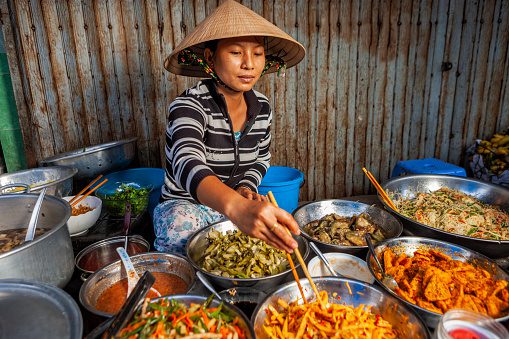 Vietnam is South Asian Country popular for its beaches and simplicity. The best part of this country is their eyes will glow when they listen to the American currency. For them, foreign currency is like jewels. Their currency is known as Dong. With the luxuries of life, you can enjoy landscapes, beautiful waterfalls, and beaches. Moreover, if you are a heritage lover then you can find rich heritage here. The Vietnamese people are quiet, Sincere, and religious. Being an Indian you will enjoy special treatment here. You can feel rich and enjoy popular tourist places here.
You can get a visa on the arrival at the airport. Moreover, you can apply for visa online just 1-2 days before onboarding. Tourists can visit here on low budget and still can do many shopping and have fun there.
5# Pakistan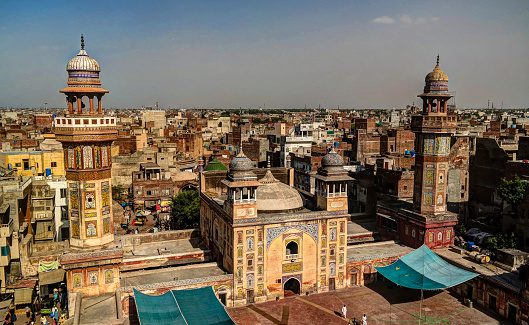 Pakistan is a neighboring country of India. We understand your positive and negative views on this country. But if you are only thinking about being rich and increasing your money then this country can prove beneficial to you. The currency prevailing in this country is the Pakistani Rupee. You can hardly see any difference in the exchange rate when coming from countries like India, Thailand but when you exchange your large amount of money it will make a huge difference. This whole means you can live high class in this place while you just belong to a middle-class family here. For visiting or residing here you need to apply for a visa.
This is to be noted here if now you get your passport stamped by the Pakistani Embassy then in the future if you want to travel some other countries then you need to make a new passport even if there is still validity left on your passport.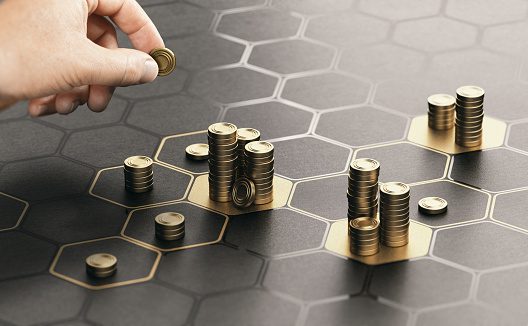 So, these are some countries in which you can live amazingly and lead the best life which you can't expect in your own country. On an international level, You still can find many other countries in which you can enjoy the best rate for the Indian currency. We should be really proud of our Indian currency and our nation that we have a chance to live here independently. We would like to read your comments on these countries in the comment section.