To get Visa in the Czech Republic, first, you must know a brief about it.  The Czech Republic is commonly known as Czechia in short form. It is one of the most traveled nations in Europe because of its intriguing historical and cultural characteristics. With a population of approximately 11 million. The nation is situated in central Europe and borders Austria to the south, Slovakia to the southeast, Poland to the northeast, and Germany to the west.
There are many types of visas that may be required depending on why you are visiting the Czech Republic.
Since 2007, when the Czech Republic joined the Schengen Area as a member state of the EU. You must apply for a specific Schengen Visa based. On whether you intend to travel, study, work, or dwell permanently in the Czech Republic.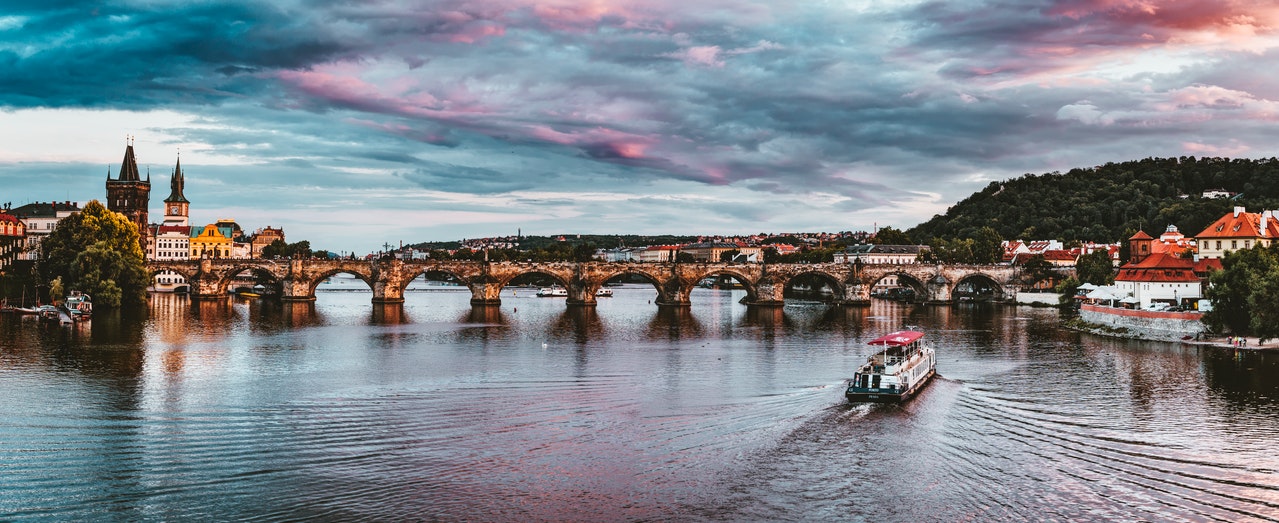 Is a visa required for travel to the Czech Republic?
As a member of the European Union, the Czech Republic has mostly adapted its visa policies to comply with its rules. Citizens of the European Union, the European Economic Area (Norway, Iceland, and Lichtenstein), and Switzerland are entitled to enter the Czech Republic without a visa. They are not allowed to work. Their stay is only permitted for a total of 90 days every 180 days.
What is the Schengen Visa?
A short-term free traveling arrangement known as the Schengen visa was first formed in 1995 between Belgium, France, Germany, Luxembourg, the Netherlands, Portugal, and Spain. The Schengen area was established after 1995 when numerous other European countries joined the accord in various years. The Schengen region currently consists of 26 nations without border controls between them. Holders of visas for these nations are eligible for visa-free stays of up to 90 days within a 180-day period as well as transits through international airports. The member nations of the Schengen region are Austria, Belgium, Czech Republic, Denmark, Estonia, Finland, France, Germany, Greece, Hungary, Iceland, Italy, Latvia, Liechtenstein, Lithuania, Luxembourg, Malta, Netherlands, Norway, Poland, Portugal, Slovakia, Slovenia, Spain, Sweden, and Switzerland. You will require a Schengen visa in order to travel to any of these nations freely.
Although the Czech Republic has been a member of the Schengen region since 2007 and is bound by its rules, there are a few small exceptions for local legislation and other nationalities.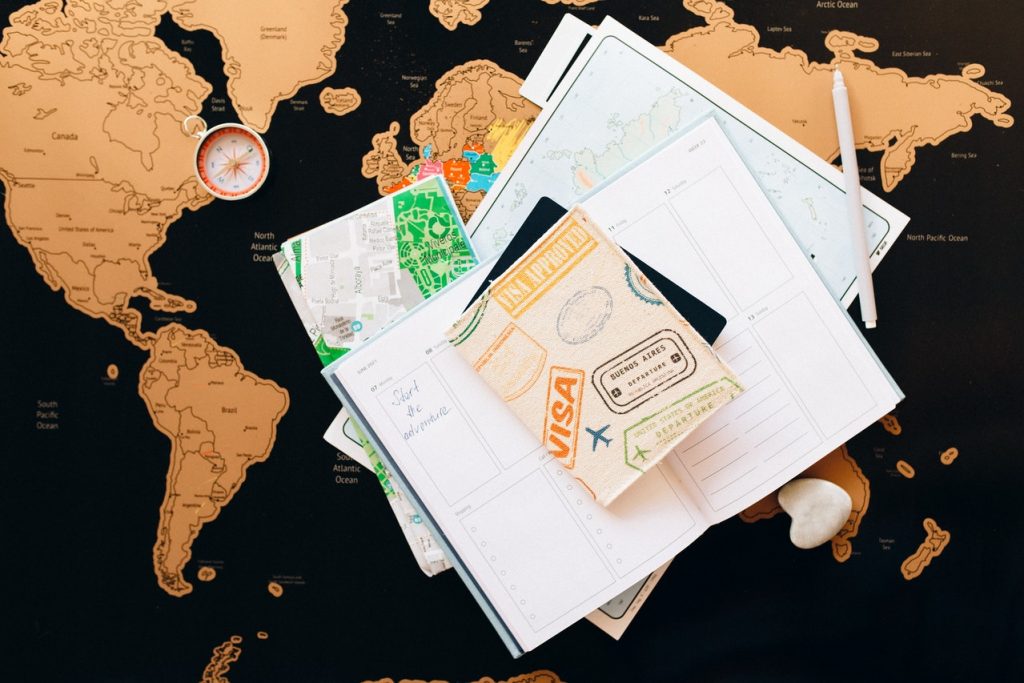 All Visas types for the Schengen Area
A Visa: You can stay at the airport for no more than one day with an airport visa.
B visa: a transit visa that permits a maximum of five days of travel via the Czech Republic.
C visa: Short-term visa valid for travel within the entire Schengen region for stays of up to 90 days.
D Visa: long-term, valid solely in the Czech Republic, valid for stays of up to 12 months,
C+D Visa: You require a "mixed-term" C+D visa in order to move to the Czech Republic.
It is not possible to immigrate to the Czech Republic with visa categories A or B. You are only permitted to stay for a very short period of time, and those types cannot be changed into another type or extended.
There is only one form of visa that is useful for moving to the Czech Republic, and that is the C+D Visa (the C Visa allows you to travel to other Schengen countries for the first 3 months – in case you do not already have a visa-free entry because of your nationality)
Also Read: How to Spend Five Days in Prague
Czech Republic Category C Visa for Visits of Short Duration
Depending on your purpose for a 180-day trip to the Czech Republic that is 90 days or less, you may be granted one of the following types of visas.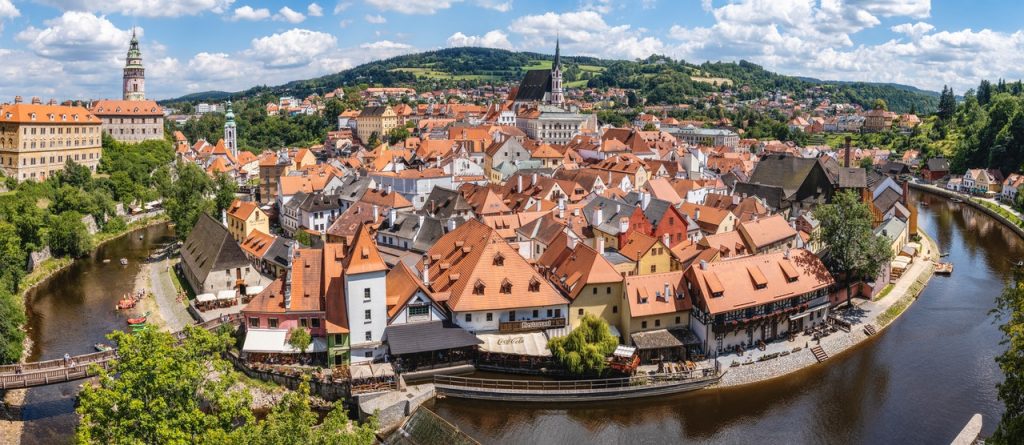 Czech Republic Airport Transit Visa
When inhabitants of certain nations must change planes in a foreign country, they must obtain an airport transit visa; whether they need the visa depends on the country where the airport is located. In terms of which nationalities require an airport transit visa, the Czech Republic abides by the Schengen rules. Additionally, it requires an airport transit visa for nationals of Palestine, Armenia, Algeria, Chad, Cuba, Egypt, India, Lebanon, Libya, Mali, Mauritania, Niger, South Sudan, Sudan, Syria, Turkey, Yemen, and the United Arab Emirates.
Also Read: Comparison of Prague and Brno in Czech Republic
Czech Republic Business Visa
A short-term business visa for the Czech Republic is required for visitors. Those who are from outside the European Economic Area or Switzerland are attending meetings, training sessions, or other business-related activities without paying labor or gaining employment. Compared to other category C visas, a business visa for the Czech Republic requires more paperwork, such as an employee certificate, confirmation of trip funding, and an invitation letter from a Czech company.
Tourist visa
Tourist visas are required for foreign travelers who intend to visit the Czech Republic for leisure. Through consulates or approved travel companies, it is possible to obtain a tourist visa for the Czech Republic.
Visitor Visa
You require a Czech Republic visiting visa if you intend to travel there to see family or friends who currently reside there. You need other relevant documents, as well as an invitation letter from the person you are visiting, in order to obtain one.
Types of Schengen Visa for the Czech Republic
Transit Visa for Schengen
Some nationalities must get a Schengen transit visa in order to travel from a Schengen to a non-Schengen country, even if they remain in the airport's international transit area. A standard Schengen visa is required if the second destination is likewise a Schengen nation. A Schengen transit visa is necessary for citizens of Afghanistan, Bangladesh, Congo, Eritrea, Ethiopia, Ghana, Iran, Iraq, Nigeria, Pakistan, Somalia, and Sri Lanka. It is significant to remember that several Schengen nations have their own visa listings with other nations.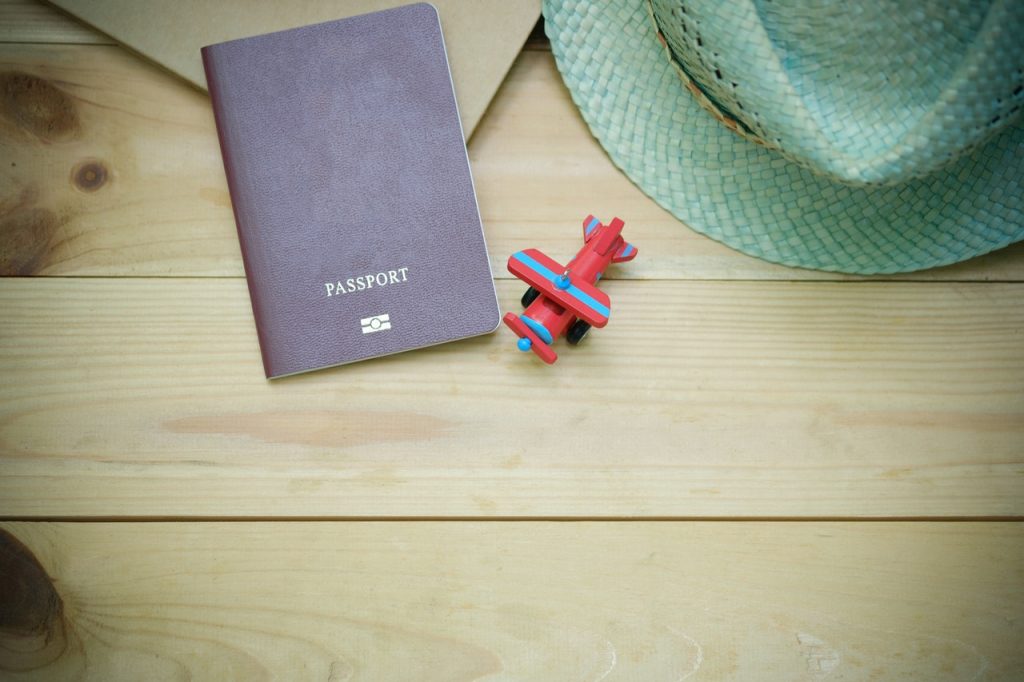 Tourist visa for Schengen
If you want to travel to a Schengen country for sightseeing, you can apply for a Schengen tourist visa, which is appropriate for this use and may be granted by any Schengen state. With a Schengen tourist visa, you are allowed to travel to multiple Schengen nations.
Business Schengen Visa
For meetings, events, fairs, business enterprises, or other commercial endeavors, a Schengen Business visa may be granted. The visa allows the holder to travel to and stay in any Schengen nation for 90 days within a 180-day window.
Visitor's Visa for Schengen
For people traveling to see relatives or friends who are lawfully residing in a Schengen nation, a visitor visa is provided. For example, an invitation letter and family-related proof of relationship are two extra requirements for a Schengen visiting visa.
Cultural Schengen Visa
A Schengen cultural visa allows people or groups to enter a Schengen country for a variety of reasons. Such as participating in cultural activities, sports, or making films. To get a Schengen cultural visa, a letter outlining the visit's purpose from the sending and receiving associations must be included.
Medical Treatment Visa for Schengen
A Schengen medical treatment visa is given to people who want to receive medical treatment in a facility that is situated in a Schengen nation. A letter of admission from the receiving medical facility, payment documentation for the facility, and evidence of lodging are only a few of the additional paperwork needed for a Schengen medical treatment visa.
Category D Visa for Long-Term Visits to the Czech Republic
Not to be confused with permanent residency permits. Czech Republic category D visas are given out for periods longer than three months.
Student Visa 
Students from third countries must get a student visa in order to study in the Czech Republic for a period of time longer than three months. Additional paperwork is required when applying for a category D student visa in the Czech Republic, such as proof of enrollment and verification of adequate housing.
Work Permit
People from other countries who intend to work and make a living in the Czech Republic are granted an employment visa. If the holder complies with the rules, the Czech Republic employment visa may be extended for an additional two years. A new application may be made while the person is still employed there. Four months before the current visa's validity expires.
Visa for Family Reunion 
A family reunion visa is provided for foreign nationals. It is for those who will be staying in the country for a period of time longer than three months. It is for those who have a spouse, minor child, or dependent adult. Registered parents with permanent residence permits in the Czech Republic. Among the other required documents when applying for the visa are proof of family ties. Proof of sufficient subsistence and proof of housing.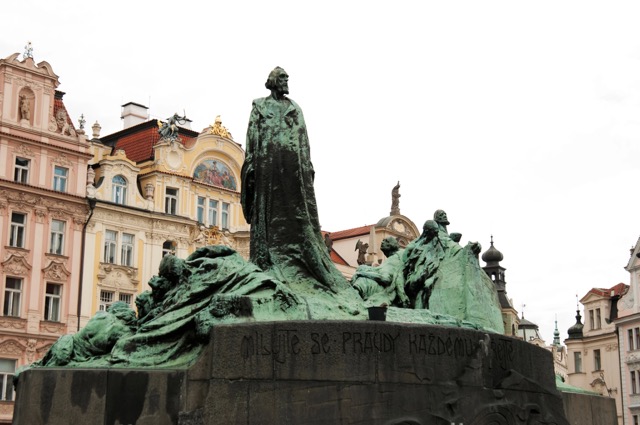 Visa for Researchers
For foreign nationals planning to conduct more than three months' worth of scientific research in the Czech Republic. A researcher visa is issued. Additional documentation needed for a Czech Republic researcher visa includes a hosting agreement. Also an obligation letter from the receiving institution.
 Visa for Freelancer
You can apply for a Czech Republic freelancer visa. So, It is simpler to obtain than those for the majority of other EU countries. If you are working remotely and have enough means of sustenance, health insurance, and housing.
Visa For Language Study
Individuals from outside the Czech Republic who intend to stay for a period of time longer than three months must get a visa in order to enroll in language courses there. The receiving institution is required to provide a confirmation letter as well as documentation for accommodations, insurance, and adequate funding.
Student visa 
Foreign nationals who are undertaking unpaid internships in the Czech Republic are granted a student internship visa. So, When applying, it's crucial to attach any supporting documentation that demonstrates that you have access to enough money for housing, food, and other expenses.
Partnership Visa
For foreign nationals whose spouses are EU blue card holders or citizens of the Czech Republic, a partnership visa is issued. The applicant must submit documentation of adequate housing, subsistence, and relationship verification.
Work Permit Visa 
Except for nationals of the EU and Switzerland. Everyone who wishes to work in the Czech Republic must get a work permit visa. This need applies to all sorts of employment.
Visa for Relatives
For nationals of third countries who have spouses, parents who are registered, or unmarried minors who are citizens of the Czech Republic. A relative visa is provided. The applicant must submit proof of relationship as well as appropriate means of support and housing.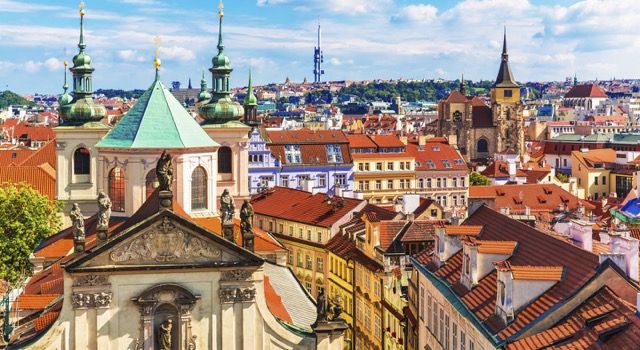 Czech Republic Visa Fees
The list of Czech Republic short-stay visa categories below contains the visa fee only. So, Remember that the applicant may be required to make additional charges. Such as consular fees, outsourced company service fees, and application form expenses.
Visa costs for the Czech Republic as of July 2022 are as follows:
Schengen Visa – Airport Transit Visa (type A) EUR 80

SCHENGEN VISA (type C) EUR 80
SCHENGEN VISA (type C) children 6-12 EUR 40
SCHENGEN VISA (type C) children up to 6 free
LONG-TERM VISA (type D) CZK 2,500
RESIDENCE PERMIT (type D) CZK 2,500
EMPLOYEE and Blue Card (type D) CZK 5,000
Long-Term Visa for the purpose of entrepreneurship (type D) CZK 5,000