The Philippines is known for its beaches and islands, which attract international travelers from around the world and also the locals.  Although there are still some other places you can visit if you are not looking for an island or beach trip getaway. From bustling cities to serene islands, the Philippines have it all in terms of tourism, hence its tagline "It's More Fun In The Philippines"  In this article, we will talk about the best places to visit when in the Philippines. Not all people get to travel to a country where islands are rampant, so it is best to stay and dive into this article for ideas!
Best Places To Visit In The Philippines:
#1. Manila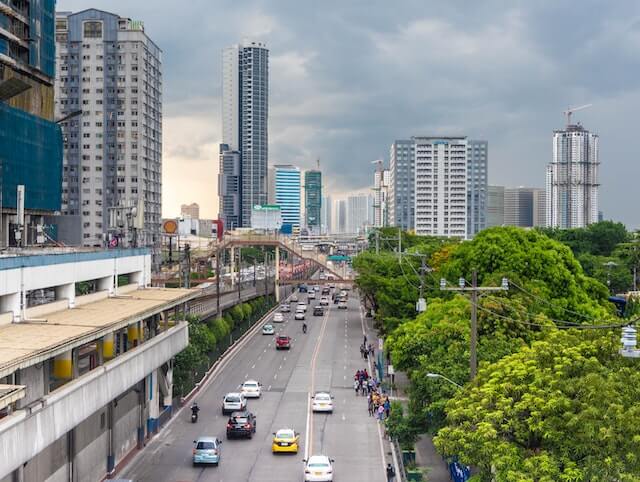 Manila is the capital of the Philippines and is in Luzon (one of the three main islands of the Philippines). If you're an international tourist, of course, your first stop would be Manila as you are landing at the airport in Manila. This bustling city is filled with crowds, skyscrapers, large establishments, and lots of transportation vehicles, most of these are colorful Jeepneys! If you are going for an urbanized trip first, then Manila can be explored in a nice way too!
With exceptional bars/clubs for partying, high-class restos, crowd-favorite restos, tourist destination food stops, and some historical places such as Rizal Park, and some exceptional churches built in the time of the Spanish colonization. Manila may be a bustling city, with non-stop traffic, but it is also a city where international artists perform their concerts.
#2. Baguio City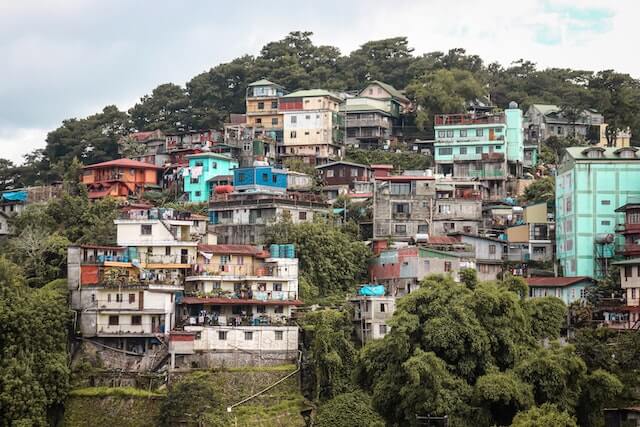 Did you know that Baguio is the "Summer Capital of the Philippines" even though it does not have any beaches of some sort? The Philippines is known for its tropical heat but in Baguio, the temperature is normally 8 degrees lower than in other cities. Why? Because the city is elevated and in the mountains, it is situated 2,260 above sea level, hence, the cold temperature.
Many Filipinos wanted to escape the blazing heat of the summer that's why they go up North to Baguio. It became the summer capital of the Philippines because of it. This place is also famous for its parks where you can buy famous products—strawberry jam, ube jam (purple yam jam), etc. You can find strawberry jam in any local store in Baguio! This place is popular for different varieties of Jam.
#3. Sagada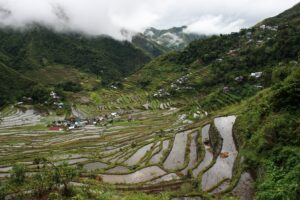 If you are looking for a colder place than Baguio, then you might want to go to Sagada. Located in Cordillera Mountain, this rural municipality is considered colder than Baguio because of its higher altitude. Sagada is famous for backpackers who want to camp and go hiking in the mountains. November to February is the month you should make your plans if you are looking for some chilly experience.
#4. Vigan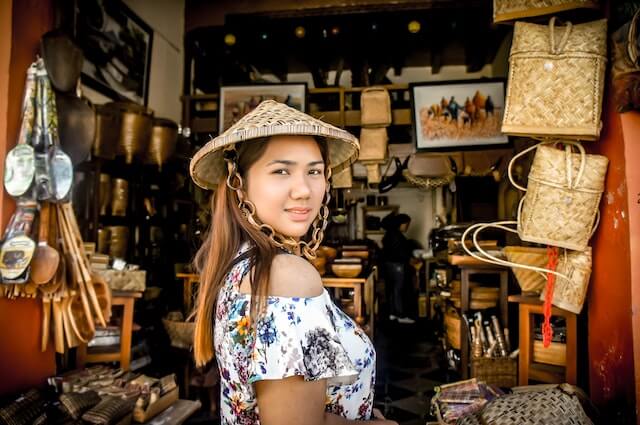 Still in Luzon, Vigan is another tourist destination, known for its rich historical culture and white sand beaches too! But it is really known for the rich Spanish-style street in Calle Crisologo Vigan, Ilocos Norte. This street is visited by many tourists because of its unique style, different from the streets in all cities in the Philippines. Its rich Spanish-era vibes are really showing as well as the old style of transport you can experience—Horse wagon riding or Kalesa.
#5. Boracay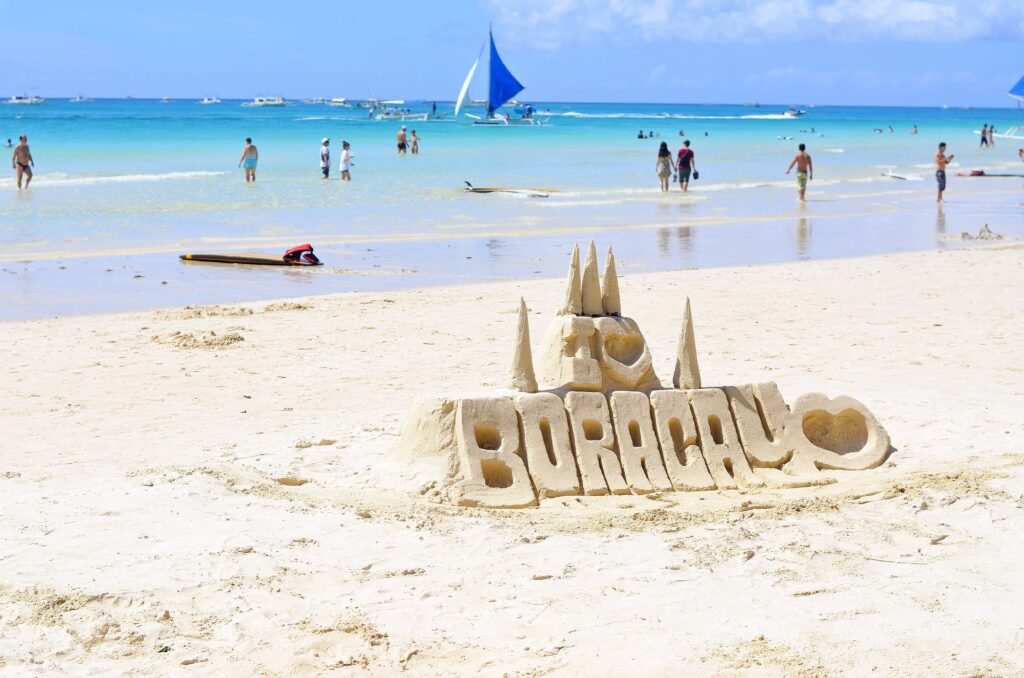 Boracay is one of the top places people want to visit if you ask them! Why? Because it is considered the beach capital of the Philippines. With 12 beaches on this tiny island in the Visayas (second among three large islands in the Philippines) international and local tourists would be not bored of its white beaches.
This beach is swarmed by international tourists the most, and with the accommodating locals, it is easier for travelers to settle and enjoy these beautifully crafted forces of nature. Also, many foreigners started their businesses in Boracay, so you don't have to worry if you are not finding food that fits your taste, as diverse foods and shops are waiting for you in Boracay!
#6. Palawan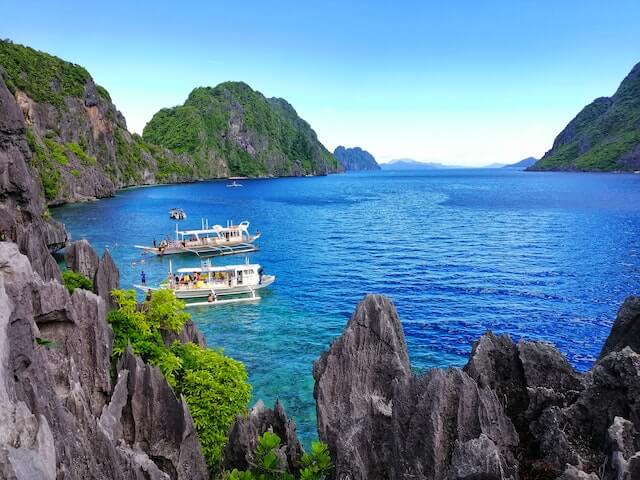 If you are looking for more surreal sites to see, you should definitely go to Palawan! With the famous beaches in Coron, and El Nido, you should definitely see its crystal clear beaches and pure white sand covered and hidden with beautiful rock formations in a magical vibe. Also, when in Palawan, you might want to visit the infamous underground river of Puerto Princesa. It is named a world heritage site by UNESCO. You should add this to your Philippines travel list!
#7. Cebu City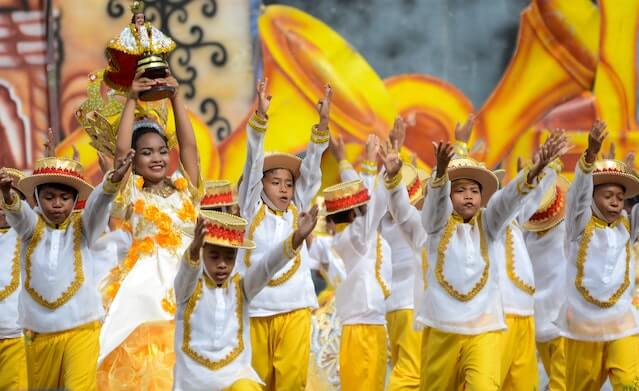 If you are a diving or snorkeling enthusiast, then Cebu City is waiting for you! The island of Cebu is considered to have the best places for diving and snorkeling. Why? because you can dive directly with whale sharks, and sea turtles, and experience the magical and rich coral reefs! Also, Cebu City is considered to be a Metropolitan City with lots of foreigners as locals, bustling with museums and other historical and urbanized sites.
#8. Siargao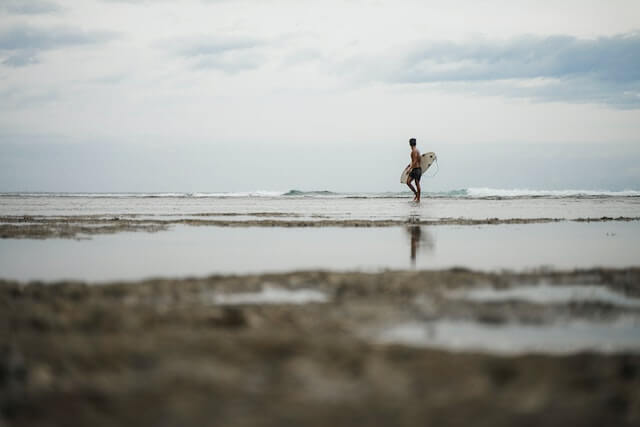 Siargao is an Island in the Philippines located in the northeastern part of Mindanao (third of the three main islands in the Philippines) It is best known for its surfing waves! If you are a surfing enthusiast then you might want to surf in the waves of Siargao. It is also known for its beautiful waterfalls and stunning massive rock formations scattered on the island.
#9. Bohol
The island of Bohol is known for keeping its natural and pure beauty as it runs at a slower pace of innovation, unlike other cities like Cebu. It is famous for its Chocolate Hills! The hills that can be found in Cebu resemble a chocolate-looking shape and are scattered all around that reservoir. Bohol has also exceptional beaches and unique restaurants. Have you ever eaten in a floating restaurant/ yes that's right a restaurant floating in a river! Also, Bohol is also known to be the home of the Tarsiers (the second smallest primate in the world).
#10. Davao City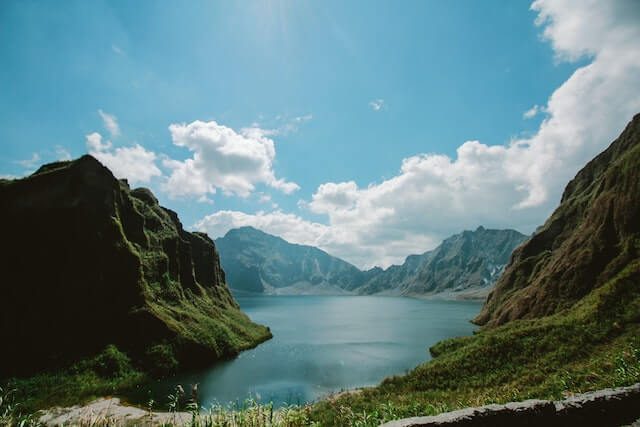 Davao City is another yet Metropolitan City outside Luzon (where most of the metro cities are) It is Mindanao and is considered of the main cities in the southern Philippines. It is known for its urbanized structures and big shopping destinations, yep, big shopping malls! But, while Davao is bustling with urbanized structures, it is still upholding its natural nature. Many sanctuary parks are can be visited here, you can also find many eagles here as many sanctuaries are taking care of preserving them. Also if you are a mountain enthusiast, you can also visit the sought highest mountain in the Philippines, the Mountain Apo.
A mixture of rural and urban in the form of Metropolitan, bustling cities, and forces of nature. What are you waiting for come and visit the Philippines, when you can, and let this article be your guide!