It is time for a new year and new resolutions. New resolutions must also e complemented with new explorations, places, and travel plans. The world is full of unique locations, beautiful architecture, and visual landscapes. Make sure to add some fresh places to your itinerary for the year 2023. Through this article, we will look at some of the top 10 Unique Places to visit in 2023.
#1. Siem Reap, Cambodia
Siem Reap could be the first place you can go ahead and visit in the new year. The best season to travel to Siem Reap is January, because when the weather is guaranteed to be bright and clear. Just be mindful that it is the busiest time of year for tourists, so everything will be busier and more expensive. It serves as the hub of Cambodia and features it all from opulent hotels to tranquil resorts to exciting nightlife. You are able to take a trip by yourself or with a group of acquaintances or relatives.
The Angkor Archaeological Park, wherein travelers may see the largest religious complex in the world, is without a doubt Siem Reap's biggest attraction.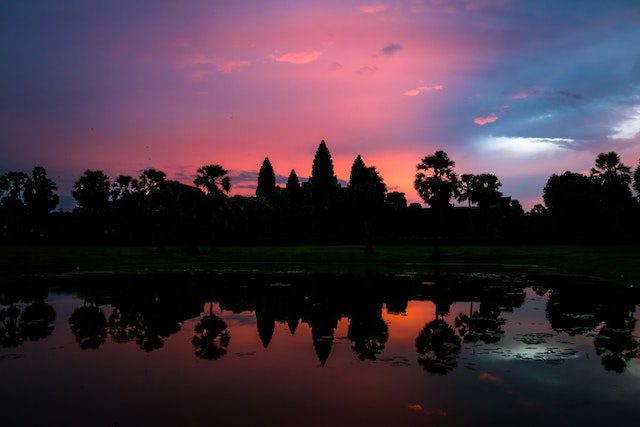 #2. Lake Louise, Canada
The Victoria Glacier, the azure lakes, and the magnificent mountain setting of Lake Louise have made it a global icon. It is renowned for skiing, rock climbing, and hiking in particular. It's a beautiful natural location with lots of outdoor activities. To fully appreciate the splendor of the area around Lake Louise, including the adjacent Moraine Lake and the incredible charm of the hamlet, you should spend at least one day there. Due to its chilly environment and high elevation, Lake Louise gets the best of its meager 169 inches of annual snowfall. Moraine Lake and Lake Louise are famous for their turquoise hues, which are produced by the reflection of light.
Being the most photographed lake in the world, it enjoys that distinction. Each glacier has a different set of rocks beneath it, and as a result, each glacier has a different hue of water. Lake Louise is a unique location that has to be seen to be believed, surrounded by a lifetime's worth of breathtaking scenery and adventures.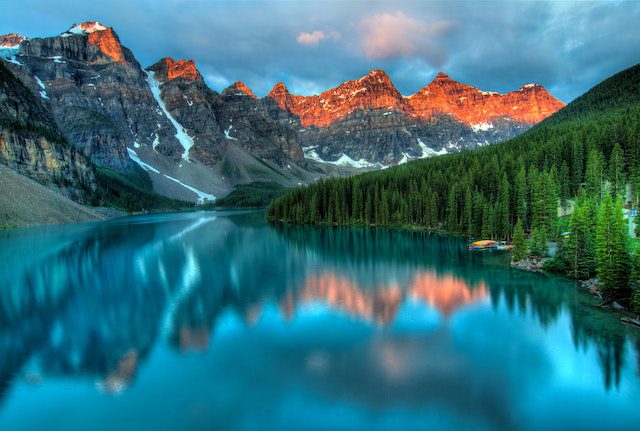 #3. Marrakesh, Morocco
For those looking for an encounter that blends ancient splendor, beautiful landscapes, and rich culture, Morocco is a tourist's paradise. Due to its illustrious palaces, outstanding dining establishments, opulent baths and hammams, and attractive traditional homes, Marrakech is frequently referred to as the city of luxury. One of the best places to find handmade produced goods, including tiles, suede, glassware, and woodwork, is Marrakesh.
For those who like combining history and distinctive cuisine, Marrakesh maintains appeal. You should go to Marrakesh if you wish can find unique handmade items for your house.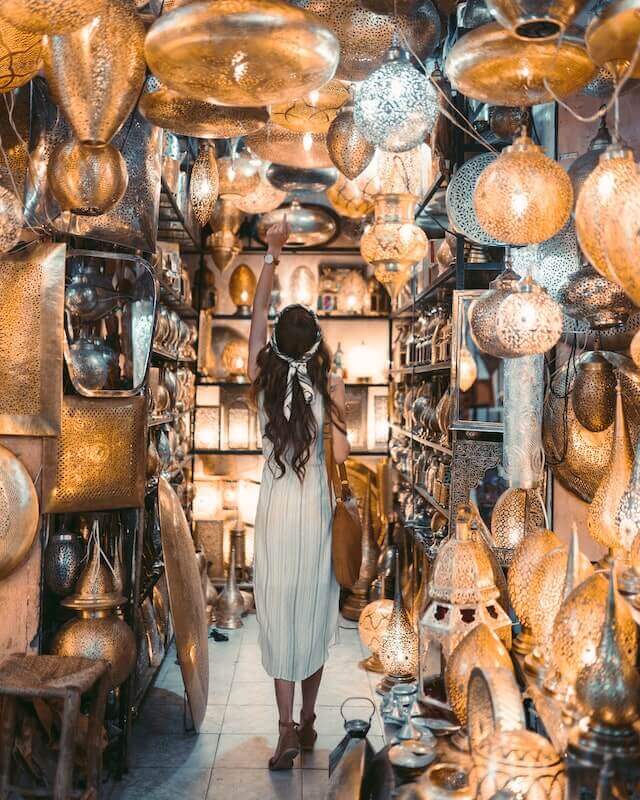 #4. Mt. Shasta, California
The mountain, which spans the Shasta tribes' ancestral lands, is particularly holy to Native Americans. Many unique theories about the area's enigmatic volcanoes are held by environmental enthusiasts and spiritual explorers who adore this stunning location. The rivers and lakes are teeming with fish, and quaint hotels beg you to bask in the warmth of their stone-hearth stoves. The air is fresh. Get on the trekking and mountaineering paths, and enjoy a soak in the natural thermal springs.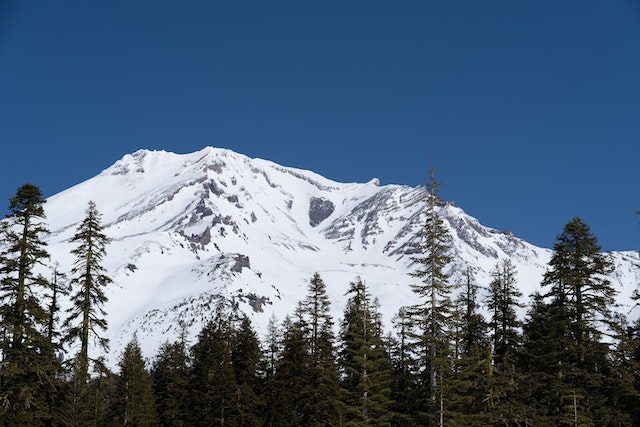 #5. Bhutan
Bhutan is a unique place. It is a little Himalayan nation tucked between China and India. The Bhutanese take biodiversity protection seriously, yet they also have some of the most beautiful terrain and the cleanest air you'll ever breathe. Its majestic mountains and valleys are decorated with Buddhist monasteries. Bhutan is a vibrant Buddhist country renowned for its tranquil natural settings and spirituality. The population is amiable and loving, and there are several monasteries in this area. Bhutan is renowned for hosting some of the brightest and most colorful celebrations ever. Bhutan is known as "The Land of Happiness," and it is undoubtedly among the world's happiest nations.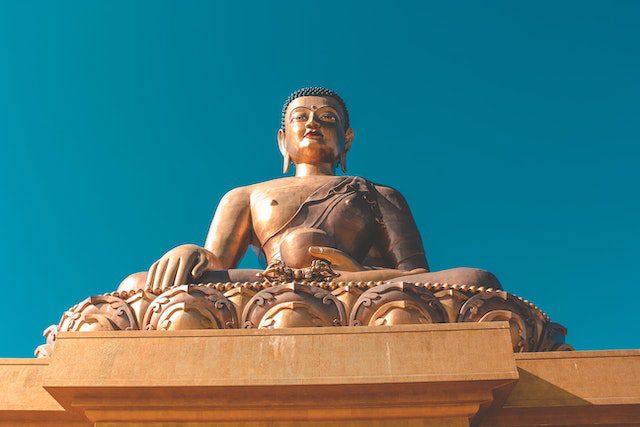 #6. Chiang Rai, Thailand
Chiang Rai, a well-liked location in Thailand, is renowned for its scenic surroundings and leisure opportunities. The Golden Triangle, one of Thailand's most well-known tourist sites, is recognized for its breathtaking scenery and unmatched natural beauty. It is infused with the valuable Lanna Culture and the ambiance of a magnificent mountainous region. Some of the area's most thought-provoking temples can be found there. Night markets, magnificent buildings, and scrumptious surroundings.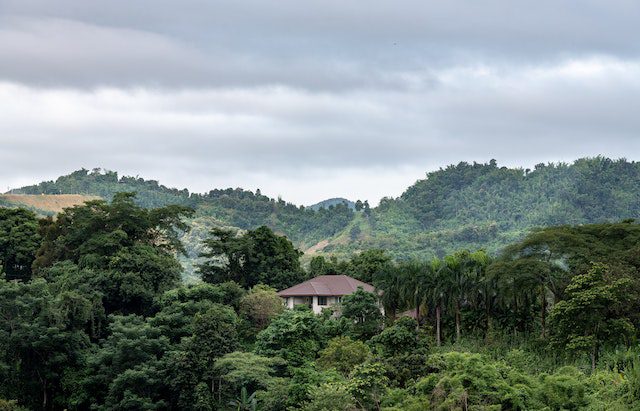 #7. Mauritius
Beautiful resorts, beautiful beaches, brilliant sea, swinging palm trees, lofty mountains, flowing falls, luscious rainforests, and an abundance of unusual species. Every traveler can enjoy the natural splendor and thrilling activities that Mauritius has to offer. Due to its proximity to Europe and increased international travel, Mauritius offers several very well productivity and increased facilities. Along with its attractive appearance, Mauritius has a complex personality. This place offers a lot more than just a top-notch beach vacation because of its rocky interior, unique towns, and engaging ethnic and gastronomic combination. The turquoise colors are so distinct and unmatched. It is indeed a much-needed relaxed vacation spot among the 10 Unique Places to visit in 2023.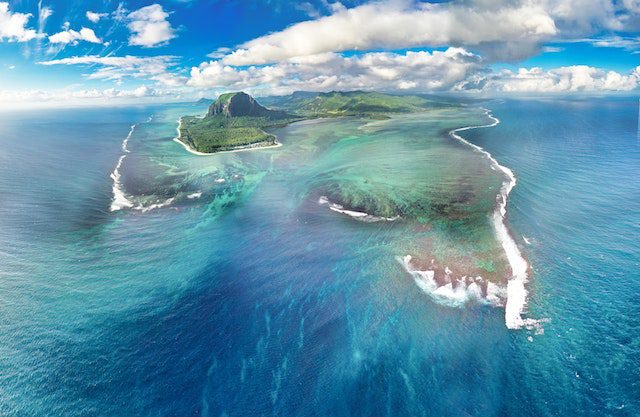 #8. Aswan, Egypt
Aswan is renowned for its serene atmosphere, rich archaeological monuments, and stunning views of the Nile Valley. It is the ideal winter getaway because of its mild, year-round atmosphere. The city offers beautiful scenery and amenities for those who want to take a sailboat across the Nile. Aswan is a bustling tourist destination and market. This Upper Egyptian city is well known for housing well-preserved ancient Egyptian structures that stretch back to nearly four thousand years ago. Aswan is frequently referred to as "Egyptian Paradise" by Egyptians.
#9. Santorini, Greece
Santorini is without a doubt regarded as one of the most beautiful and fascinating islands in the world. It is renowned for its gorgeous white towns, culture, cuisine, beaches, and sunsets. The main draws of Santorini are its protracted volcanic shorelines and magnificent sunsets. The tiny island is bursting with unique flavors, has deep roots in culture, and has breathtaking landscapes around every corner. There are lots of romantic settings as well as lots of gorgeous natural scenery. Santorini is undoubtedly one of Europe's most picturesque locations.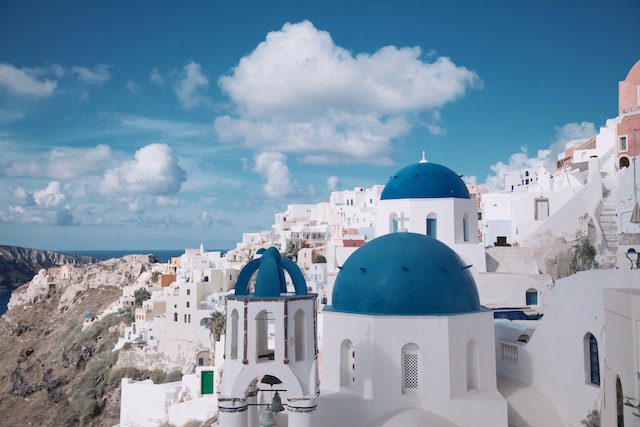 #10. Norway
This area is known as the Land of the Midnight Sun. It only makes sense to introduce it by name at this point. Due to its location within the Arctic Circle, Norway in general does not witness sunsets. It is European property. Truth be told, from May until late July, the Sun rarely sets. This suggests that the Sun rises for about 76 days before setting. In addition, it is the region in Europe with the greatest population density. You can plan your journey to this place during this time and take advantage of days without a night.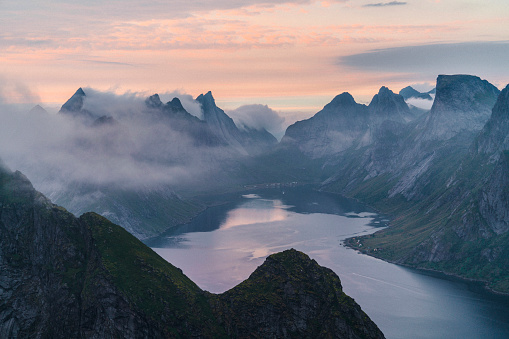 These were the locations in the list of the top 10 Unique Places to visit in 2023. Plan to visit all of these stunning beauties throughout the year, so that you explore the world around you. And also get a good vacation time in between achieving your resolutions and goals.