Stunning places you should visit in India.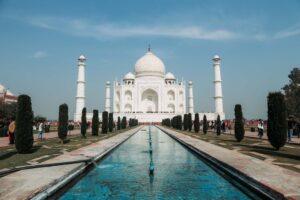 India is a fascinating country with multitudes of culture, diversity and beautiful tourist destinations. The country boasts all kinds of tourist destinations in one spot.
From desert safaris and wild safaris to historical places all in one place. India was ranked the 35th place out of 140 countries in terms of tourism in 2019. International tourists love touring India due to its affordable tourist expenses. Around 17.91 million international tourists visited India in 2019. India has tons of impressive tourist attractions from mountains to deserts and historical monuments.
Some of the must visit tourist places in India you should not miss out on are:
Shimla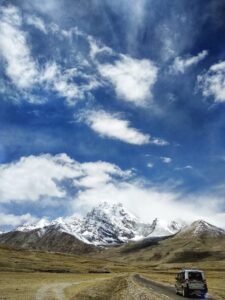 Shimla, one of the best tourist places in India is surrounded by beautiful valleys and pine forests. The colorful toy train that takes you from Kalka to Shimla is a must experience adventure for any tourist visiting Shimla. You will fall in love with the nature around Shimla while the train passes through beautiful scenic valleys and landscapes.
Other tourist attractions in Shimla are Mall Road, Kufri, Chadwick Falls, Annandale, Christ church and Scandal Point, etc.
Goa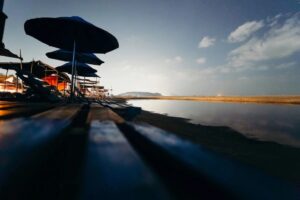 Goa is the most popular party and holiday destination in India. The place is energetic, thrilling and filled with young and funky people. Nightlife in Goa is splendid filled with beaches, clubs and resorts, etc. Popular beaches that are major tourist attractions are Vagator beach, Calangute beach, anjuna beach, colva beach, benaulim beach among others.
Other tourist attractions you must visit are Fort Aguada, Basilica of Bom Jesus, Church of Mae De Deus, Dudhsagar Waterfalls, Grand Island and more.
Srinagar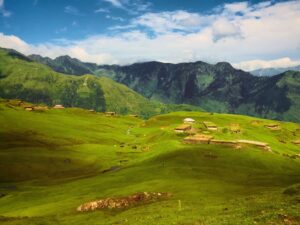 One of the most beautiful places in India. Located in the Kashmir valley, it is known as the paradise on earth. Srinagar is filled with beautiful scenery, lush greenery, popular lakes, stunning wildlife and snowcapped mountains. Srinagar has to offer delicious authentic Kashmiri cuisine. Popular tourist sites to check out are Dal Lake, Shalimar Bagh, Nishat Bagh, Tomb of Zin-Ul-Abidin, Hazratbal Mosque, Jama Masjid and Indira Gandhi Memorial Tulip Garden among others. It is one of the must visit places in India.
Andaman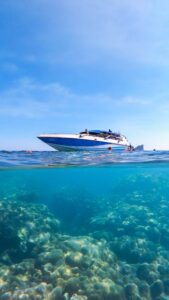 Adventurous tourists who would love to indulge in adrenaline rushing water based activities should definitely visit Andaman! Andaman has loads of water sports and water based activities such as snorkeling, banana boat rides, parasailing, undersea walking, jet skiing, speed boating, sport fishing and scuba diving, etc.
Popular for its many beautiful beaches, some of the best beaches to visit are Radhanagar beach, Wandoor Beach, Corbyn's cove and Merk bay beach among others. Other famous tourist attractions in Andaman are Rajiv Gandhi Water sports complex, Chidiya Tapu, Cellular jail National memorial and Mahatma Gandhi Marine National Park, etc.
Coorg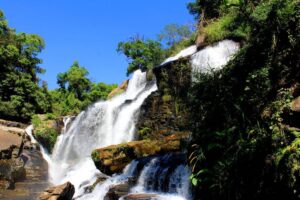 Coord is a scenic hill station located in Karnataka which is a popular tourist destination. Admired for its nature and beauty. Coorg is perfect for a break from the bust city life. This calm, serene and beautiful hill station is the ideal place to relax and revitalize.
Popular tourist attractions in Coorg are abbey Falls, Barapole river, iruppu falls, brahmagiri peak and nagarhole national park, Nalkand Palace among others.
Kerala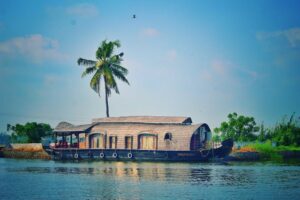 Kerala, also known as God's own country is a gorgeous tourist destination for tourists who admire nature. Filled with lush greenery, beautiful lakes and a variety of wildlife.
The Keralite cuisine is delectable and popular for its many savory dishes. Famous tourist attractions to visit in Kerala are Kumarakom bird sanctuary, Krishnakumar palace, Alappuzha beach, Marari beach, Punnamada lake and revi Karunakaran Museum among others.
Jim Corbett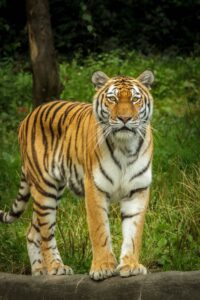 India's national animal is the magnificent tiger. Jim Corbett is one of the best national parks there is in India. Super popular for its tiger sightings. Nature and animal enthusiasts will love this place. The national park offers safaris to get an up close look at the Indian tiger which is now an endangered species. Jim Corbett has luxurious jungle resorts here in between the wilderness and nature.
Other popular tourist attractions to visit are Corbett falls, Jim Corbett Museum, Ramganga dam and Corbett tiger reserve among others.
Manali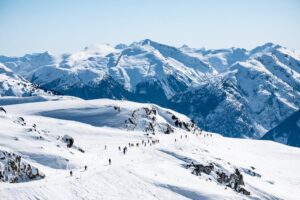 Manali is one of the most beautiful places in India and also one of the best vacation destinations in India. Located in Himachal Pradesh, the place is surrounded by snowcapped mountains, snow laden valleys and lush nature. Manali has unlimited adventure opportunities for enthusiastic tourists. Popular tourist activities include river rafting, paragliding, trekking, zorbing, camping and skiing, etc. Must visit tourist attractions in Manali are Bhrigu Lake, Rohtang pass, Solang valley, Manu temple, jogini falls, Tibetan monastery and great Himalayan national park and more.
Mumbai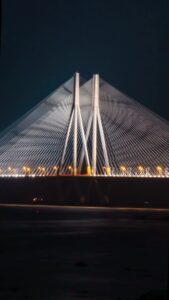 Mumbai is a popular tourist destination for modern entertainment, beaches, studios, cinemas, historical monuments and amusement parks. It is a great cosmopolitan city that is so energetic and full of life ad adventures.
The nightlife in Mumbai is epic and the city is popular for the Bollywood industry. Perfect for shopaholics as the city boasts glamorous malls with upscale boutiques and lavish stores.
Famous tourist attractions to visit in Mumbai are gateway of india, elephanta caves and islands, essel world, rajabai clock tower, kanheri caves, kamala nehru park, worli fort, nehru planetarium, dr bhau daji lad museum, and marine drive, etc.
Agra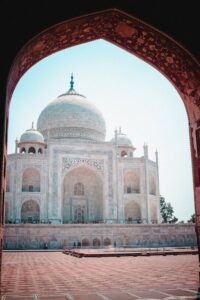 Agra boasts the taj mahal, one of the greatest wonders of the world. Tourist from all over the world visit Agra just to see the remarkable work of art and a symbol of love, the taj mahal.
This beautiful monument, made of marble has a lot of history to it.
Other popular tourist attractions to visit in Agra are the Agra fort, Mehtab Bagh, tomb of akbar the great, jama masjid, moti masjid, chini ka rauza, great gate, dilli gate, amar singh gate, sikandra and sikandra, etc.
Ooty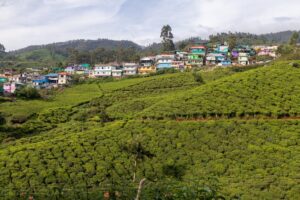 Ooty is a popular holiday destination in India that is perfect for nature admirers and adventurous tourists. Famous for its myriads of tea plantations and a ton variety of tea. Ooty is the ideal place for tea connoisseurs. The resorts are located by the tea estates which makes a spectacular view for the tourists. Popular tourist attractions in ooty are rose garden, doddabetta park, ooty lake, dolphin's nose, kalhatti falls, thread garden, Kamaraj sagar dam, emerald lake and ooty botanical garden and more.
Pondicherry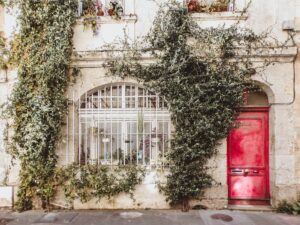 Pondicherry, dubbed as the French riviera of the east or the French capital of India is a vibrant city. The city boats the popular Tamil and French quarters, many heritage buildings, ancient churches and temples and beautiful beaches. Pondicherry has a lot of colonial history and diverse culture. The amazing seafood is a must have in Pondicherry. Pondicherry's food scene is immaculate and the local cuisine is to be savored. Every tourist must try the traditional south Indian food and French cuisine here. Popular places to dine in Pondicherry are Le café, Mango Hill, Le Club, Carte blanche, La Pasta among others.
Must visit tourist places in Pondicherry are the seaside promenade, Chunnambar boat house, basilica of sacred hearts of Jesus and paradise beach among others.
Adventurous tourists can go boating in chunnambar backwater and go scuba diving in 4 corners, coral shark reef and the hole, etc. the Pondicherry botanical garden is perfect for horticulture enthusiasts and architecture buffs. Built in a French style and is home to 1500 plant species, gorgeous flower beds, pretty fountains, ton of pruned trees, and an aquarium.
The French capital of India has a ton of tourist places to visit which are certainly worth seeing and beautiful.
Don't miss out on these stunning places on your next vacation in India.