Everything is shut due to covid-19 and we all have a great opportunity to travel in the mountains. Leaving all this hustle and bustle of the rising city temperature and enjoy the beauty of mountains. The best part about travelling during this time is you will not have to stuck in long jammed roads and there is no crowd outside. Also, you can enjoy the moment with your family. Kindly carry an alcohol-based hand sanitiser with you always while travelling or roaming in the market and keep your hands sanitized after every twenty minutes. Make sure to wear a face mask every time you go out no matter there is a crowd or not. Also, Keep some antibiotics with you while travelling so that you can take it, if you feel any discomfort in your health. You have to take all the necessary precautions for yourself and your family to avoid any unnecessary situation. Let's begin with our topic- 5 best Places to visit in Himachal Pradesh during Covid-19.
Kullu-Manali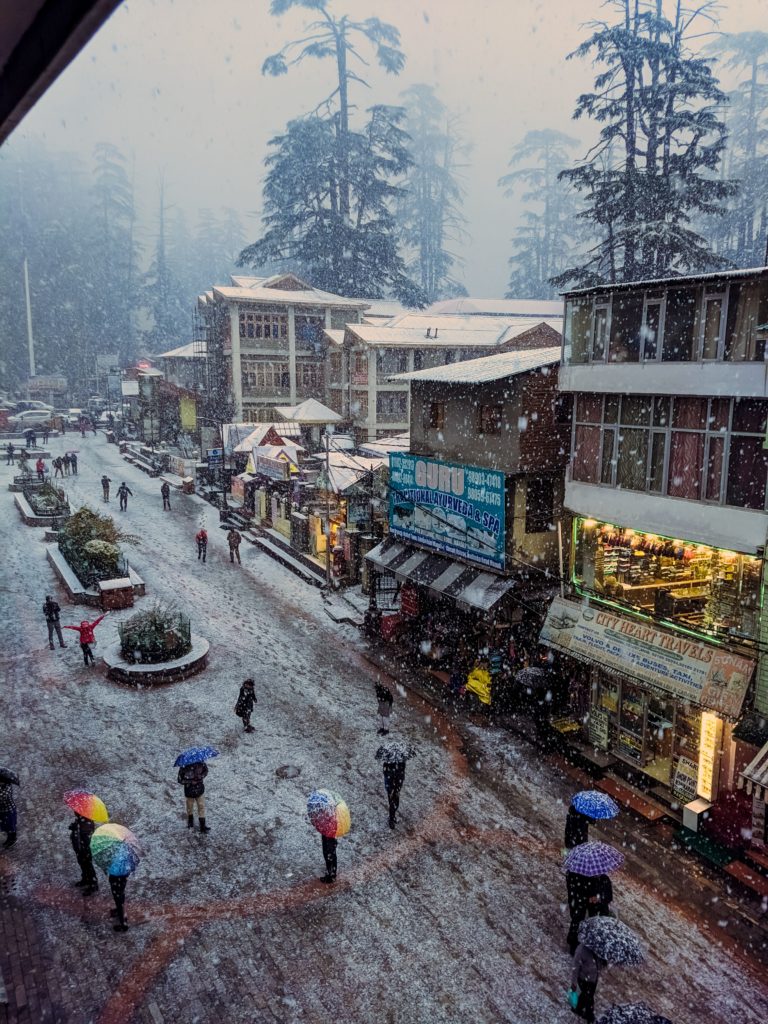 Kullu-Manali is a resort town in Indian's northern Himachal Pradesh state. It is open for the tourists even during the covid-19. Despite rising cases across the world, the tourism stakeholder will make sure to provide all the necessary preparations so that the tourists will feel comfortable even in this situation.
Best Time to Visit- You can visit Manali anytime, it all depends on your choice, if you want comfy warm travelling then you can visit here from March- June, If you want heavy torrential rainfall then you can visit from July- September and if you want to enjoy the Chilli Winter then you can visit here from October- February.
Best Places to Visit in Kullu Manali
The best tourism places to visit in Kullu Manali are Rohtang Pass, Manikaran Sahib, Solang Valley, Hampta Pass, Parvati Valley, Bhrigu Lake, Malana Village, Kasol, Old Manali, Jogni Waterfalls, Beas River, Hidimba Temple, Vashisht Hot Water Spring & Temple, Great Himalayan National Park, Rahala Waterfalls, Bhuntar, Van Vihar National Park, Raghunath Temple and Manali Sanctuary.
Shimla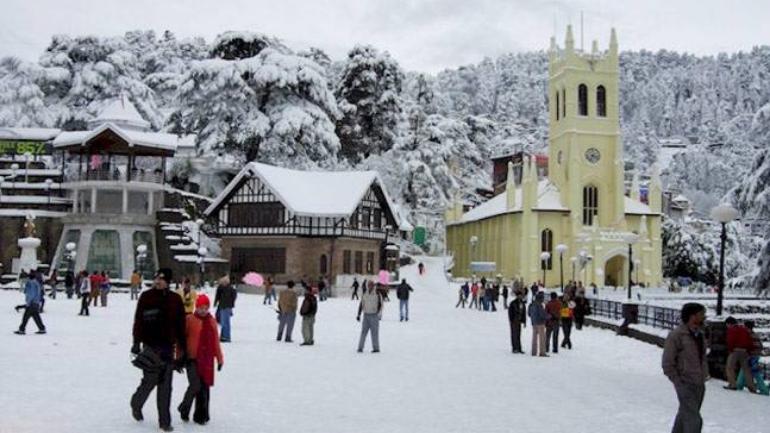 Shimla is the capital of the northern Indian state of Himachal Pradesh. It is the most beautiful place in Himachal Pradesh and a lot of tourists visit here every day to enjoy the beauty of Shimla. From snow-covered mountains to breathtaking lakes and pleasant climate, Shimla allows the best to its tourists. There is no restriction on the arrival of tourists in Shimla. Even in this tough time, many best places in Shimla is still open for all the tourists.
Best Time to Visit- You can visit Shimla any time of the year but the best time to visit here is from March- June. If you want to enjoy snow and chilly winter then you must come during the winter season.
Best Places to Visit in Shimla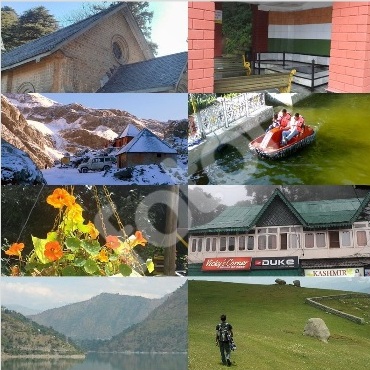 The best places to visit in Shimla are Annandale, Kufri, Jakhoo Hill, The Scandle point, Ridge, Naldehra, Chadwick Waterfall, Mall Road, Johnnie's Wax Museum, Christ Church, Tara Devi Temple, Green Valley, Chail, Kuthar Fort and Shaily Peak.
McLeod Ganj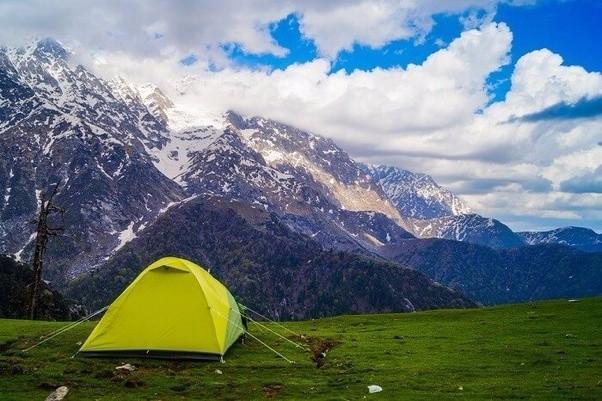 Mcleod Ganj is a suburb of Dharamshala in the Kangra district of Himachal Pradesh. Mcleod Ganj is open for tourists even in the pandemic, you just need to take extra precautions to stay safe. Many couple and family visit Mcleod ganj to enjoy its most romantic beauty and nature. This city is most famous for its trekking and hiking as most of the treks begins from this city.It comes in the 5 best Places to visit in Himachal Pradesh during Covid-19
Best Time to Visit- The best time to visit is March-June and September- November.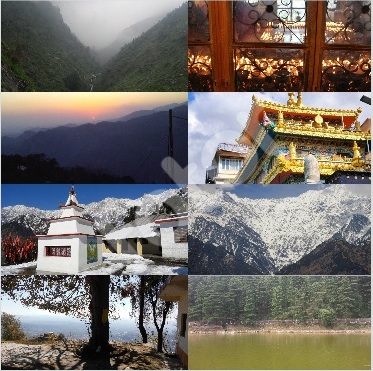 The Best Places to Visit in Mcleod Ganj are Triund Hill, Bhagsu Waterfall, Kalachakra Temple, Guna Devi Temple, Dal Lake, Sunset Point, Indru Nag Temple, Nechung Monastery, Bhagsunath Temple and Tsechokling Gompa.
Kasauli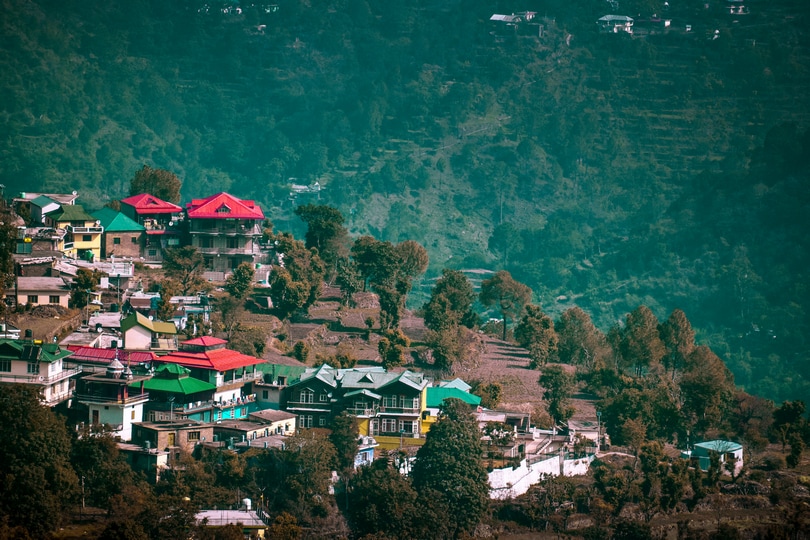 Kasauli is also known as the gateway of Himachal Pradesh. In this tough time of covid-19, we all need refreshment and that we can have in Kasauli. It is the best place to spend an idyllic vacation. Kasauli is already a peaceful place and if you are really hectic and tired of lock down in your homes for so long. So, this is the best option for you to find peace and beauty in one place. In the morning, all the mountains covered with clouds and you'll see the most beautiful view which is ideal for taking photos too.
Best Time to Visit- The best time to visit is in monsoon July-September.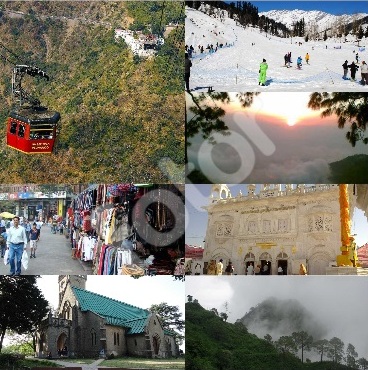 The Best Places to Visit in Kasauli are Monkey Point, Mall Road, Sunset Point, Timber Trail, Gurudwara Shri Guru Nanak Ji and Baptist Church.
Dalhousie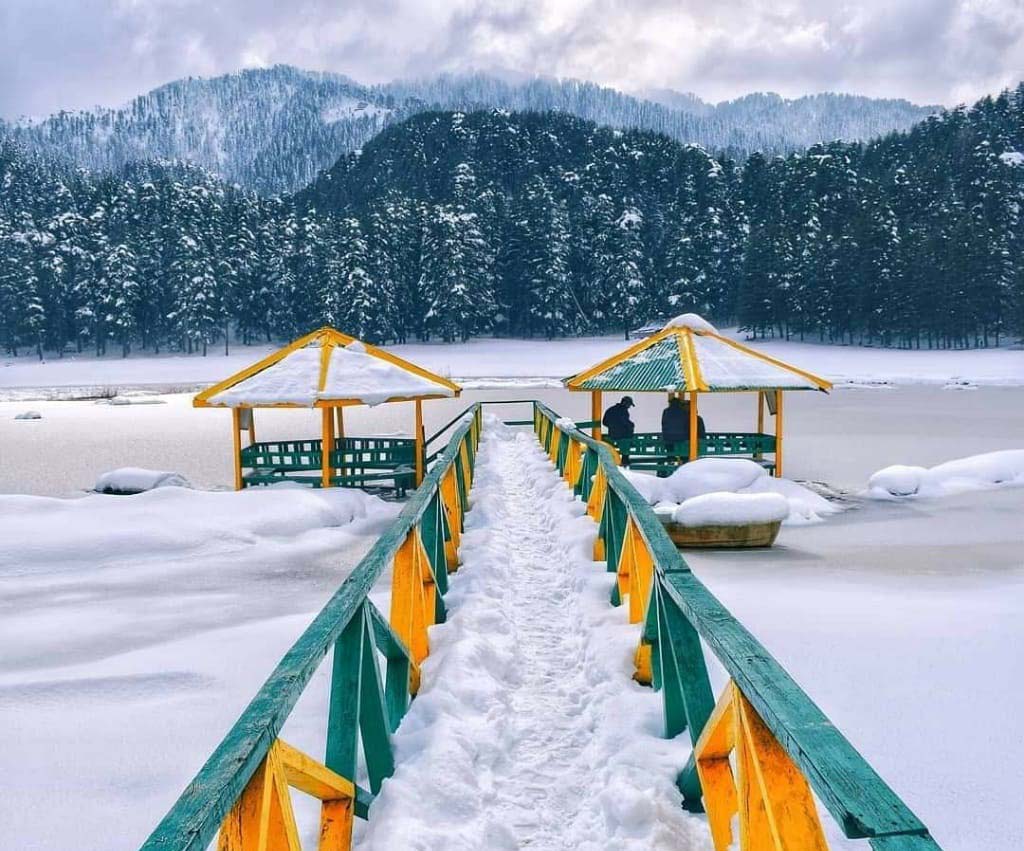 Dalhousie is the most famous hill in Himachal Pradesh and it is also known as the mini Switzerland of India. a famous part of Dalhousie is its pleasant nature and its beauty. The city is open during the covid-19 and you must visit to enjoy its beauty. Dalhousie is the top best place to visit in Himachal Pradesh.It comes in the 5 best Places to visit in Himachal Pradesh during Covid-19
Best Time to Visit- The best time to visit is in summer from March- June.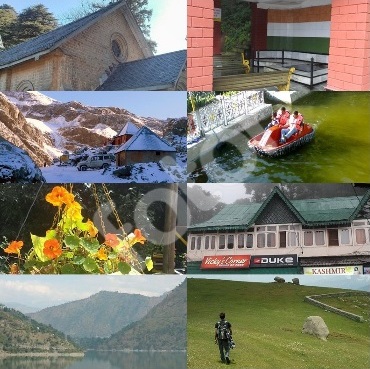 The Best Places to Visit in Dalhousie are Dainkund Peak, Sach Pass, Chamera Lake, Ganji   Pahari, Gandhi Chowk, St. John's Church, Panjpulla, Garam Sadak, Subhash Baoli, Beeji's Park, Boating Point and ETU Adventures.