Russia is sometimes a misunderstood country. Why? Because of the fact that the Soviet Union may be harsh or the way the government ruled there is somewhat the side of stepping some rights at times. But, you cannot deny the fact that Russia is a wonderful country. It is considered the biggest country in the whole world by landmass and a transcontinental one, meaning that it is located between two (2) continents (Europe and Asia) but none of the continents can be considered to have Russia as a country.
Russsi also collides with historical places, modernity, and also nature. A fun fact is that 20% of the Earth's trees can be found in Russia. Yes, that's right, since the land mass of Russia is the biggest in the whole world (inhabited one) it makes it home for the lush trees and all, and since Russia is not that overpopulated, that makes the trees safer at the count.
Russian people may seem intimidating especially of how the majority depicted them since the news all over the world is picturing Russia as a bad country, truly there are some anomalies within the Soviet Union but you cannot deprive the fact that the people are also nice and approachable, they may be intimidating but no, they can also accommodate you, especially if you are a tourist. Now, if you are putting Russia on your bucket list of places to visit, you might want to dive into this article as we will add more reasons why you should visit Russia.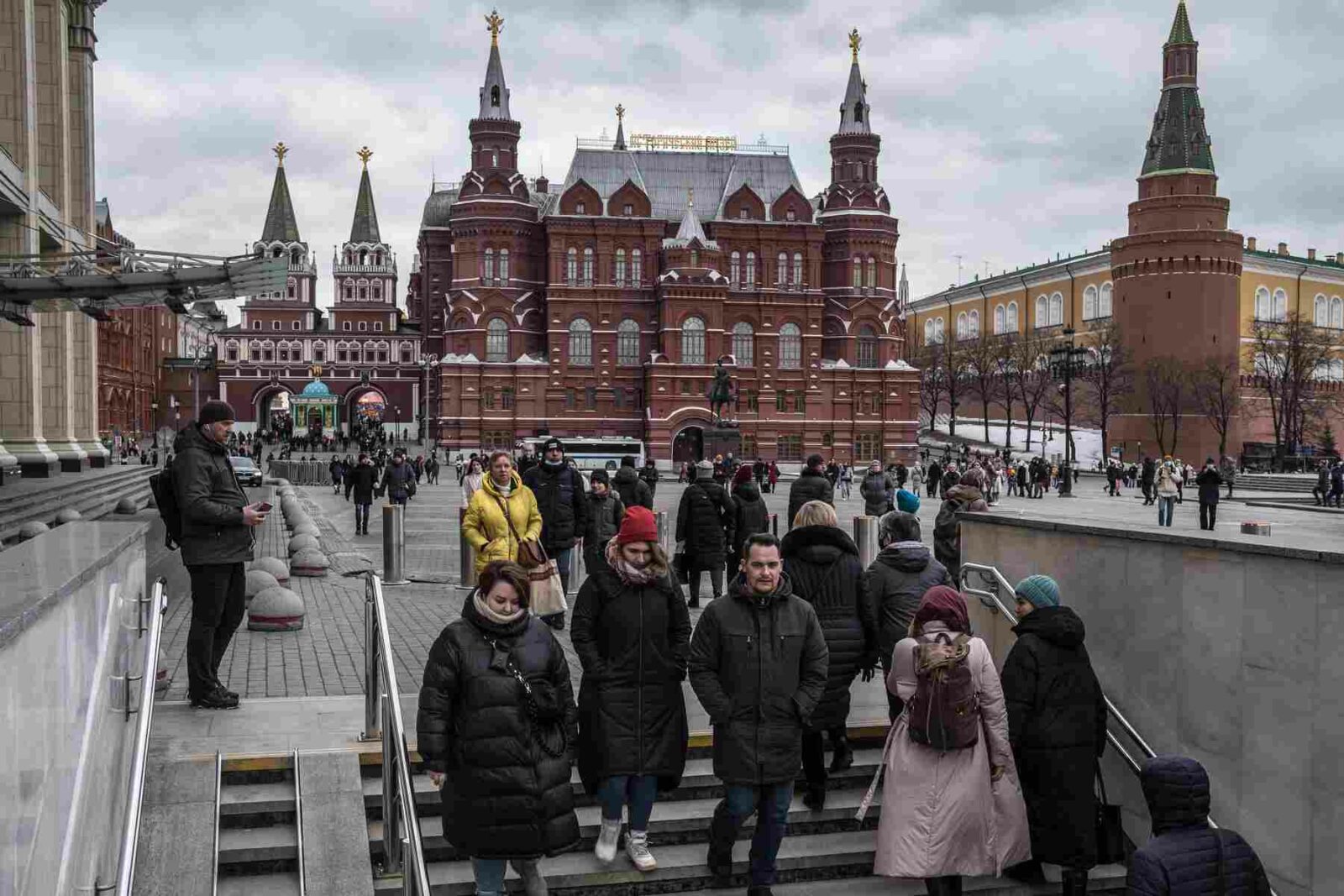 Listed below are the general and obvious reasons why you should consider visiting Russia one day.
Reasons why you should visit Russia
#1. Watch famous's ballets
Russia's love for Ballet is unimaginable. Many are confused that Ballet originated in Russia, but no, it was actually from France. But ever since ballet was introduced to Russia, they have produced world-class and renowned Ballerinas, Composers, and Choreographers.
This is one of the reasons you should consider if you are going to visit Russia. You should watch Ballet in a country that thrives on this art. There are two world-class famous ballet companies in Russia, these are the: Kirov Ballet Company, and the Bolshoi Ballet Company.
You can watch all of these amazing Ballet performances at the Bolshoi Ballet and Opera Theatre, located in Moscow.
#2. Visit the intricate and amazing architectures
One thing about Russia is the perfectly preserved architecture that dated back way to the Medieval period. Russian architecture is said to be a mixture of European architecture, meaning they have had influenced by the Europeans in the early periods.
When you visit Russia, you will be amazed by the clash between modern Russia and Imperial Russia. Russians have had their culture greatly preserved and it is can be seen in the intricate Architecture.
Russian architecture is mesmerizing because of the Byzantine revival style of the Kievan Rus' era and the Russian principalities' churches, as well as the Muscovite style, neoclassical, baroque, art nouveau, and also not forgetting the signature and original style of the Soviet period.
– Tripzilla
#3. Escape from the tropical weather
In books, pieces of literature, and movies, they refer to the "North" as a cold place that has snow that prevails over sunny days. Now, if you are living in a tropical country and wanted to experience cold weather and snow even if it is not yet winter, then you might want to visit Russia. This place certainly is not like the North or South pole it has snow and ice but has never been inhabited, well in Russia, you can experience the cold even if it is summertime.
The coldest month in Russia is in January when the temperature reaches down to -6°C  or 22°F. July is the month considered to be the hottest month in Russia, but the hottest temperature they are experiencing is only just 22° C or 71° F and 25° C or 77° F. These temperatures they considered the hottest are the coolest average temperatures Philippines experiences in December!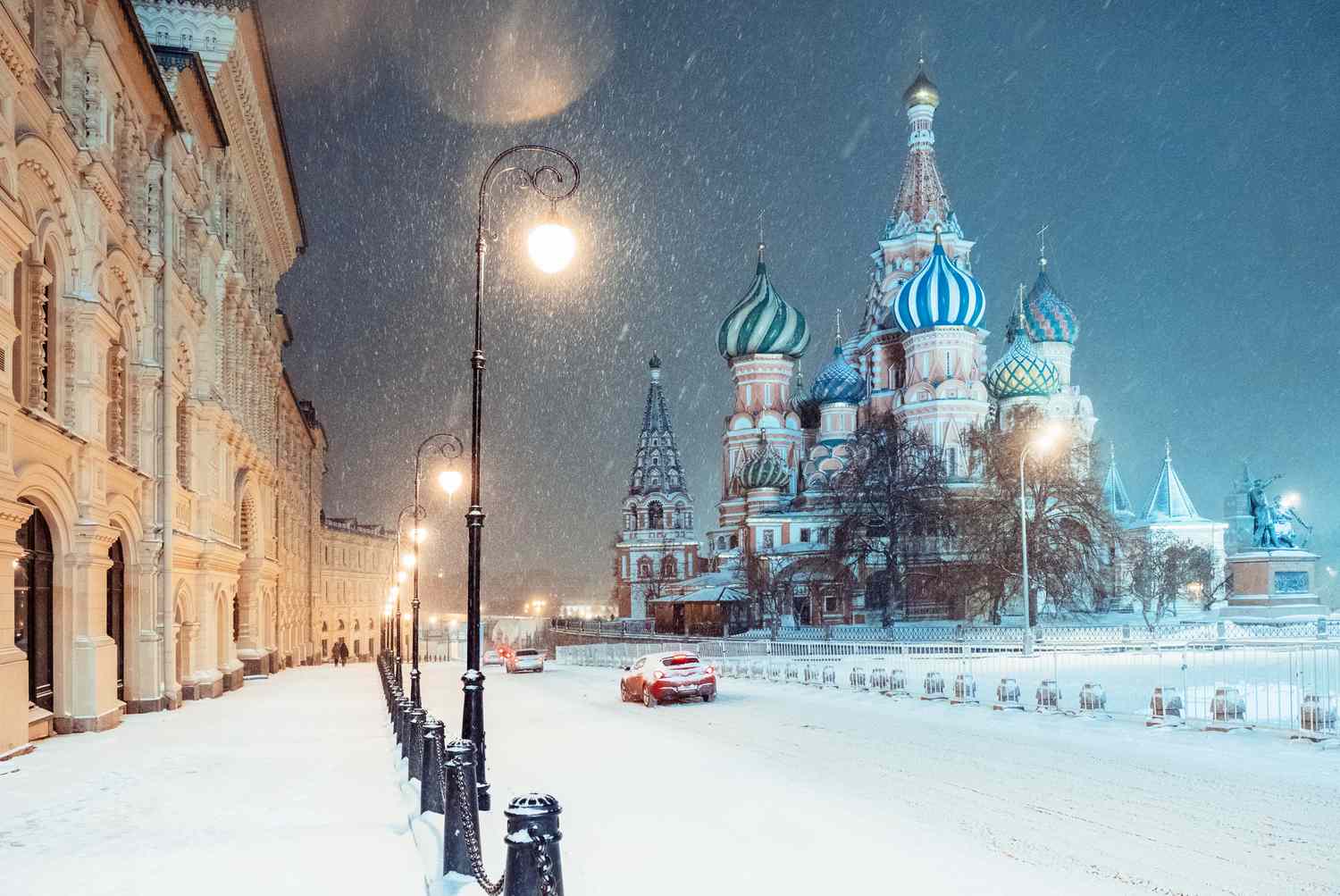 #4. Experience Moscow
Moscow is Russia's cosmopolitan capital. It is the most famous destination for tourists as it is the most modern art of the country and at the same time there are lots of historic places there and you can't take away that medieval vibe within the structures and the surrounding.
Moscow has a large number of exceptional galleries and museums, as well as highly recommended restaurants, hotels, and places of leisure such as the Ballet theatres or just theatres and many many shops. Moscow is simply made for people who are going to visit Russia.
Places to visit in Moscow:
Red Square
Bolshoi Theatre
Saint Basil's Cathedral
Museum of Cosmonautics
Moscow Metro
State Tretyakov Gallery
Bunker 42
Poklonnaya Hill
Tsaritsyno Museum
Moscow Kremlin
#5. Rich culture and traditions
Russia is known to be giving too much importance to its roots and cultures. You can really see the rich culture that is being embodied in the country itself as well as in the people. From the food to the clothing, to the ancient traditions, etc. All of these are mixing with the modernity that is slowly keeping up with the slow pace of Russia.
General culture defined:
Classical music
Ballet
Literature
Arts/Paintings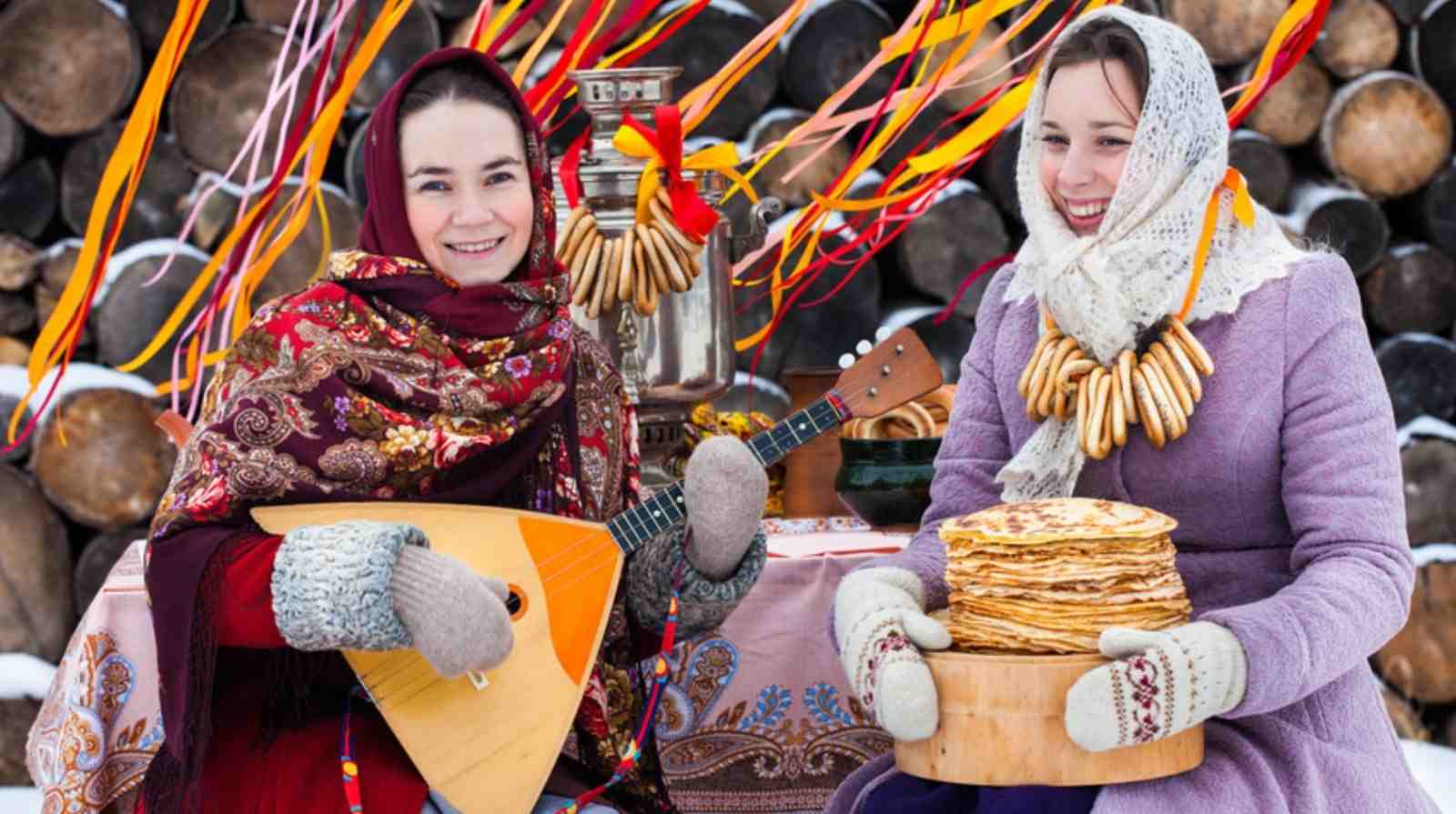 #6. Rich literature
Russian literature is one of the major cultural assets the country has ever produced. It is one of their pride and joy. What makes Russian literature great is that the authors are breaking down and describing everything in an intricate matter in a way that the thinking, emotions, and actions of the characters in their story are somehow reflecting real life too, especially in Russia, making it way more honest and impactful.
Russian literature is also engaging with:
politics
religion
social relevance
ethics
moral debates
The way the authors include these factors is not common and that is what makes their literature strong and prideful.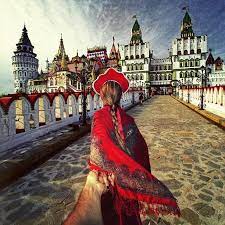 #7. Nature and life together
If you are a nature lover then you might want to try to experience the vast nature of Russia. Russia's nature is very picturesque, from tall mountains to massive marshes, beautiful coastlines, and wonderful forests. Lots of forests as a matter of fact. 20% of the world's trees are in Russia, and that explains the tree-covered mountains up to the lush forests.
Also, there is still part of Russia that is not covered with trees, these are called steppes or tree-less plains. Most of Russia's inhabitants have this kind of landscape and picture. Russia is really one of the most beautiful countries in the world.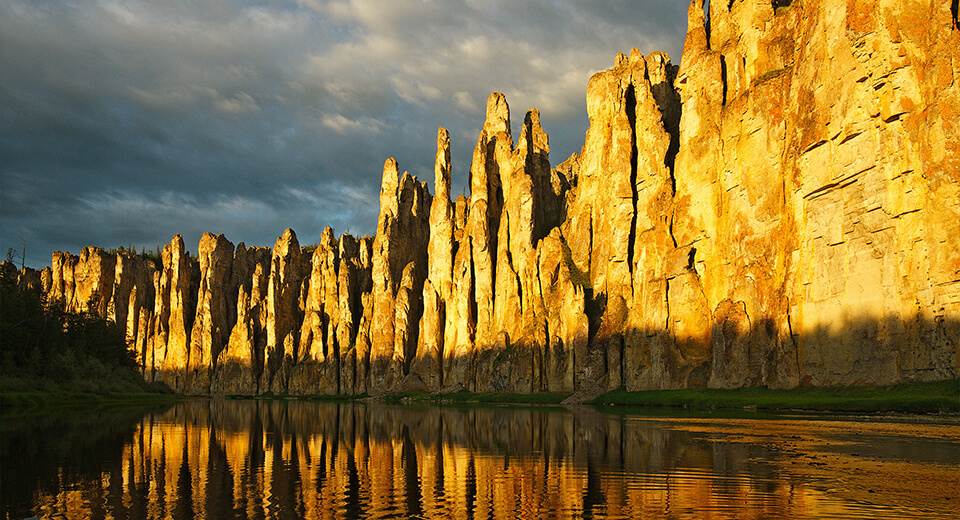 #8. Land of vodka and some other beers
If you are a big fan of vodka and beers or just drinking in particular, well you might want to take a visit to Russia! Russians are known to be vodka lovers but do not get this wrong, they do not tolerate drinking as a hobby, but they only drink whenever there is a celebration that is needed to be celebrated or if there are important occasions.
Russians are also great company when it comes to drinking, you will find them intimidating at first but you will see them as jolly whenever there is drinking involved, also some people when drunk tend to invoke violence, but not the Russians.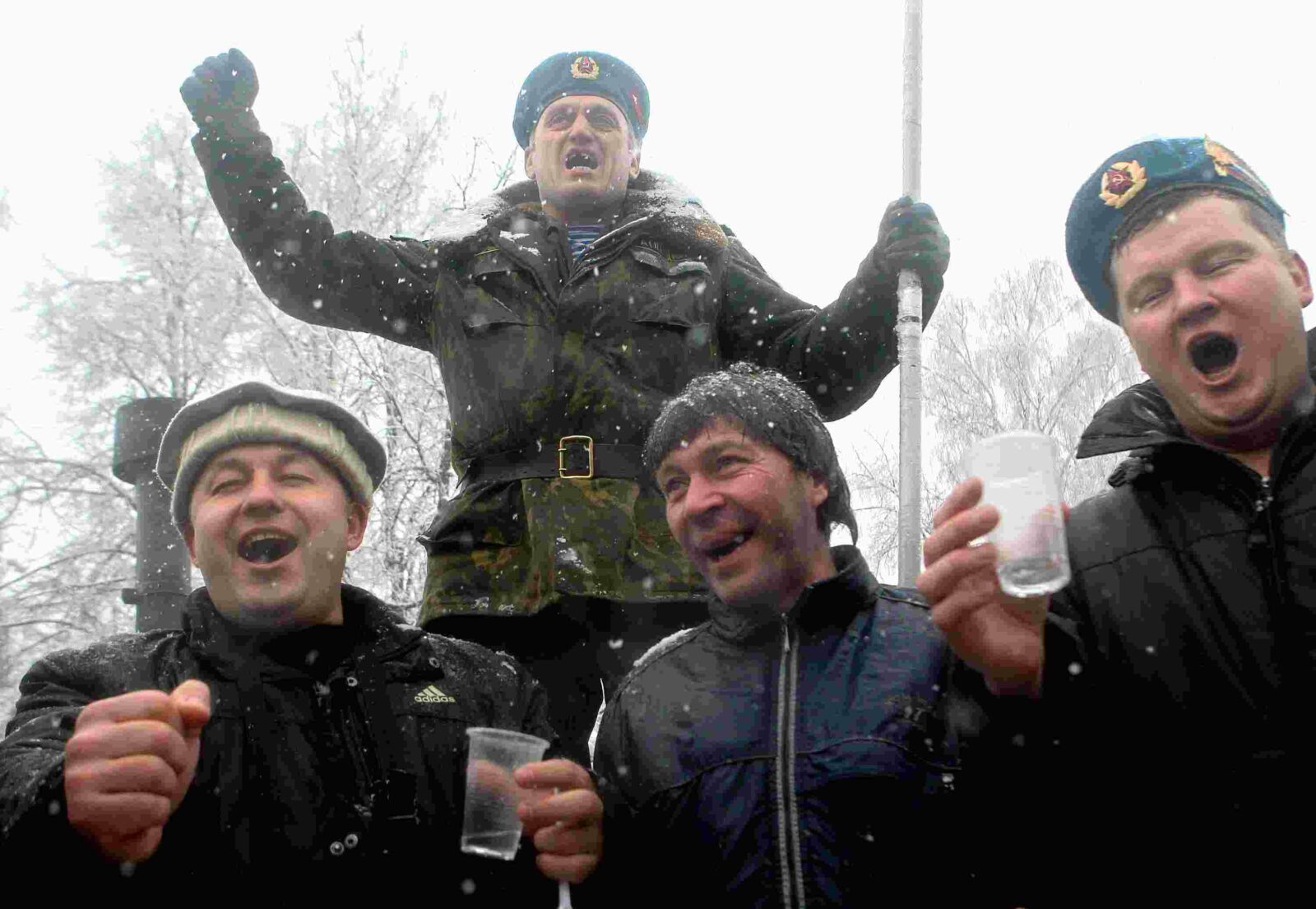 #9. Great food on your plate
Russia may not be the first choice of the country whenever you think of perfect food destinations, but in reality, Russia has a lot on its plates, literally! There are many delicious traditional foods in Russia that you might want to try. Russians are known to have cultivated food with the help of their vast lands the ancient Russians have many resources to take from and made cereals, cultivated vegetables, and made meat dishes.
Traditional Russian foods are mainly cooked with cereals, flour, vegetables, berries, and fish. These foods are considered to be the meal for normal everyday life while meat dishes are mostly cooked on holidays or days with special celebrations. Meat dishes like duck with apples, baked pork/pig, and even roasted swans. These foods dated back to the ancient medical period when it is mostly served in the places.
Some of the traditional Russian food you must try:
Beef Stroganoff
Pirozhki
Pelmeni
Blini
Shashlik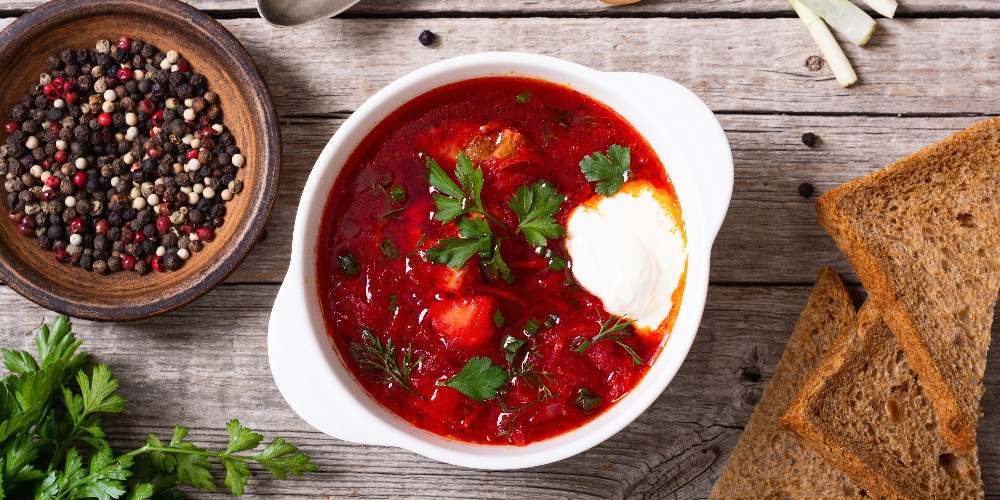 #10. Experience the medieval period
To this day, we can say that Russia has not yet achieved a level of modernity, unlike countries in Europe, the USA, and Japan. The beautiful thing about Russia is that they have preserved a lot of the remnants of their past in the Imperial ages and the Tsardom ages. Medieval structures such as the churches during the transition from pagan religion to Orthodox Christianity.
This medieval period dates back to the Kievan Rus era when Russia is still called "Rus". If you want to feel that medieval age well you certainly have to visit Russia because everywhere in this country is oozing with history and perfectly preserved medieval structures.