Europe is home to a number of the most popular tourist destinations in the world, as well as intriguing historical sites, breathtaking artwork, and incredible natural wonders. Europe has some great and amazing facts all along. Here are the Top Fun Facts You Probably Didn't Know About Europe.
#1. More than 200 Languages Throughout Europe.
Interestingly, this tiny region is home to more than 200 various languages. Most of these dialects descended from the Indo-European linguistic group. A variety of cultures coexist in Europe. As a result, there are numerous languages spoken throughout the landmass. There are just 24 that are acknowledged as formal languages.
Also Read: 12 Interesting Facts About Europe You Might Not Aware of
#2. There are 10 Monarchies in Europe.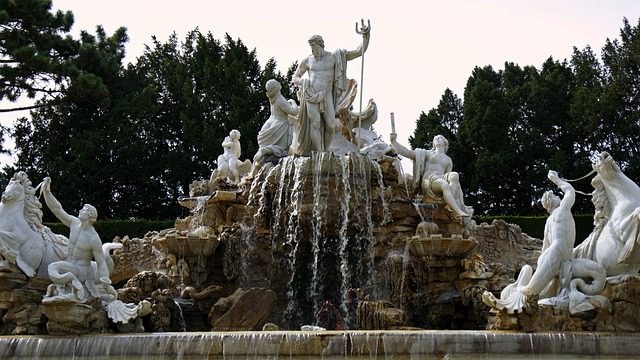 If you didn't already know, then are doing now. There are other monarchies in the planet besides the British Monarchy. In actuality, Denmark boasts Oldest existing royalty. The kings of the Vikings created it. Spain, Sweden, Norway, The Netherlands, Liechtenstein, Andorra, and Belgium are the other eight kingdoms that can be found in Europe.
Also Read: 10 Most Dangerous Hiking Trails In The World
#3. The European Continent is Home to More than 400 UNESCO World Heritage Sites.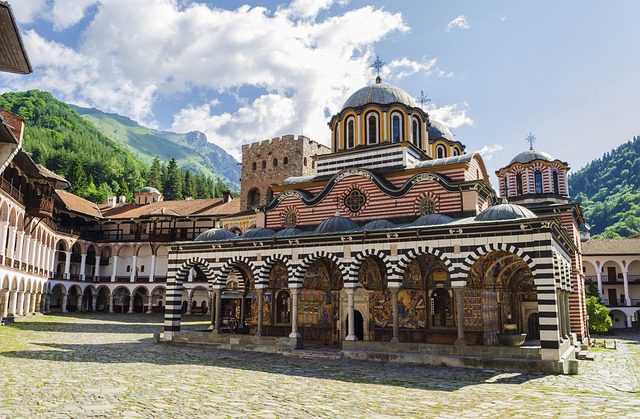 There are more than 400 UNESCO World Heritage sites in Europe; a few of the places we've highlighted are perhaps well-known to you, whereas others are undiscovered jewels.
#4. Monaco – The Country with the Highest Life Expectancy in Europe
The second-smallest nation on the planet, with a population that lives an aggregate of 89.4 years, has the longest expected lifespan. Fun fact: This life expectancy figure is the greatest not just in Europe but also globally. It is thought that Monaco's stunning geographic position along the French Riviera contributes to its high lifespan. It appears that its highly educated employees in the medical industry is another factor.
Also Read: Most Dangerous Animals In Amazon Rainforest
#5. Most of Europe's Castles are in the Czech Republic.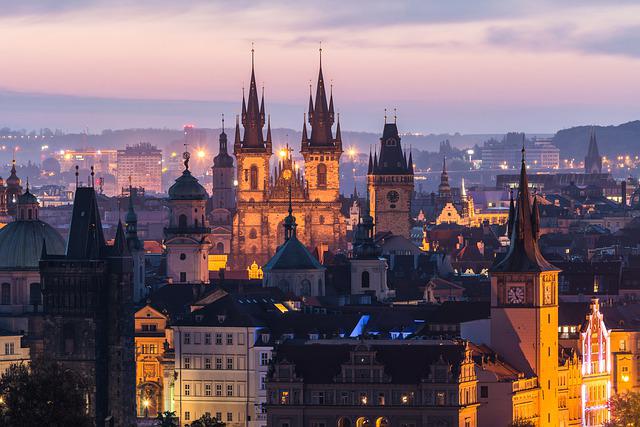 Explore European nations to see fortresses. There is a plethora of rich history and a variety of civilizations to be discovered. There are attractions on this beautiful continent that no other nation or region can match. Most of the castles were in the Czech Republic. In the Czech Republic solely, there are 932 castles.
#6. No Kissing on French Train Platforms.
Kissing was prohibited on all French subway trains beginning in 1910. An intriguing aspect of this law's passage was its contribution to on-time train service and constant crowd movement.
#7. Austria is Home to the World's Oldest Zoo.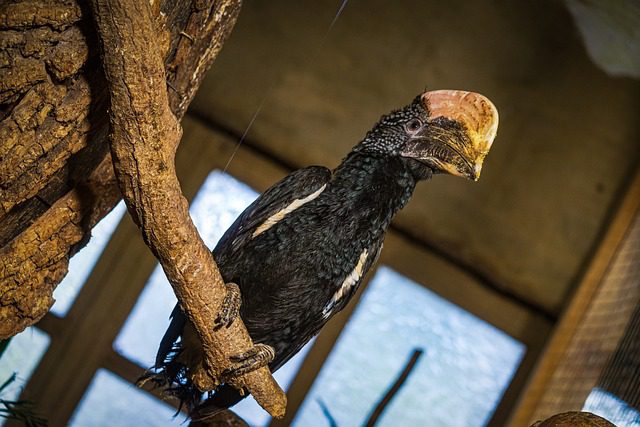 Vienna's Schönbrunn Zoo –   The earliest zoo in the globe is located in Austria, which is also home to Europe's oldest zoo. Inside the boundaries of Schönbrunn Palace, there is a zoo. The zoo was originally a personal stash for the Hapsburg royal family. It goes without saying that this is also Austria's most popular tourist destination.
Also Read: Best Countries To Study In Europe With A Schengen Visa
#8. The Largest Company in European Countries is Volkswagen.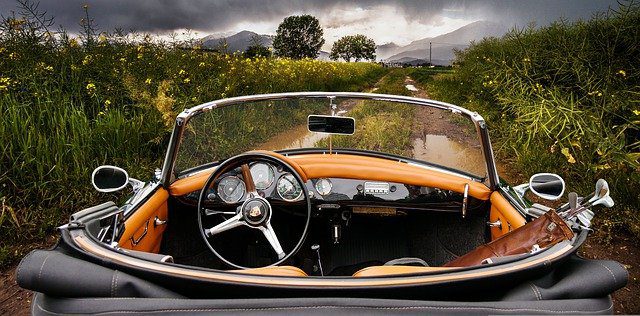 Although everyone is familiar with the iconic VW logo, not everyone is aware that the brand is truly German. Volkswagen earns a great deal of money, up to more than 200 billion dollars in revenue in earnings. Volkswagen has sold over 11 million vehicles, making it the seventh-largest manufacturer on the planet.
#9. No Cappuccino After 11 Am in Italy.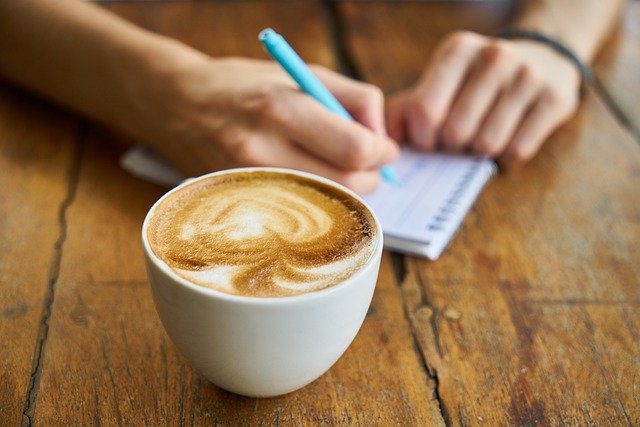 Another interesting thing to note about Continent is that cappuccinos are not consumed in Italy after 11 a.m. Anything that contains "foamy milk" is regarded as a morning beverage in Italian culture. Don't draw attention to yourself by purchasing a cappuccino after the "specified" times the next occasion you're in Italy.
Also Read: How to Spend Five Days in Prague
#10. Fries were Invented in Belgium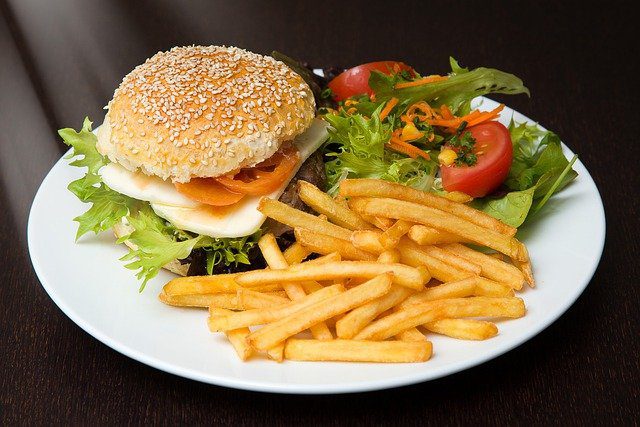 Many people around the world adore French fries. In such a way that a lot of people think this food originated in the USA. Nevertheless, the reality is that Belgian fries are the original European version of French fries. The inhabitants frequently eat fries with mayo and refer to them as "frites," the Belgian name for fries. Fries are so adored in Belgium that an entire museum, the "Frietmuseum," is devoted to them.
#11. Vatican City is the World's Smallest Country
Vatican City is a nation that few are aware of. In actuality, at 0.02 miles, it is the tiniest nation on earth. Vatican City is well-known across the world as the Pope's main residence. Clearly, the tiniest population in all of Europe resides in this "nation"! The Vatican City is also fairly self-sufficient since it operates its own coinage to produce euros, issues its credentials, and owns its own news organizations, national anthem, and even postage.
#12. There are Over 400 Words for Snow in Scotland.

In their quest to catalogue every single Scottish word that exists, participants of the Historical Thesaurus of Scots recently revealed that they had found over 400 Scottish terms for "snow." Scotland, it seems, receives a great deal of snow, and as a result, they get a number of terms that imply "snow." In Scotland, snow is described by more than 400 words—421 terms, to really be accurate.
#13. In Sweden, Donald Duck is a Christmas Staple

In Swedish, Donald Duck is a significant component of the holiday customs. Old episodes of Donald Duck's Christmas special are a tradition for Swedish households to view on Xmas Eve. The German heritage of several communities has also influenced them to embrace this custom.
We hope you enjoyed it. We've armed you with enough quirky facts to get you planning for your next trip to a country in the European continent, right?