Uttarakhand is a very significant place for us as it connects the Himalayas of Nepal with those of the Himachal Pradesh. The Garhwal Mountains, mainly the high peaks like Nanda Devi and Kamet, and places like Gangotri and Yamunotri from where Ganges and Yamuna Rivers originate respectively, are important parts of the Himalayas. But that's not the only thing that makes this place special. Even on its own, it is full of natural wonders and must see sites. Read top 10 facts about Uttarakhand.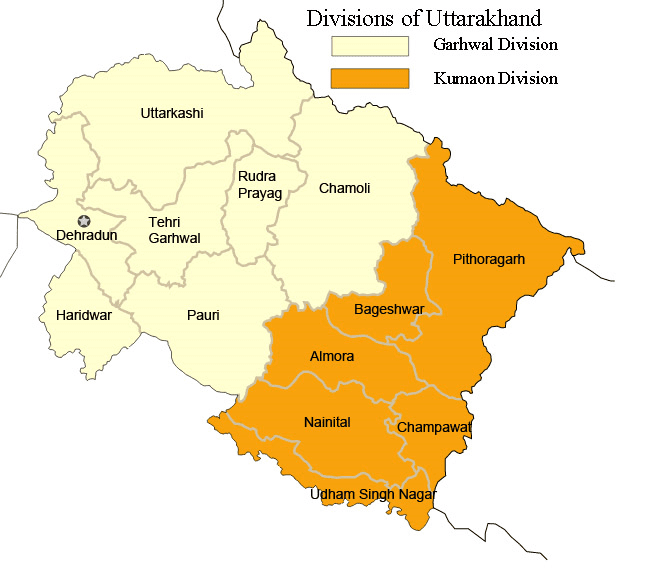 Uttarakhand, also known as Devabhumi, is a state located in the northern part of India. It is known for its natural beauty, religious and historical significance. Major cities include Dehradun, Nainital, Mussorie and so on. Dehradun is the capital city of Uttarakhand, whereas Nainital and Mussorie are popular hill stations that receive tourists from across the country. Amongst all the things that make Uttarakhand a much desired tourist destination, food is undoubtedly a significant one. Read about 12 Authentic Food Items from Uttarakhand.
Evidences have been found in the hills and mountains of the region showing that people have been living here since prehistoric times. Few of such proofs include paintings and shelters made of rocks, and stone tools that date back to hundreds of thousands of years. These elements have given this region the recognition of being an interesting site to study, from the perspective of archaeology and anthropology.
Devabhumi translates to 'Land of Gods', and quite true to its nickname, Uttarakhand consists of important Hindu pilgrimage spots like Badrinath, Kedarnath and Haridwar. Uttarakhand is not just a pilgrimage site for the Hindus, as it also has numerous mosques, monasteries and gurudwaras, for instance, Pilan Kariyar Sharif, Gurudwara Hemkund Sahib, Mindrolling Monastery and so on. The two of the most holy rivers in India originate from Uttarakhand.
Thousands of devotees from all around the world make sure to visit these religious sites, and take a dip in the holy rivers, throughout the year. The temple complexes are not just meant for the religious tourists, but anyone who seeks a breaks from their busy and mundane lives. For the same purpose, various yoga and retreat centers are established here. These centers receive visitors, seeking peace and good health, not just from India, but all across the globe.
The state has been blessed with gems of nature. It is undoubtedly the home to one of the most beautiful and serene places on earth. From high altitude mountains to forests, and varieties of floras and faunas living in them. All of them together contribute to making the place a wonder, and one of the most visited tourist destination in the country.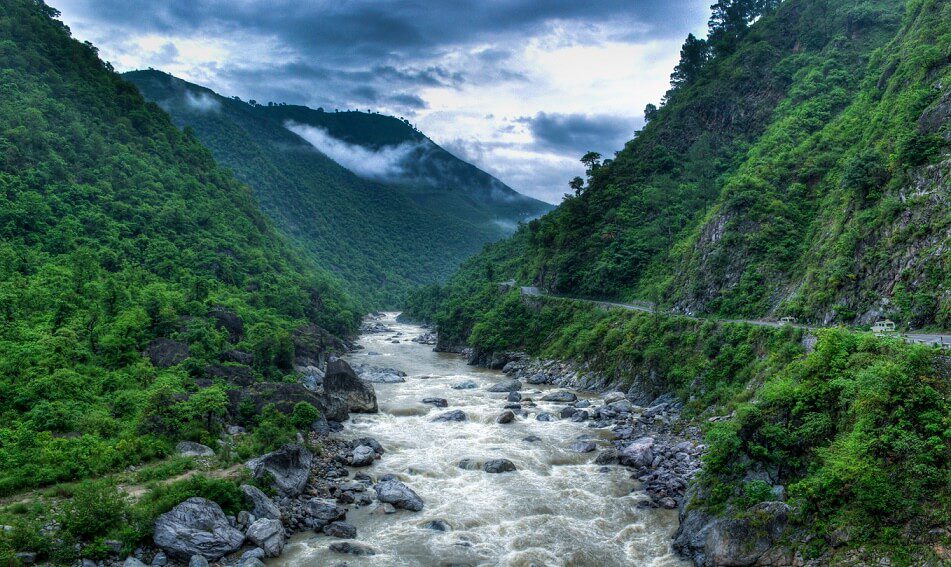 86% land area of the state comprises of mountains, whereas 65% of it is occupied by forests. Located in these natural spectacles are Jim Corbett National Park, and the Valley of Flowers. The former of which is one of the very few places in the world to have the rare Bengal Tigers. The latter one, on the other hand, is a UNESCO World Heritage site.
Tourists visiting the region, especially the national parks, love to go sightseeing with a hope to come across wild and rare animals, birds and plants. The significant faunas in the region consist of Leopard Cat, Barking Deer, Sloth, Himalayan Black Bear, Indian Gray Mongooses, Indian Sawback Turtles, Chestnut Winged Cuckoo, Orange Breasted Green Pigeon, Bean Goose and so on. The floras include Evergreen Oaks, Rhododendron, Conifers, Sal, Silk Cotton Trees and so on. The Valley of Flowers itself has a total of 520 species of plants, out of which 498 are flowering plants.
Uttarakhand is also a destination for adventure lovers and thrill seekers. The diverse geography and the hilly – mountainous terrain of the state also make it a popular tourist destination for adventure sports like mountaineering, hiking, rock climbing, para gliding, sky diving, bungee jumping and rafting. Specifically, Auli and Munsiari are two places well-known across the country to offer skiing. Similarly, Roopkund is a famous trekking site that receives hundreds of trekkers around the year. Places like Masoorie in Dehradun, Bright End Corner in Almora and Kasauni are famous for the most beautiful sunrises and sunsets in north India.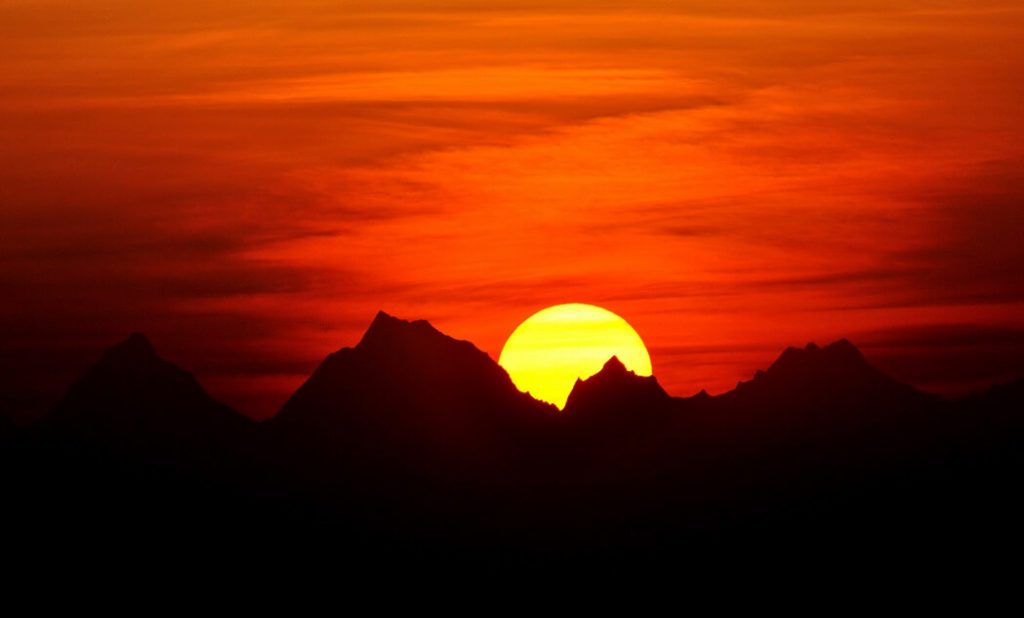 So, no matter what interests you – the nature, the religious sites, the adventures or something else! This is, undoubtedly, a place that you need to visit. The state of Uttarakhand welcomes you with its arms wide open, and offers you a once in a lifetime experience. Come and rejuvenate in its surroundings!