A serious issue on a worldwide scale, air pollution has become much worse in many countries. This is a result of ozone pollution and unregulated human activity. We won't be too far from a significant human impact from global warming if the trends keep going in this direction. The effects of air pollution on our health, the environment, natural landscapes, and access to clean air are already evident. There are several nations where the air is still generally clean. Through this article, we will look at the top 10 countries with fresh air and no pollution.
#1. New Zealand
Because of its relatively small population and offshore location, New Zealand enjoys comparatively decent air quality. The country has clean air because of its small population and extensive forest cover. According to a recent environmental analysis, New Zealand's air quality is typically excellent. The nation is committed to addressing and reducing air pollution and emissions. The Methane Mitigation Program, for example, has had notable effects. A recent assessment from the World Health Organization claims that New Zealand provides some of the purest and freshest atmospheres on the planet.
#2. Finland
According to data made public by the WHO, Finland has the finest quality of air in the globe. For any nation, it has the lowest level of airborne particulates. The main reason for this is the strict environmental rules. The government makes investments in national environmental programs, such as greenery, water resources, and energy sources. The transition from polluting automobiles to electric vehicles is another reason. Humans can enjoy a wide range of health advantages from elevated health to restful sleep thanks to this clean air. In terms of happiness and best livability, Finland tops the list.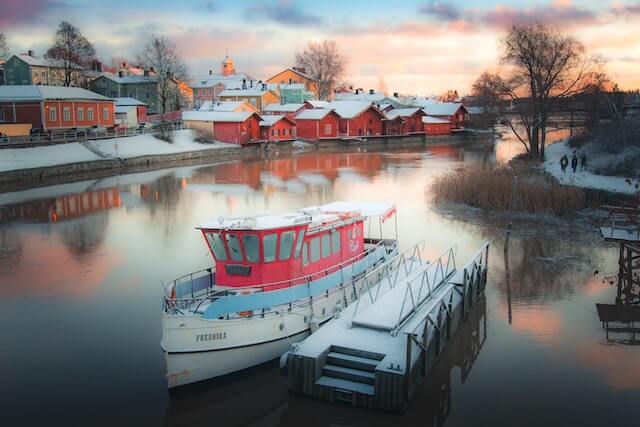 #3. Brunei
The country is able to be on this list despite its booming economy and quick industrialization thanks to its extensive biodiversity. The nation has a number of air quality regulations. This country is among the best in Asia for the quality of the air that is fit for breathing. The Brunei National Climate Policy seeks to advance the country's efforts to protect its ecological integrity. Brunei Darussalam is pleased to be among the carbon-neutral nations.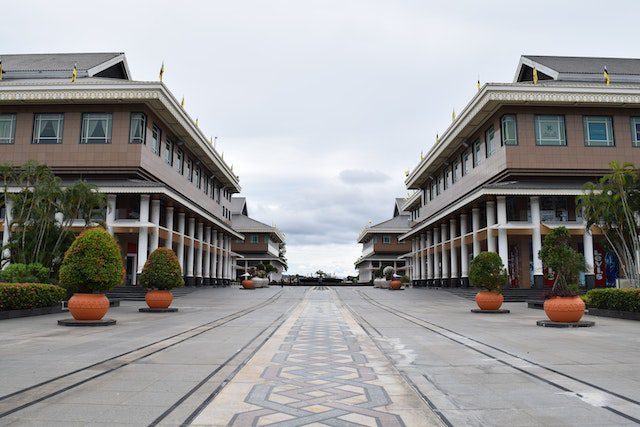 #4. Iceland
Iceland's air quality is usually regarded as being good, despite several pollutants consistently exceeding the reference standards. Among the main reasons for pollutants that exceed the allowed limits is the weather. Iceland's ambient pollution concentrations are often well within set standards, and the country's air quality is generally regarded as being quite good. Companies in Iceland are exploring pulling carbon emissions out of the air and turning them into rocks to help battle climate change. The little population and extensive greenery are to blame for the clean air.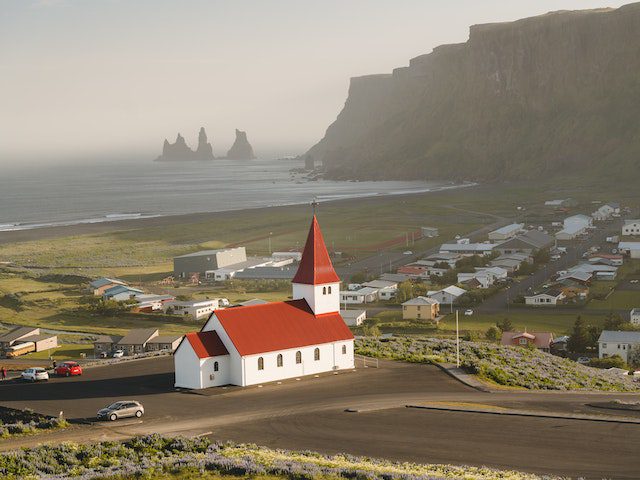 #5. Estonia
The air in Estonia is among the cleanest in all of Europe. According to studies, Iceland, Finland, and Estonia are among the nations with the cleanest air on earth. The majority of the country is covered in greenery. All of this combines to make it a clean country that raises air quality standards. The housing and transportation industries in Estonia support a climate that is safer and with cleaner air.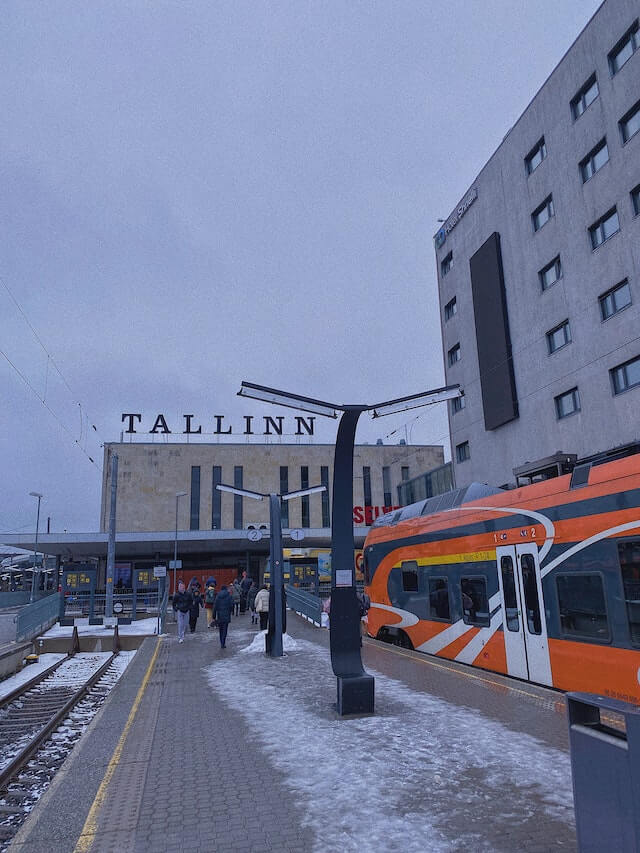 #6. Canada
The World Health Organization frequently ranks Canada's air as one of the cleanest in the world. This is because the national authorities have joined forces to cut back on air pollution from factories, electric utilities, and automobiles. In addition to outperforming its international counterparts, Canada has significantly improved its absolute air quality over the past 50 years. Comparatively speaking to other wealthy nations, Canada has great air quality.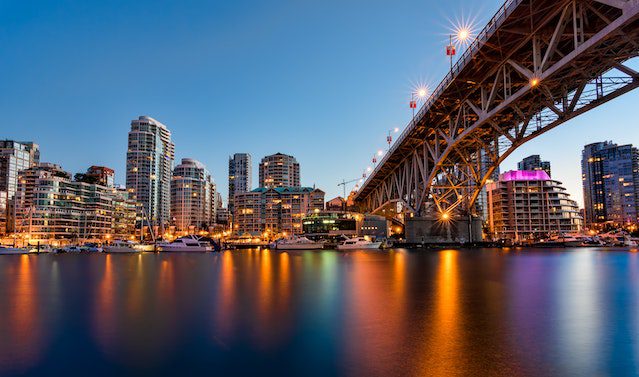 #7. Australia
Although Australia has some of the cleanest air in the world overall, the nation is susceptible to short-term high pollution surges brought on by wildfires and sandstorms. Air quality is significantly impacted by national policies in Australia. The nation is aware of both the immediate and long-term implications of poor air quality on health. Australian air quality regulations have progressively risen and become more uniform across the country.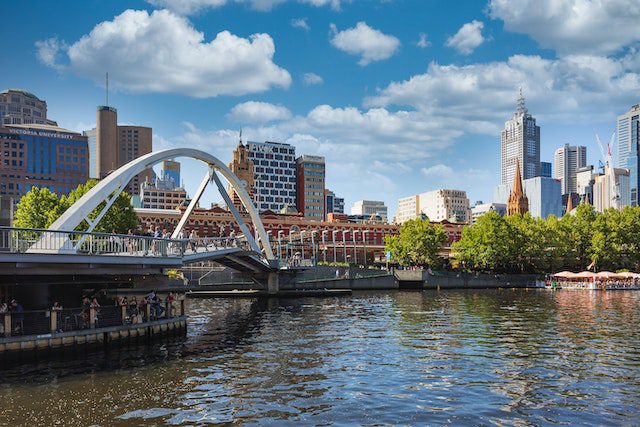 #8. Denmark
Denmark's quality of air has enhanced over the last few decades as a result of extensive national and global efforts to reduce the discharge of various air pollutants. Denmark's weather is yet another factor that contributes to its superior air quality over other places. The global highest performer in terms of environmental protection in Denmark. Almost all debris is recycled, disposed of properly, or burned. The health of Europeans is still significantly impacted by air pollution, especially in urban areas. The positive leader on the list is Denmark. The Danish government has implemented controlled pollution surveillance and emission reduction systems.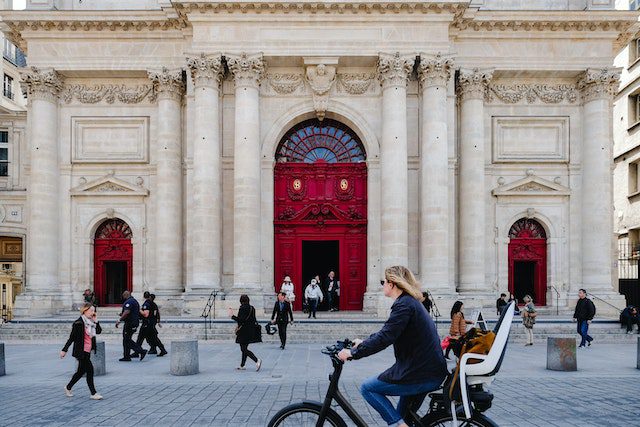 #9. Spain
Over the past ten years, Europe has seen a considerable decline in mortality rates as a result of improved air quality. The air quality in Spain was "Decently Good" during that time. Spain has been taking action to address air quality, climate change, and health because it sees these issues as key interconnected challenges. Policies at the national level continuously work to raise the country's standards for breathing air.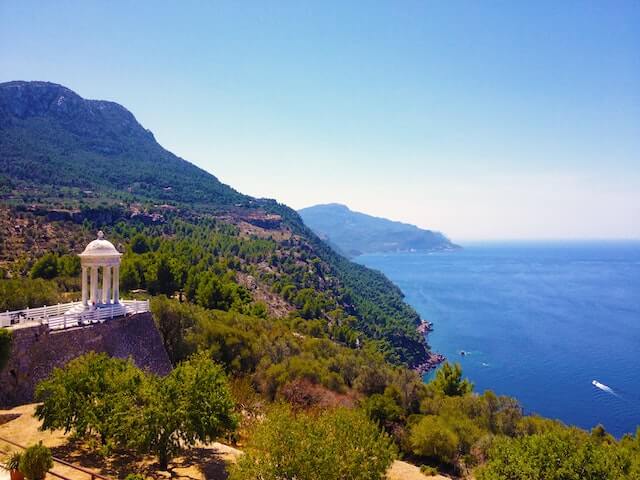 #10. Sweden
Internationally, there is little chance that contaminated air will make a Swede sick. The average air quality in Sweden is lower than what the World Health Organization advises. Sweden's air quality has improved thanks to a variety of legislative measures. Large stationary combustion facilities' nitrogen oxide emissions are now subject to a fee in Sweden. The work being done on air quality is in accordance with European National Air Quality Standards. Sweden has made having clean air one of its national priorities.
A major issue on a worldwide platform is air pollution. Although many nations are significantly more contaminated than others, a few are illuminating what is feasible for the remainder of the world. These were the 10 countries with fresh air and no pollution.