1# The modern toilet restaurant – Japan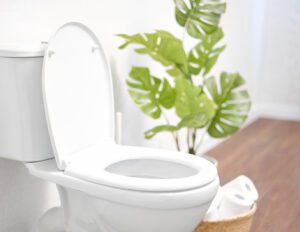 Most of us go to restaurants to eat food or to freshen the mood, but if you are served food on the toilet seat in the same restaurant. Would you like to go to that restaurant? I wonder what your answer is.  It might sound strange, why would anyone give food on the toilet seat, but here is this place which is weird but an interesting one. The Modern Toilet Restaurant in japan is that place which we have ranked first on our list. Its interior is basically a complete toilet seat. From the old wash basin to flush toilet seat particularly for putting salads..
So there are commodes to sit on and waiter will serve your food in the design of a commode, bathtub, and washbasin. Now you might be thinking that who would like to visit such weird restaurant. Then let me tell you this, this is one of the top restaurants of Japan. They also have chains in Hong Kong as well.
Also Read: 9 Amazingly Beautiful Beaches In The World
2# Chill out lounge – Dubai:-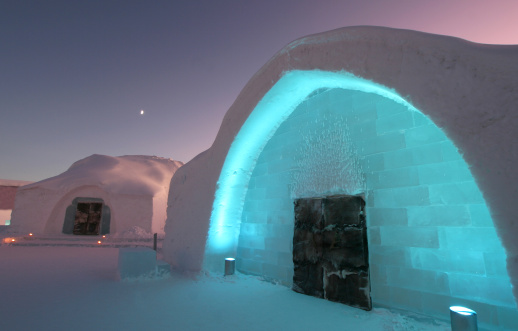 Have you seen a restaurant that is completely made of ice? Maybe not, lets's discuss this restaurant which is second on our list, Chill out lounge – Dubai. Everything in this restaurant is made of ice, from the chair and table to all the small things. As we all are aware of Dubai hot temperature, so this is designed keeping this in mind. It is cold like hell, when you enter inside you will feel like you are in Antarctica contrary to the hot temperature of Dubai. You will get warm clothes from the restaurant itself, to beat the cold temperature which is below 0 degrees. If you are in Dubai or planning to visit, this is one of the places you should visit to see this weird but amazing restaurant.
Also Read: 5 Countries That Can Make Us Rich
3# Opaque restaurant – U.S:-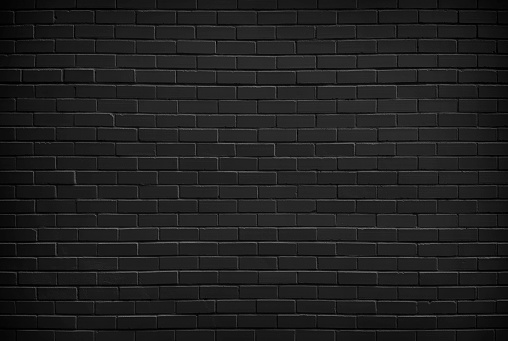 So on our list next restaurant is Opaque restaurant. This is one of the strangest restaurant in the world where food is served only in the dark. And the most surprising thing about this place is that all the waiters and helpers are blind. According to the owner of this place, if people are given food in the dark, then their ability to test their food increases a lot. So to follow this strange theme, customers have to fold their eyes with a black band before taking their seats. Interestingly this definitely saves their electricity usage but on a serious note doesn't it sounds like prison more than a pleasing place. So would you like to visit this extra ordinary restaurant of the United states.
Also Read: The Great Sahara Desert: The Biggest Desert In The World
4# Underwater restaurant – Maldives:-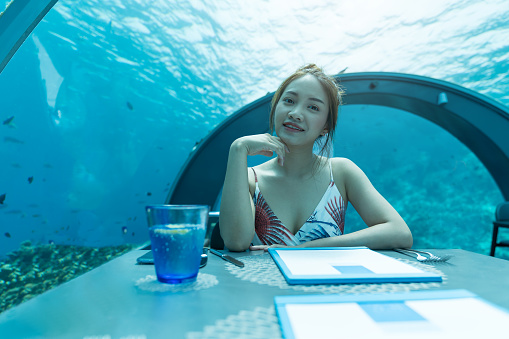 Next Restaurant we have is underwater restaurant in Maldives, this is actually located 16 feet deep inside the sea. And the walls are made of glass which definitely going to scare you but its safe actually. With the glass walls you can enjoy the beautiful view of the sea from inside. There is also a private gym bar located at a depth of 16 meters from the sea. Apart from this, there is a 90-minute massage available on speed board. I would suggest you all to visit this marvellous restaurant in Maldives to enjoy the extraordinary view from inside.
Also Read: 5 Mysterious Places In The World Where Gravity Not Work
5# The heart attack grill – Las vegas:-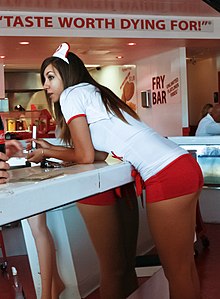 Heart Attack Grill is located in Las Vegas, you will be amazed to know that the chefs who work here wear hospital scubs and waitresses are dressed like female nurse. When they come to take your order, at one moment you definitely going to feel like they are writing a prescription for you. But jokes apart, this restaurant theme is quiet interesting and attractive. You should visit this restaurant to give orders to beautiful waitresses in a nurse uniform, also the food is so delicious that will make you to come back again.
Also Read: World's Ten Best Airlines To Fly With
6. Cat cafe restaurant:-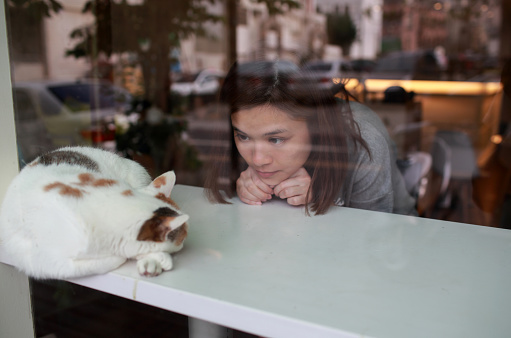 Sixth restaurant on our list is American Cat Cafe Restaurant. It is so popular that this restaurant has opened chains in different countries as well. The special thing about this restaurant which makes it unique is the idea behind this restaurant. Many beautiful cats of different breeds are raised here.  And these cats are always present in the restaurant and they welcome every person with their unique style and for this special training is given to these cats so that those cats cannot harm any human and do their work.  All the waiters and chefs working in this restaurant are clearly told at the time of joining to take care of these cats. Cats drink coffee even while sitting with people who come to drink coffee. I personally like the idea of this restaurant, let me know what do you think in the comment section.
Also Read: 5 Countries That Can Make Us Rich
7# The robot restaurant:-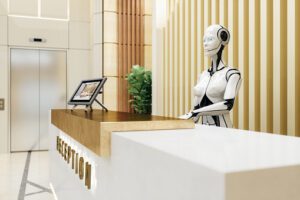 This restaurant is located in Tokyo, Japan. No doubt, Japan is always one step further from rest of the world. And if talk about the technology no country can beat them. Talking about this restaurant, it is run by robots and everything is managed by the robots whether its reception, taking orders, cleaning, everything. These robots are designed to do these kinds of work in restaurant, this is the reason people all over the world visit this famous restaurant to see this unique concept of robot running a restaurant.
Also Read: Countries That Are Still Struggling For Independence
8# The lock and key:-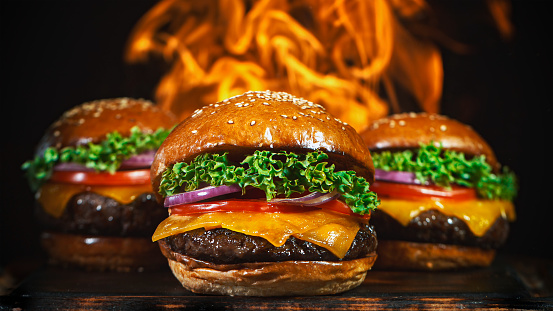 Have you ever try a burger that is on fire, let us tell you that the dishes served in this restaurant are set on fire and that too in front of the customers when any customer comes and places an order in front of him. The dish is also served, and a liquid is also given along with it, which starts burning the dish by pouring it over the dish, famous all over the world. This fire restaurant is in California and is famous all over the world for its delicious food. People from all over the world come here to eat the burger which is set on fire before eating it, the world-famous dishes found in this restaurant and the firing culture of this restaurant is very much liked.
There are many more weird and unique restaurants around the globe, we will definitely going to write on them as well. Tell us in the comment section if you know any weird restaurants.
Happy eating while traveling!