Freelancers are independent contractors who take on jobs as they come along. Most digital nomads conduct their business remotely while traveling, which is against the law. Therefore, many nations grant freelancer visas to give visitors a legal foundation for earning while traveling.
Although these visas are frequently short-term, they present a fantastic option for nomads and independent contractors who want to travel while working. Several European nations have begun to provide freelance visas and digital nomad visas in an attempt to make the employment process more convenient, efficient, and advantageous.
In this article, we will look at 5 Countries Offering Freelancer Visa With Easy And Less Requirements.
#1 Spain –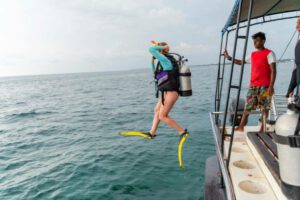 A freelance visa is yet another residence permit that enables you to carry out external professional activity as a self-employed person in Spain. All paperwork must be validated and interpreted into Spanish. If you hold a self-employed work visa, you are permitted to live and operate in Spain for one year. The visa can then be extended for an additional two years. Up to a maximum of 5 years. One must demonstrate that they are a self-employed individual or a freelancer in order to be registered as autonomous.
Also Read: 5 Mysterious Places In The World Where Gravity Not Work
#2 France –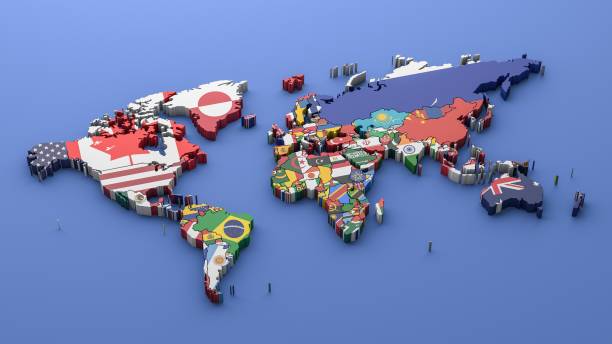 Whether it's a multiyear "entrepreneur/liberal profession" residence permit card or even a multiyear "passport talent" residence visa is required to enter France as a self-employed individual. The Profession Liberale visa in France allows freelance work. You won't need to look for a company to endorse your visa for independent work. You can even obtain a permit valid for a number of years.
Also Read: Best Countries To Study In Europe With A Schengen Visa
#3 Portugal –
Foreigners who want to work for themselves or as independent contractors in Portugal must have a valid visa or, in some cases, be exempt from a permit. One is qualified to work as a freelancer after registering with Portugal's tax and finance office. There seem to be two choices available. First, a residency permit for people who want to work independently, that is, as independent contractors regionally for Portuguese clientele. Second, a residence permit for business travel, or a digital nomad permit for attracting clients from around the globe.
Also Read: Top 10 Schools In Prague For Your Child
#4 Germany –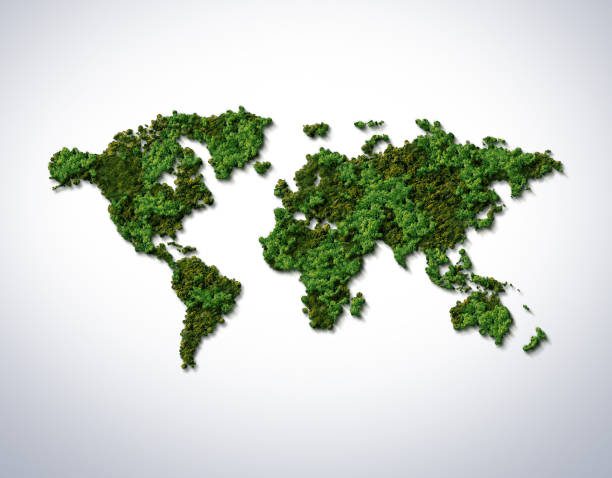 You can make demand-based, partial agreements with a range of German startups, businesses, or individuals. With a visa for freelancing, this is. An example of a freelancer visa is the freiberufler. In the event that you work as a writer, artist, etc. Then, both German culture and the market will benefit from this. This kind of visa may be available to you. A type of self-employment visa is the Selbständiger. You can be qualified for this kind of visa if you are the founder of a company or a corporate representative.
Also Read: Different Types Of Visa in Czech Republic
#5 Czech Republic –
Freelancers can take advantage of the working visa in the Czech Republic by requesting a lengthy visa known as the Zinvo visa. The Czech Republic is one of the greatest locations for anyone keen on remote work due to the affordable living for a home office there and the abundance of housing.
Apart from these countries, authorities in Greece have passed a new law that permits digital nomad visa holders to halve their income tax. Greece and Croatia are the latest countries to roll out the red carpet for global remote workers with programs designed to lure digital expats to their shores, in a bid to replace the lost tourism dollars of the pandemic. Romania also has announced that it will launch the Digital Nomad Visa scheme for all internationals interested in working remotely.
Hope you like this article, feel free to share your views and opinions in our comment section.
Happy Reading While Travelling!