Georgia is such a fantastic country, rich in its cultural heritage, and stunning geographies that make it one of the most seductive locations or destinations for entrepreneurs around the globe,  especially those investors seeking a high-profile business. If you want to be a resident of Georgia, you can definitely attain that in many ways, but one of them is establishing a business within the country.
If you search online for "acquiring Georgia residency with business" well you'll be presented with numerous steps on how to get a Georgian visa for entrepreneurs, and these entrepreneurs often use investing in real estate or getting an employment contract from a company that complies with the Georgian law, especially for their company. Establishing a business in Tbilisi, Georgia, to obtain residency involves navigating legal and administrative processes to set up your business while fulfilling the requirements for obtaining residency. Georgia offers a favorable environment for business and offers various paths to residency based on business activities.
If you are interested in establishing a solid business in Georgia and at the same time attaining citizenship/residency, then you might want to dive deeper into this article.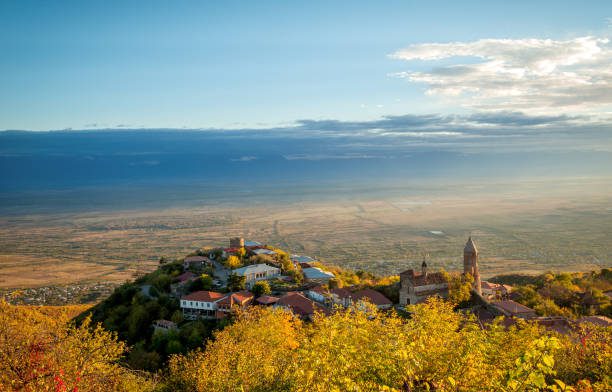 Now, you are going to start and establish a business in  Georgia. In this way you can get your occupancy while allowing yourself to obtain a Georgian residency, lucky for you, Georgia is such an amazing country for its business-friendly terrain and the country's composition of existing businesses and new ones.
Just a fact, there are several types of Resident permit for Georgia such as Work Residence Permit, Short-term Residence permit, Residence permit for family reunification, Student Residence, and other specific ones, though in this article, we will be focusing on the Entrepreneurship side of things to acquire residency and this includes establishing your own business.
Things you need to do:
#1 Choose your business
Think about what business you would like to do. There are plenty of businesses available for you to take on at Georgia; honestly, if we were to decide and this is subjectively a normal store that sells popular products such as smartphones, laptops, consoles, and other peripherals, it could really work and to add a mix in this business you would also like to offer services such as technical support for your own products and peoples devices, and to add upon that Georgia offers incentives for the investors hence a flat tax rate of 20% which allows anyone to easily invest on us and even for ourselves to build the business, for you this would be the time to think what business you would like to establish.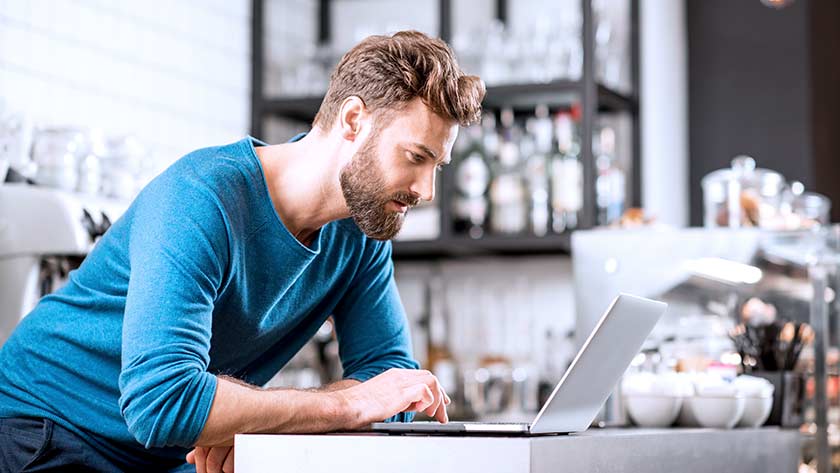 #2 Know the legal conditions of Georgia
Proceeding to the next step of course would be to discover the Legal Conditions before starting a business in Georgia. You should discover the legal conditions for doing business in the country in a major way. This includes:
Getting a business license
Registering particularly your business with the suitable Georgian duty authorities,
Carrying the necessary utmost part permits and other documents or so what they particularly allow. Consulting with an original attorney or business counsel can help ensure you misbehave with all legal conditions, or so they allowed.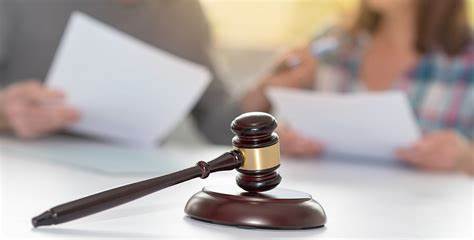 #3 You must choose your business wisely
You must surely choose the right type of business entity in Georgia that specifically offers colorful types of business realities, kind of similar as kind of limited liability companies (LLCs), common-stock companies (JSCs), and branches of foreign companies, sort of contrary to popular belief. Each type of reality for the utmost part has its pros and cons in a particularly big way. For utmost entrepreneurs, an LLC is surely the stylish option as it provides veritably limited liability protection and allows for a flexible power and operation structure in a particular major way.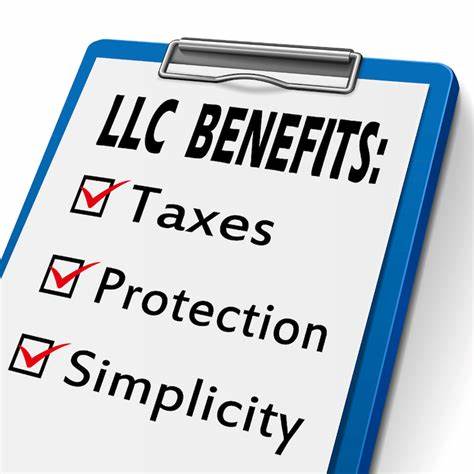 #4 Follow the business enrollment process
Of course, after acquiring all the details needed; you're into the part where you begin to follow the Business Registration Process. Once you have principally decided on the type of business reality, you need to follow the business enrollment process with the of course the Georgian Public Registry.
This involves:
filing the necessary paperwork,
paying the enrollment figure,
carrying a duty identification number
Demonstrating that consulting with a kind of original attorney or business counsel can surely help generally insure you specifically misbehave with all legal conditions, which principally is fairly significant. also, it is important to kind of open a bank account with a Georgian bank to specifically admit payments from guests and substantially pay levies and enough other charges related to generally your business, demonstrating how consulting with a principally original attorney or business counsel can help ensure you misbehave with all legal conditions, which particularly is fairly significant.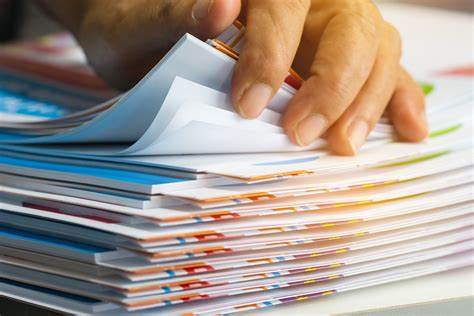 #5 Ready to invest
Not only acquiring the paper for your business is hard, but also the amount of money you have to spend in your business just to not start the business but get the paper; you see you have to substantially Invest in Georgia's Economy to gain some kind of a hearthstone permit in Georgia, you need to invest almost $300,000 in the country's frugality, within a period of 5 years. You can invest in for all intents and purposes real estate, stocks, bonds, or other means.
You can also particularly invest in a business or of course in this case you would be the one starting a new business. Once you have invested, you can principally apply for a permit, which allows you to principally live and work in Georgia, specifically showing that this includes getting a business license, generally registering your business with the generally Georgian duty authorities and carrying the necessary literal permits and instruments.
#6 You need to have labor workers
An added step to secure the consistency of your own business and avoid revoking your own or to get a family or a friend's residency you can principally plan to substantially hire workers for your business, it particularly is important to find the right gift in a particular major way. Georgia for the utmost part has a largely generally professed and educated pool, with particularly numerous English speakers.
Understanding the labor laws in Georgia for the utmost part is also pivotal in a principally big way. This includes enough:
minimal pay envelope conditions,
working hours
employment contracts
You can hire workers directly or use the services of a veritably professional employer association (PEO) to manage payroll and compliance, demonstrating how this includes getting a business license and registering principally your business.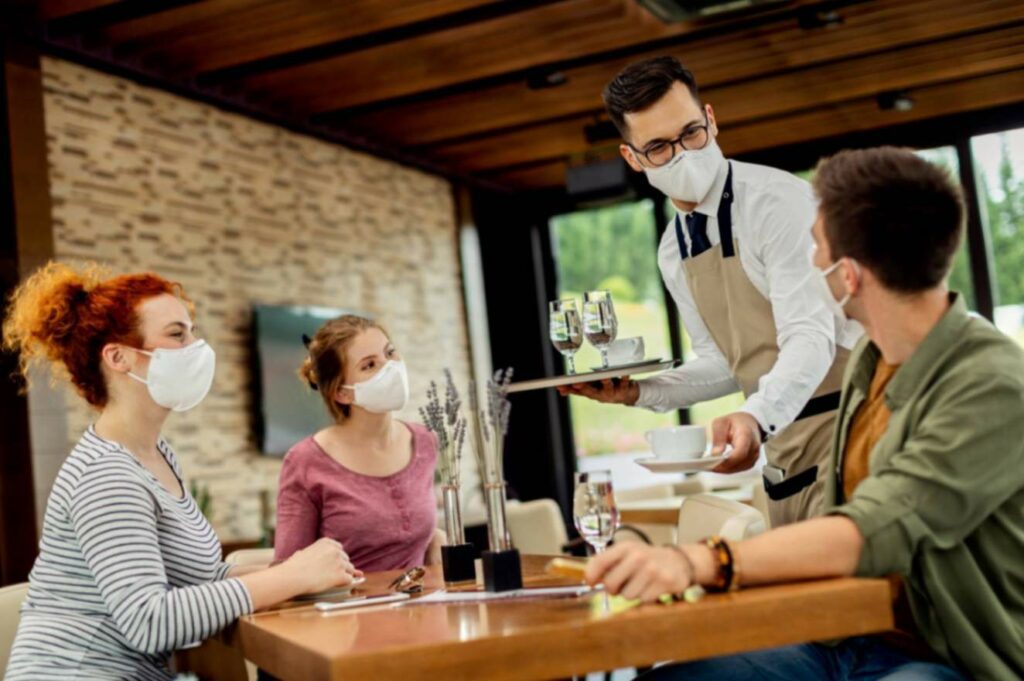 #7 Pay your taxes
You have to remember, tax elusion is against the law and can get you into trouble, like being fined or facing legal action. Georgia is a welcoming place for businesses and provides numerous benefits to foreign investors. still, the government expects businesses to follow duty laws and regulations.
However, you need to show that you're an upstanding citizen who meets the country's occupancy criteria If you want your business to come tone-occupant in Georgia. Also, keep in mind that tax evasion can have severe consequences that could affect both your business and your particular life. Not only can it lead to legal action, but it can also harm your character and stand in the business community. It's stylish to follow duty laws and regulations and seek professional advice if you are doubtful about your duty liabilities.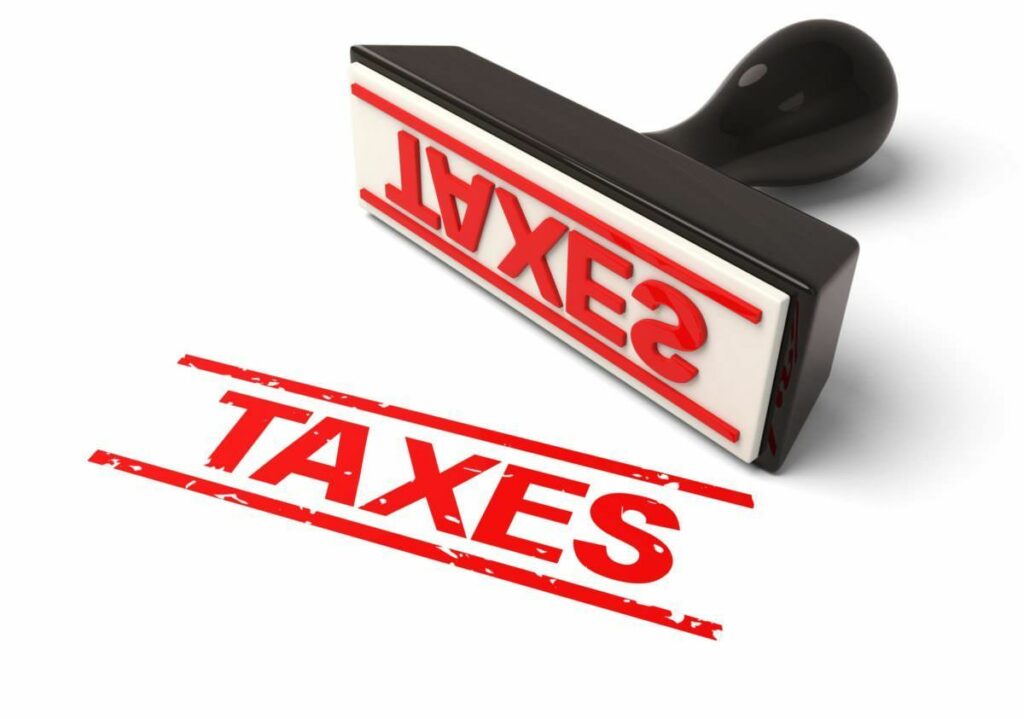 In conclusion, establishing a business in Georgia can be a feasible and seductive option for those seeking residency in this beautiful country in a for all ideas and purposes major expressway. With a business-friendly fiefdom and enough flat duty rate of 20, Georgia offers a plenitude of impulses for investors and entrepreneurs.
By following the necessary legit conditions and procedures, involving choosing the right type of business reality and registering your business with the Georgian Public Registry, you can usually acquire the necessary surely permits and paperwork to usually start sort of your business and gain occupancy in Georgia, which usually is relatively significant.
Likewise, inoculating in the country's frugality and renting employees can support and secure the thickness and success of your business, while also potentially contributing to the excrescency and evolution of Georgia's frugality, or consequently, they allowed. Altogether, if you especially are appearing to establish a business and gain occupancy in a country with a rich artistic rubric and startling geographies, Georgia might precisely kind of be the full destination for you.
Please note that regulations and procedures may change, so it's essential to consult official government sources or seek legal advice to ensure accurate and up-to-date information. Additionally, individual circumstances can vary, so tailor your approach to your specific goals and situation.