How to Plan your First Cruise
Cruising is a popular holiday choice for ocean lovers and enthusiastic tourists. Looking at the turquoise blue ocean, unwinding yourself, relaxing on a deck chair and having delectable food are some of the best ways to enjoy a cruise vacation. Cruises come with loads of options to choose from and it can be baffling and exciting for a first time cruise traveler. There are a few basics to know before you plan and book your vacation on a cruise to get the best cruise experience and to enjoy your holiday.
Here is a list to follow for a perfect cruise vacation.
What is the best season to go on a cruise?
It really all depends on your destination and your schedule but autumn is one of the best seasons to go on a cruise since there will not be a lot of children and loud college students around. You will have a quiet, relaxed and fun vacation. You should also check for cold weathers, rough seas and winter before you choose a destination. It is always better to go on a cruise during clear skies and good weather.
Book during Wave Season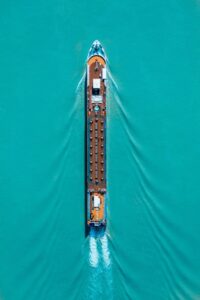 To get deals and offers while booking your cruise, it is always better book in advance. Reserving a spot 6 to 12 months before the cruise is ideal since you will have great savings and offers to choose from. There is something called 'Wave Season' which lasts from January to March and has the best deals and savings. Wave Season is the best time to reserve a spot on a cruise.
Plan the duration you want to cruise for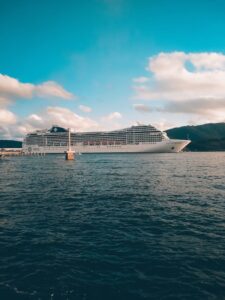 Cruises come in various options from a two day cruise to a massive 245 day, trip around the world cruise.
For a first time voyager, a seven day cruise will be the perfect start. Or you could also go for the two to three day cruise option.
Choosing your destination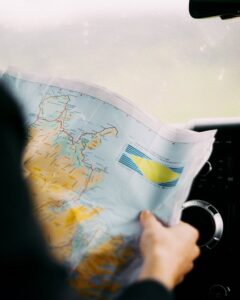 Cruises go almost everywhere and it all comes to your preference and choice of destination. However, some destinations might need extra planning such as how to get to the pier and the back. Also, some cruises are just a one way trip, you will have to fly back home to return. So, you will need some extra planning before you book your cruise to plan a perfect itinerary.
Choosing the right cruise line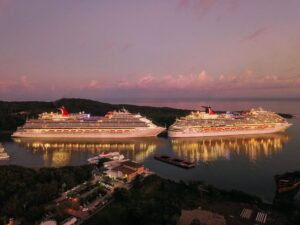 There are various cruise lines to choose from. It also depends on the preference and destination. Each cruise line has different facilities and amenities to offer to the guests. You will have to choose the one that fits perfectly for you. For example, Disney and Carnival cruises accommodate kids and families mainly. For an older and more affluent crowd, Holland America is a better cruise line.
And some cruise lines are more expensive since they offer luxurious services, unique and lavish options.
Depending on various factors, you will have to decide which cruise line is the right option for you.
Choosing the right cabin/room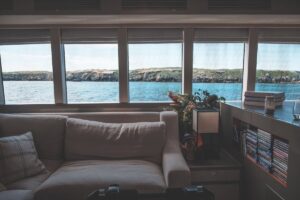 Again, there are plenty of options to choose from when it comes to getting the right cabin for you to stay at while on your cruise vacation. Options like inside cabins (without windows), balcony cabins, cabins with windows and luxurious suites are available to choose from. If you want something affordable then go for inside cabins but if you want to spend and want something luxurious, you can splurge on a balcony cabin or a luxurious suite. Here, you will get a beautiful view of the ocean and might even get a chance to watch the sunrise or sunset. Choosing the right cabin is essential because you will want to have a good time to rest and relax on the cruise.
Packing for the cruise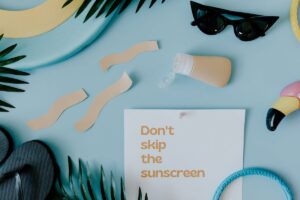 Amongst all the planning, do not forget to carry all the essentials for the cruise. Clothes to wear on the cruise should be packed like swimsuits, casual wear, dinner outfits, smart casual attire, sweaters and the right footwear such as flipflops, waterproof slides, comfortable walking shoes and sneakers, sandals and shoes. Do not forget to carry essential accessories like sunglasses, sun hats, watches and a camera if you need one. And one of the most important things to carry is lots and lots of SPF, you will need SPF 50+ sun protection since you are going to be out in the sun and water for a long time. Carry a lot of SPF to keep applying throughout the day.
And check if all your documents are up to date like your passports and IDs and all the necessary documents that are required by the cruise company. Double check and carry all the documents while packing for the cruise.
Do you need a professional cruise booking agent?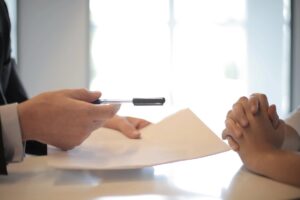 Being new to the whole cruise experience and booking one can be tiring and confusing, to avoid this you can always get some help from a cruise booking agent. You will get more information to make the right choices and find the perfect cruise for you. You could also get more offers, deals and packages and extra on board credit. If you need more information and help to book a cruise, the best option for you is to get an agent. You might as well go for this since your end goal is to enjoy your vacation and have a great time on the cruise.
Enjoy the suite life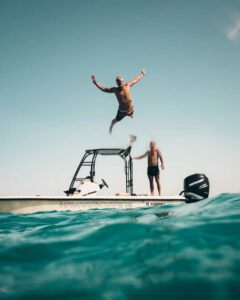 Once you are on the cruise, get the most of it by taking advantage of all the opportunities and facilities provided. Upscale cruises have luxury suites that come with spa tubs, butler and plenty of amenities.
If you are going for the balcony cabin then enjoy the view and take some great shots of the ocean. Enjoy the delicious food offered by the cruise and take a dip in the ocean. Unwind and relax on the deck while sipping on a drink under the sun to enjoy and have an ultimate cruise vacation.
These nine steps will be helpful for you while booking your first cruise. Make sure to research well and get what is best for you to have a pleasant sea experience and a fun cruise vacation