While planning a trip we tend to look for a less crowded place, a lesser known offbeat destination where not many people go. Almost everyone has visited Shimla and Manali. Whether its peak summer or winter, these places remain crowded all the year round. But there are some hidden gems in the soothing realms of the Himalayas which will surely give you the much-needed break from the monotony of life and bring you closer to nature and yourself. So,
mentioned below is a list of 5 offbeat places in Himachal Pradesh that you must visit on your next gate away.
Chitkul
Chitkul is the last village on Indo-China border; though the road doesn't go all the way till the border it ends about 90 kilometres before at Chitkul. It's located on the banks of Baspa river and also is the last point in India that a person can visit without the need for a permit. In order to visit this place, you need to continue your journey from Shimla towards Rampur. After Rampur, follow the road till Karchham. A small road divides in two different ways at Karchham one towards Sangla valley is the one you will take. Chitkul is about 30 kilometres from this point. There is no significant vacation spot in Chitkul; except for the natural beauty of the place. I am sure you will fall in love with this place just in two to three days visit to this place. This scenic beauty of this tiny village is like no other. During winter the whole village gets covered under deep snow and can even become inaccessible.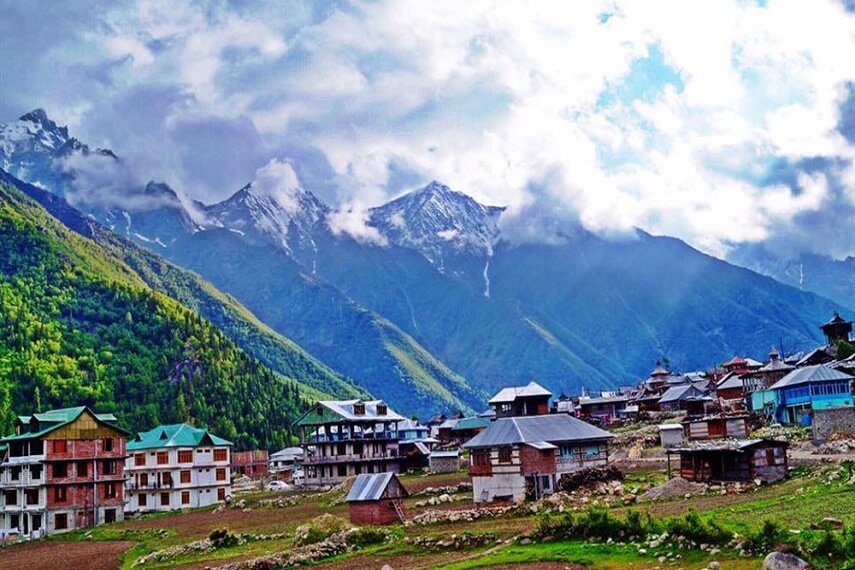 Kheerganga
If you love trekking, then Kheerganga can prove to be an amazing destination for you. It is near Kasol from where you will have to reach Barshaini, the closest village reachable by road. From Barshaini starts the 12-kilometre long trek, passing through deep enthralling forest and beautiful vistas. There are several waterfalls on the way in which the serpent-shaped waterfall of Rudra Nag is quite striking. The trail ends at the hot springs of Kheerganga where you can camp for a night. The view from the top here is amazing. A dip in the warm waters of Kheerganga is highly recommended.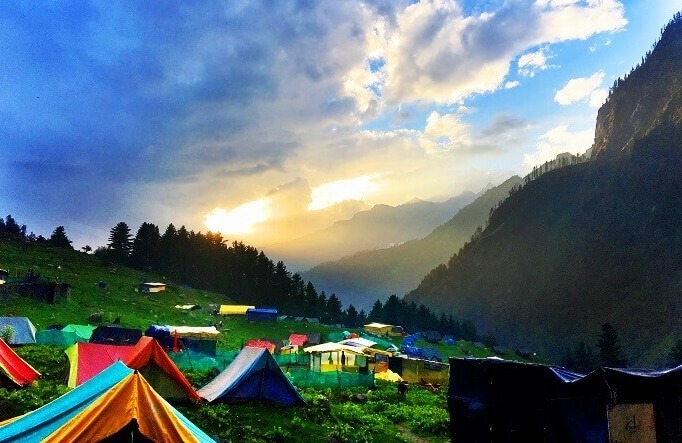 Malana
Hidden from the overbearing crowd of the rest of the world, Malana is a tiny hamlet asleep peacefully in the Kulu District of Himachal Pradesh. The small village is about 80 odd kilometres from Manali and can be reached in about 3 hours. The most intriguing fact about this place is that it is believed that the people from this village are the direct descendants of Alexander the Great. Most interestingly, this place practices its own administrative laws and rules. The Chandrakhani and Deotibba peaks lumber over the village as if to protect it from the outside world.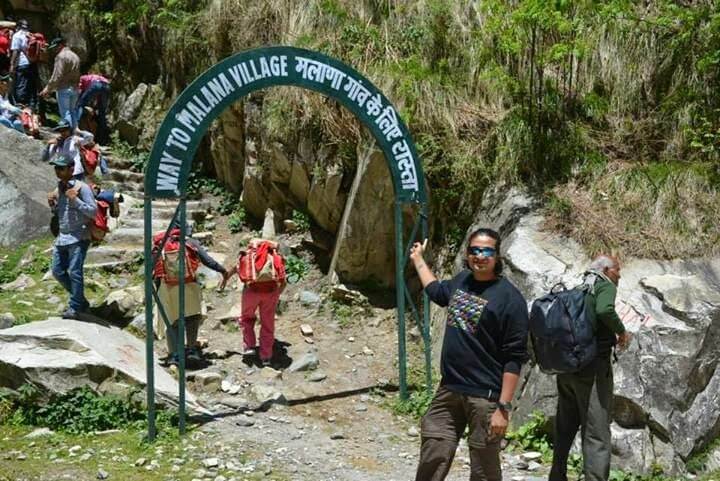 Gushaini
Gushaini is another lesser known small village located in Tirthan valley. You will need to first reach Mandi near Manali, if you want to reach Gushaini , then head towards Aur from where Gushaini is about 30 odd kilometres. It is also known as Trout Country because of the availability of plenty of Trout fishes found in the Tirthan river. It is the ultimate destination for the nature lovers or if you are looking to spend some time in complete silence. About 10 kilometres from Gushaini is Great Himalayan National Park which is a world heritage site and a known location among trekkers and mountaineers from across the globe.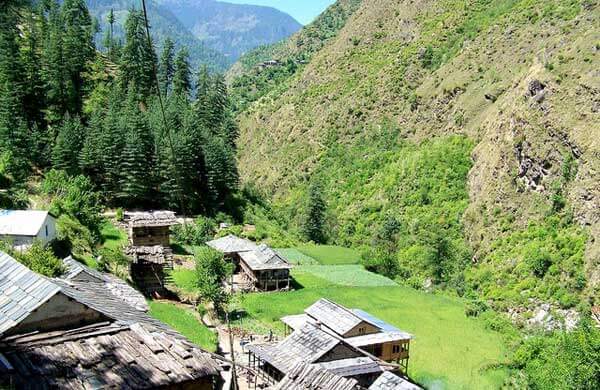 Shoja
Unblemished by tourism, Shoja is a small village at the height of 8,500 feet and located about 5 kilometres from Jalori Pass, which also links Shimla- Narkanda area with Kullu Valley. This place is the best example of high altitude village for trekking and wooded walk ways.  It definitely provides one to relax and breathe in the fresh mountain air away from the maddening city life. Located in the Seraj Valley, it is well-known for its Serloskar Lake, that is famous for its striking view of the sunset. If you are in luck, you may get some beautiful captures of various species of pheasants including Monal. Other beautiful birds that can be seen here are nutcracker, ultramarine flycatcher, White-throated tit, Indian blue robin. And due to various species of peasant and birds that are found here, this place is becoming a bird watching destination.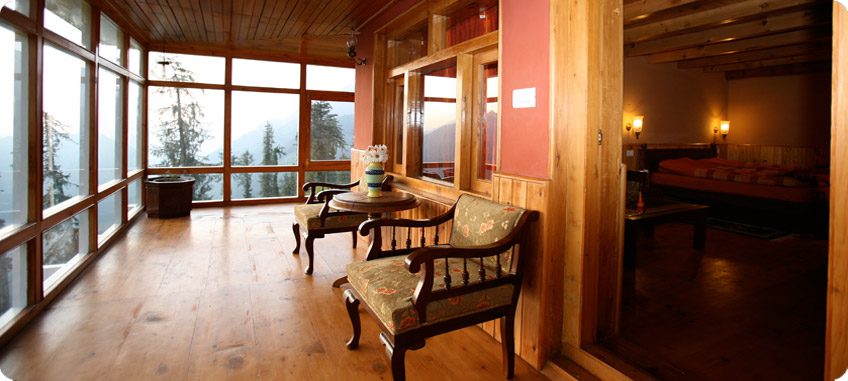 Best Place to stay for Bird Watcher :- Banjara Retreat and Cottage, located on State Highway 11 is known for the best bird watching place. Best time to visit this place is between October and May because most of the Himalayan bird are only seen during those time.