Mexico is popular for its delicious food and colorful culture. It is not just known for that but the world's best beaches reside here and people from all over the world travel to Mexico to enjoy these scenic and beautiful beaches. The country is covered with blue crystal-clear beaches that are perfect for recreation, staying at luxury resorts, parties, relaxation, and vacation. Mexico is popular amongst tourists, around 97.4 million tourists visited Mexico in the year 2019 before the pandemic era.
To spend some quality time at the beach and experience an amazing beach tour of Mexico, here are the 10 best beaches you should definitely visit when in Mexico.
Also Read: World's Best Roller Coasters For Every Thrill Lover
#1 Cozumel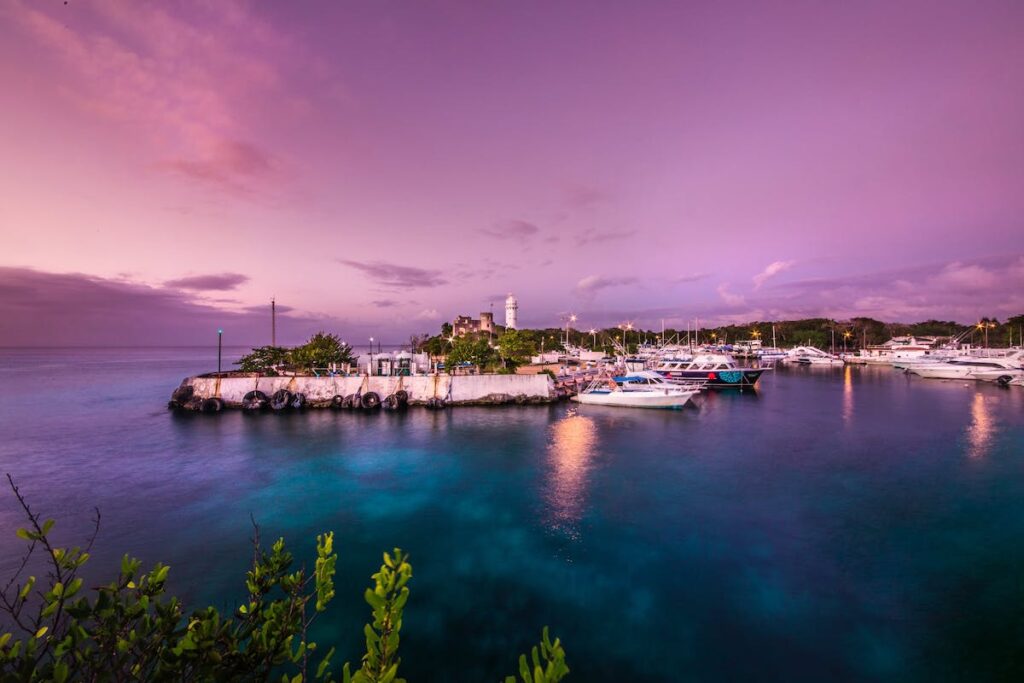 Cozumel, a beautiful island located on Mexico's Yucatan peninsula is home to incredible beaches that tourists love. Cozumel is a major diving and snorkeling destination for tourists who want to enjoy water-based activities and for sporty tourists. Cozumel has tons of popular and luxurious beach clubs and resorts. The weather here is flawless, the island is filled with restaurants featuring amazing Mexican food and delicious fresh seafood. Other tourist activities you could take part in our Wildlife watching, kayaking, scuba diving, or just relaxing in a hammock and reading a book and watching the beautiful sunset.
El Cielo is one of the most gorgeous beaches on Cozumel Island.
This beach is famous among tourists to see starfish. The ocean floor is covered with myriads of starfish. While snorkeling, you will find beautiful sea creatures including starfish a few feet away from the seashore.
#2 Isla Mujeres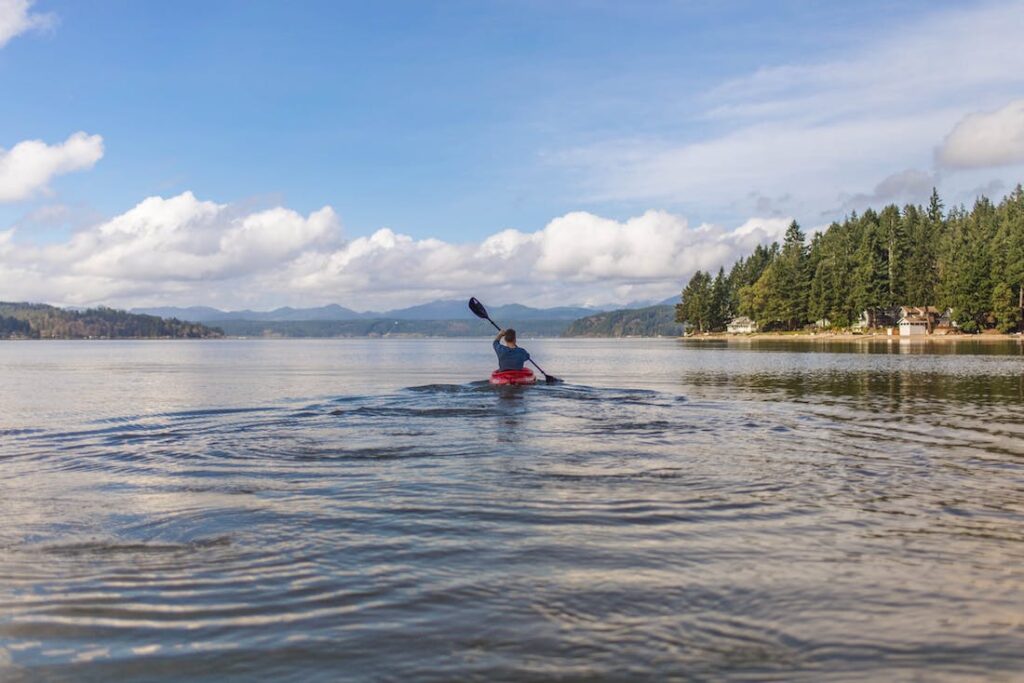 Isla Mujeres is a scenic town located 6 kilometers away from Cancun. This town is filled with natural wonders, extraordinary wildlife, and beautiful beaches. It is perfect for indulging in water-based activities such as snorkeling, diving, kayaking, boat rides, sport fishing, zip-lining, and more. The island can be traveled by bicycle or golf cart.
The island is filled with spectacular reefs, mangroves, lagoons, dunes, and a lush forest. A popular beach on Isla Mujeres is North Beach. North Beach is considered one of the most beautiful beaches in the world. A picturesque beach with white sand, crystal clear water, beautiful greenery, and palm trees. North beach is perfect for beach lovers to spend a relaxing day splashing around in the water or just sunbathe on the beach. The beach boasts plenty of restaurants and clubs where you can grab a delicious meal and a thirst-quenching drink by the seaside. The Playa Centro beach and Playa Albatross beach are some of the other stunning beaches you should check out while you are in Isla Mujeres.
Also Read: 9 Amazingly Beautiful Beaches In The World
#3 Cancun
Cancun is the most popular tourist destination in Mexico. The city is located on the shore of the Caribbean Sea. Cancun has some of the most famous beaches in Mexico. The beaches are known for their white sand and crystal clear turquoise waters. The weather here is very pleasant and suitable for tourists from all over the world. The place used to once be a fishing village but now it's a hub of vibrant tourist extravaganzas. Zona Hotelera, a part of Cancun is filled with restaurants, markets, and stores. A ton of parties are hosted at the beaches.
Adventurous tourists can go snorkeling in the Caribbean or go scuba diving to explore the depths of the Caribbean. It is a field day for surfers here to surf among the marvelous waves. Playa Delfines is a popular beach in Cancun for its relaxed and mellow vibe. This beach doesn't contain a lot of hotels or resorts so it is perfect to spend a comfortable and chill day on the sand without a big crowd. The beach has a vibrant Cancun sign which is a famous tourist attraction to take pictures with. Playa Chac Mool is another beautiful beach where you can indulge in a whole lot of aquatic activities like surfing, sailing and water skiing, etc.
#4 Sayulita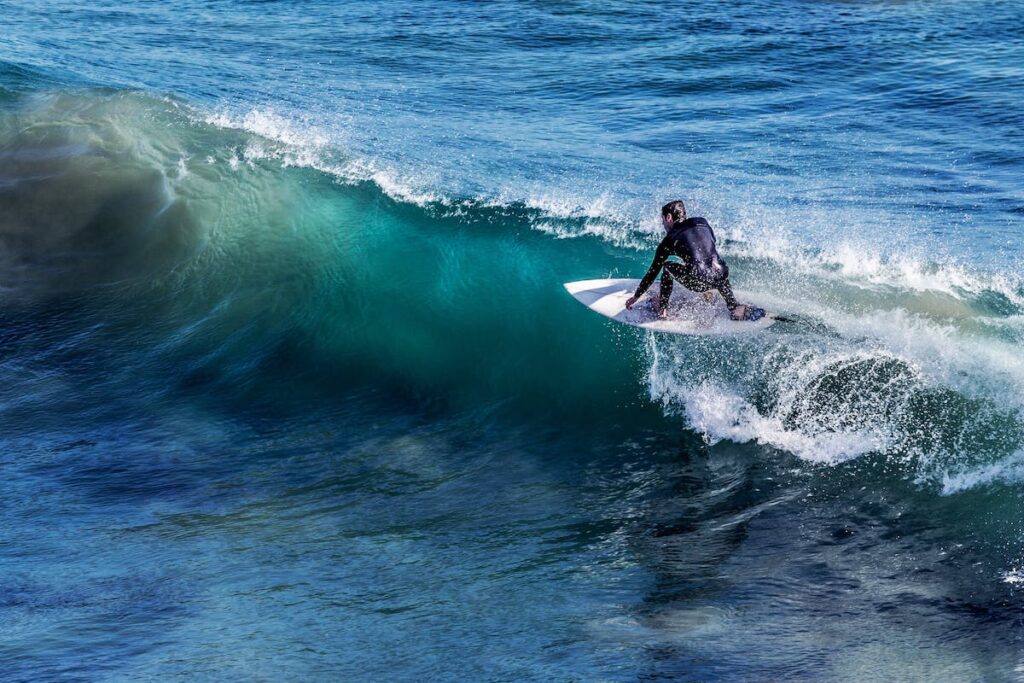 Sayulita is perfect for anyone who is looking for a tranquil space to relax and also for enthusiastic surfers. The waves at the Sayulita beach are very suitable for surfing and the shore is very apt for sunbathing. The Playa Sayulita offers surfing lessons too. The town of Sayulita has beautiful and vibrant shops, restaurants, and cafes.
Playa Sayulita is the perfect beach for swimming. The water is not too deep and is very safe for swimmers. Other watersports at this beach include standup paddleboarding, kayaking, motorboating, windsurfing, scuba diving, and snorkeling.
#5 Playa del Carman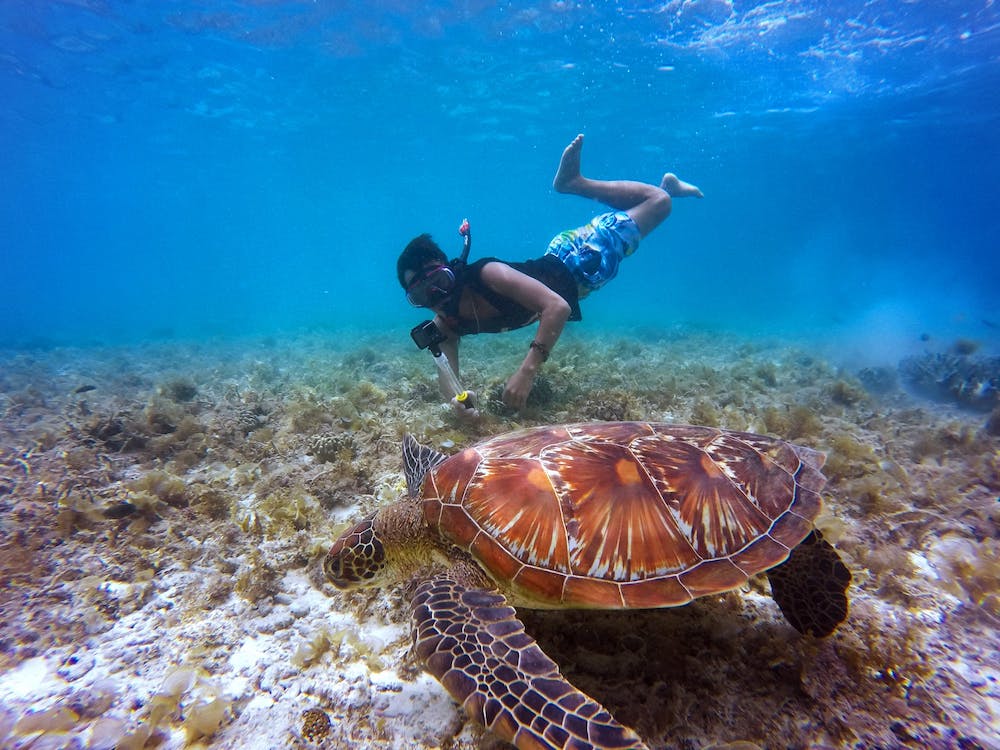 Playa del Carman is a city in Mexico with plenty of tourist destinations and touristy activities. The city has many wonderful beaches, splendid restaurants, fun and adventurous water-based activities, lagoons and a collection of caves, etc.
The city has stunning resorts right by the beaches. Playa Maroma, a scenic beach in Playa del Carman is very popular among tourists for sporty activities like horseback riding, kayaking, swimming with dolphins, and snorkeling.
Xpu-Ha is another fantastic beach in the area. It is a serene beach with shallow waters. You can have a lovely picnic on the beautiful fine sand or get delicious food from the only restaurant near the quiet beach. Adventurous tourists can go snorkeling, kayaking, and watching the picturesque sunset.
#6 Tulum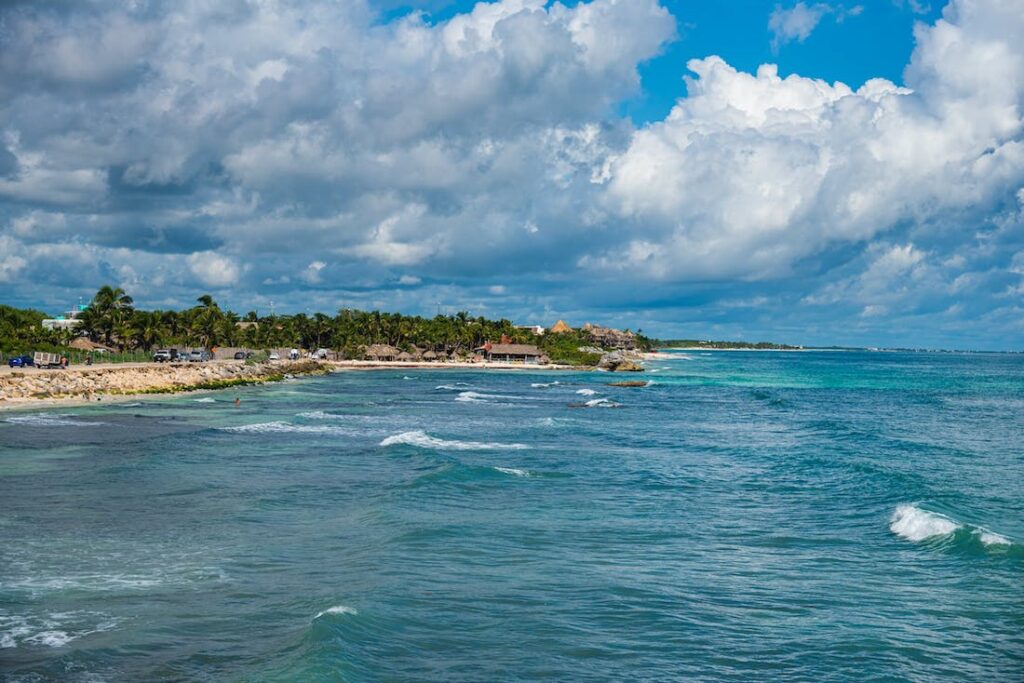 Tulum has a bunch of must-visit exquisite beaches you should not miss out on. Playa Ruinas, a gorgeous beach in Tulum famous for El Castillo, an ancient Mayan temple, is a popular tourist attraction in Tulum. Another stunning beach is Playa Paraiso, a world-renowned beach, you should definitely stop by this beautiful beach filled with white sand and turquoise blue clear waters. You can lounge by the seaside and watch a beautiful sunset or stop by the hundreds of beach clubs for some delicious food. Tulum has a ton of beautiful resorts for a vacation stay by the beach.
Have a charming picnic in the sand and take some pictures home of the spectacular beach and some for Snapchat and Instagram. The best part about Tulum is that all the beaches are close by so you can hop from one beach to another and keep sightseeing. All the beaches here are striking with beautiful white sand and clear blue waters, a tropical paradise undoubtedly. Si'an Khan Biosphere in Tulum is a UNESCO world heritage site and has a variety of wildlife like turtles, crocodiles, and land crabs. Shop at the upscale boutiques in Tulum for impressive and exquisite trendy outfits. Tulum cannot be missed out, on your vacation to Mexico.
#7 Isla Holbox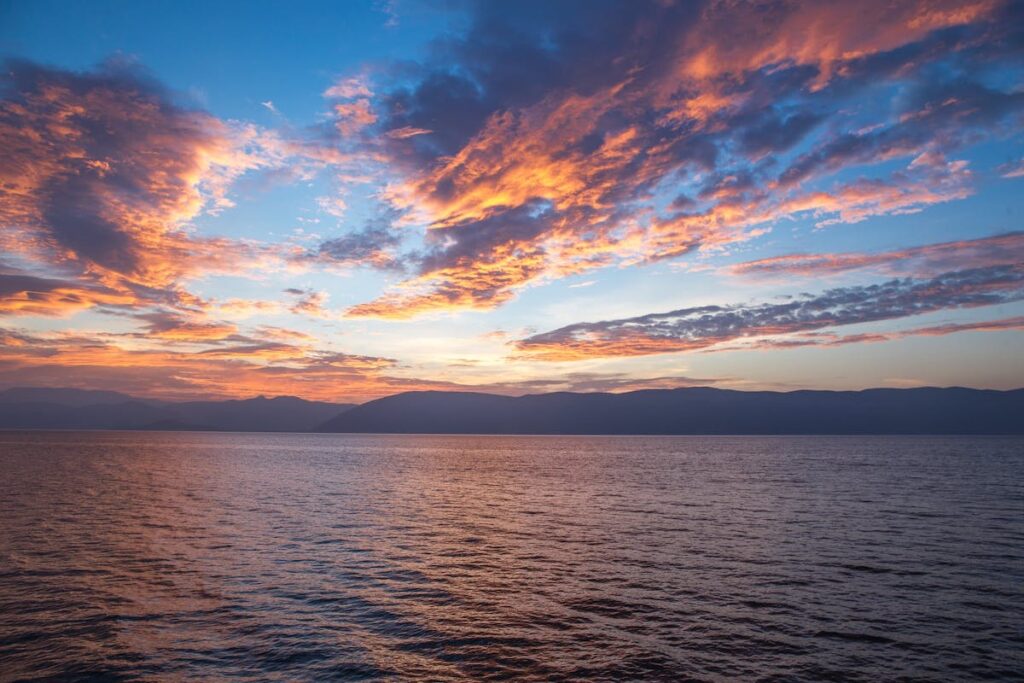 If you are looking for some time away from the noisy busy city life then Isla Holbox is the place for you. Isla Holbox has calm, quiet, and peaceful beaches. Isla Holbox is famous for flamingoes. You will find these beautiful colorful creatures around. Playa Punta Cocos located on the west of the island is a spectacular beach with white-filled sand perfect for watching beautiful sunsets, fishing and birdwatching. Punta Mosquito is a less crowded beach with a sandbar and low-level waters. This beach is suitable for taking a walk by the shore and for a refreshing swim.
For the enthusiastic tourists, various entertaining and fun activities are offered here such as fishing, snorkeling and bird watching, etc. There is something called bottom fishing for adventurous tourists, you get to catch a fish at the bottom of the water here at the beach. Isla Holbox is a prime spot for birdwatching, you can find egrets, cormorants, gray pelicans, etc.
#8 La Paz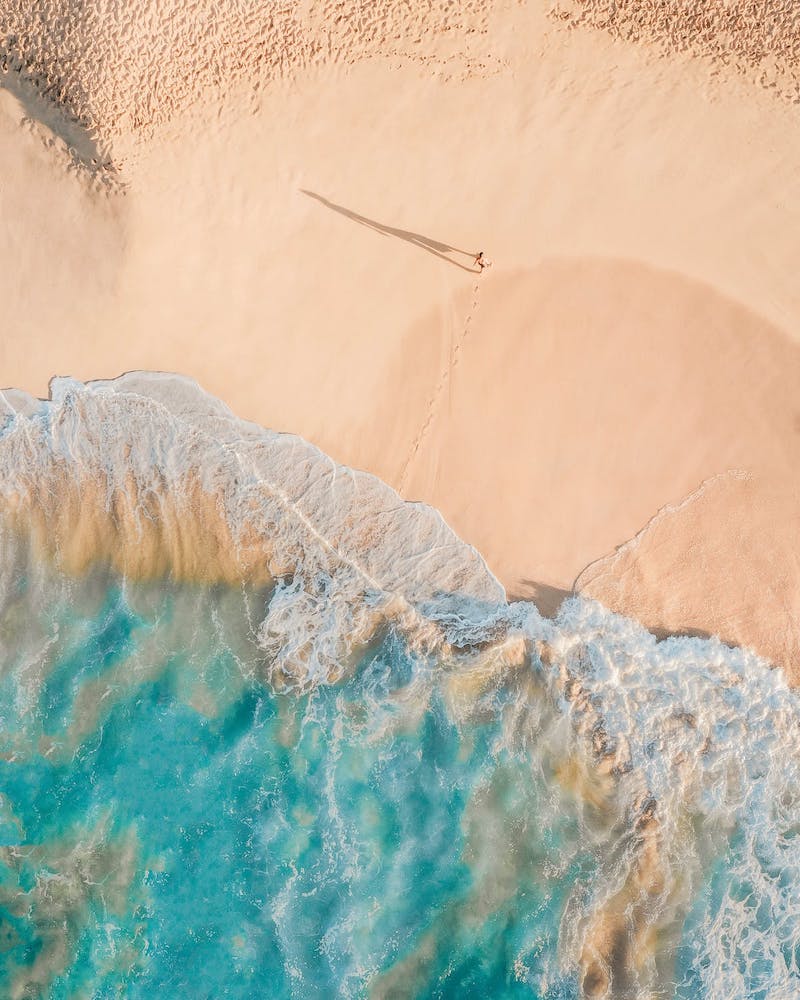 La Paz features many popular beaches that are major tourist destinations in Mexico. Playa Balandra is the most popular beach in La Paz. Playa Balandra is a peaceful, relaxing, and scenic beach with pretty white sands and turquoise blue crystal clear waters. The beach is perfect for a break from the fast and busy city life to unwind and relax in a serene atmosphere. It was labeled the best beach among all the beaches in Mexico in the year 2016. The beach is filled with a variety of rich marine life and natural wonders.
#9 Playa Zicatela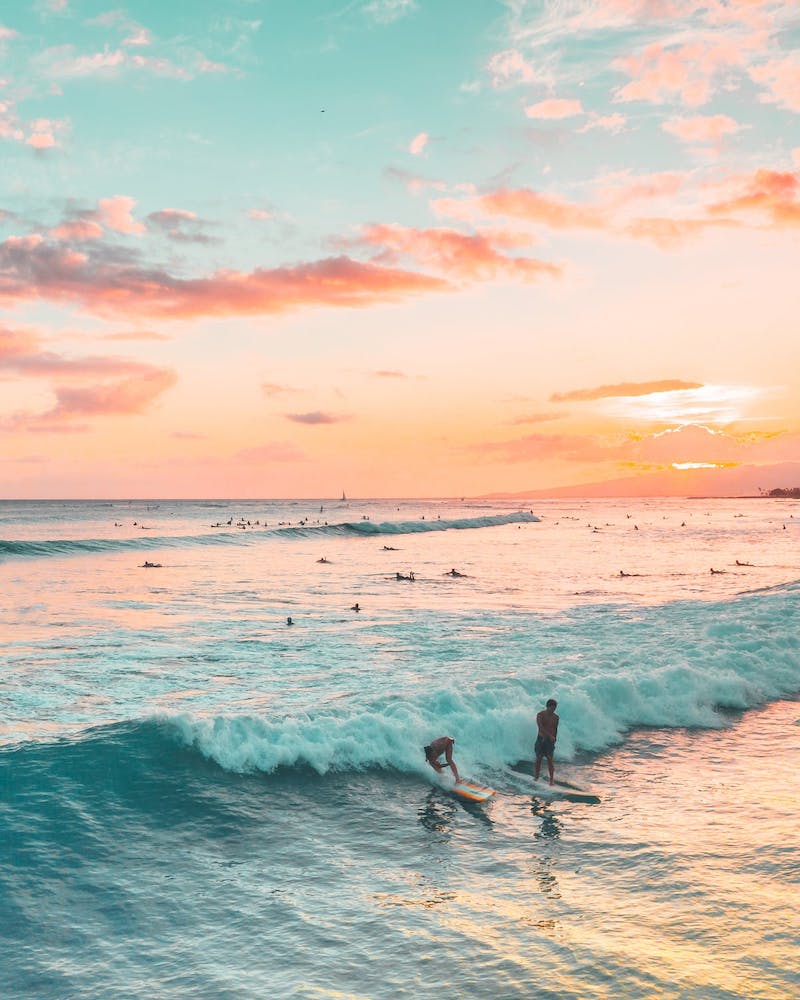 Playa Zicatela is very popular among surfers. Plenty of annual surfing competitions is hosted at Playa Zicatela. The waves can get very high here during some seasons so it is not very suitable for beginners. Professional surfers can stop by the annual surfing competitions or just surf among the massive waves at Playa Zicatela.
Playa Zicatela has loads of bars, shops, and restaurants for some delicious food and shopping. Some of the close by popular beaches are Playa Principal and La Punta among others.
#10 Punta Mita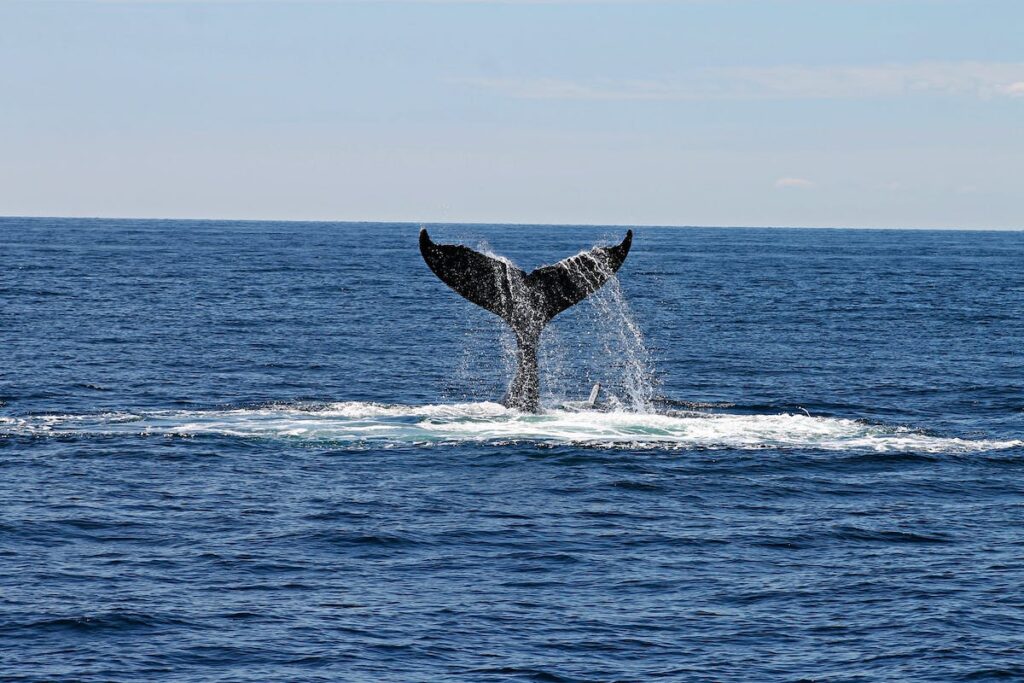 Punta Mita is an impeccable luxury beach vacation destination located on Mexico's Pacific coast. Punta Mita boasts five-star luxury hotels and upscale resorts like the Four Seasons and St. Regis.
The beaches here are less crowded and lavish. There is more privacy and better maintenance. Punta Mita has a ton of tourist activities to offer like whale watching, surfing, sport fishing, sailing, diving, sea kayaking, golfing, hiking, mountain biking, jeep tours, horseback riding, and rainforest excursions. Take a boat tour to Islas Marietas to see exquisite birds and a hidden beach is known as the Playa Escondida.
You can also take a relaxing walk around Punta Mita Pueblo and Marina and try some amazing food at the various restaurants and cafes here. For golf enthusiasts, there is no shortage of gold courses in Punta Mita. Punta Mita has six golf courses! Some of the best are Los Veneros, Litibu Golf Course, Golf Club House, the Four seasons Golf course, and St Regis resort golf course.
Playa La Lancha in Punta Mita is popular for surfing. The waves at this beach are easy rolling and the beach is perfect for relaxing.
You will get tons of opportunities here to whale watch, great news for the ocean and marine life enthusiasts. Banderas Bay is the perfect spot for whale watching, around 18,000 humpback whales migrate from the western coast of the US and Canada. The best season to whale watch in Punta Mita is around December to late January.
Outdoorsy tourists can go hiking up the highest mountain here and enjoy beautiful views from Monkey Mountain also known as Cerro del Mono. This upscale town offers lavish fine dining restaurants and upscale shopping boutiques, beach clubs, spas, etc. For Mexican food check out Restaurante Tuna Blanca. You will find Italian gourmet restaurants here as well.
These are some of the most beautiful and best beaches in Mexico. Beach and ocean enthusiasts should stop by these beaches for a good time!