When you plan a tour overseas there must be lots of things that you have to take care of. In the world of modernization, you can now download various mobile applications to assist you the best !!. Mobile apps are much more capable than chatting and connecting to your friends. They can easily assist you to get comparing offers, best deals, and prices. These apps can help you from packaging your luggage to directing your destination. Moreover, we have enlisted some simple apps which you can use easily download from the play store. For iPhone users, these apps are available on the app store.
There are hundreds of applications that can help you in traveling but we have enlisted some very useful and best apps to assist you. The rating of all the following apps is good and moreover, you can read most of the positive feedback and reviews of these applications.
Best Traveling Apps You Must Download Before Traveling
1# HEHA! Holidays extras App – All in one app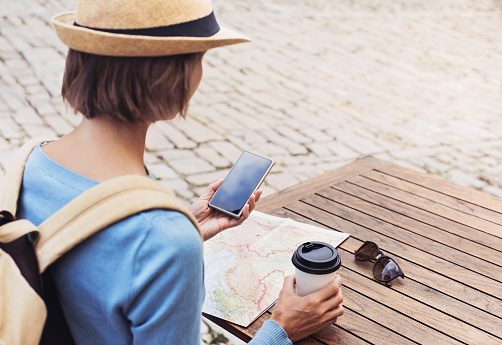 This app is easily available on the play store and is a great help to start your holiday. In this app, you can compare almost all fights charges, Airport lounges, and Airport parking. Moreover, you can enjoy popping notifications and can get exclusive offers and discounts. The best part of this app is you can check the weather conditions of your destination place before reaching it. This is really a helpful feature as you take a pre-estimate of rainfalls and snowfall of the place where you are planning your travel.
Also Read: World's Ten Best Airlines To Fly With
2# Google Maps – Helper in reaching the destination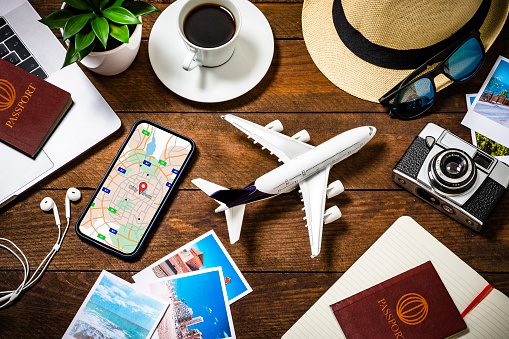 Another app on our list is google maps. We agree to pass time on long airlines is very difficult. More than this it is difficult to ask someone how long it takes to reach the destination. To solve these types of issues you can install this app. From this application, you can see the estimated time your flight will take to reach your place. And if you don't know the exact place or building where you are going then this app will provide you the proper way with speaking instructions on your phone. Not only in other countries but it is also useful in your native area if you want to reach any location.
No doubt, this is a very useful application and that's why rated 4.7 out of 5 on the play store. When you use this app, you will see that it is very easy to use as it is very user-friendly. You can pin your location to avoid useless touches or clicks on your smartphone. This application can prove a life saver if you have been lost somewhere in another country.
Also Read: 9 Amazingly Beautiful Beaches In The World
3# Flight trader24 – Your Flight tracker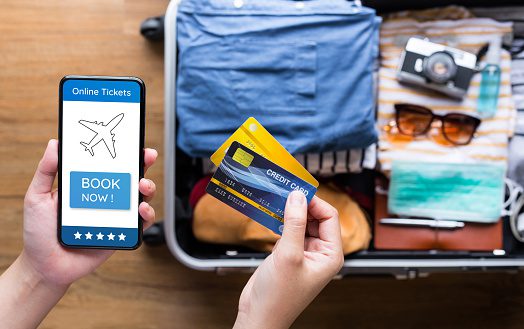 This app is best for tracking the status of your flight. You can imagine a situation where you have packed your bags, reached the airport, and there you get to know that your flight is delayed by 5 hours. In this case, you have to waste many hours at the airport while if you have downloaded this app you will get notification easily if any delays in your flight. This app will give you a notification if it delays, in case of cancellation or gate changes.
This app can save you from useless hustle at the airport and give alerts to the announcements as you are being notified of everything about the flight before. This application is available on Playstore and iPhone users it is available on the app store. The rating of this app on the play store is 4.8 out of 5. You can read many testimonials and experiences of real users in the comment section of the play store.
Also Read: 5 Countries That Can Make Us Rich
4# Google Translator – Your Langauge Expert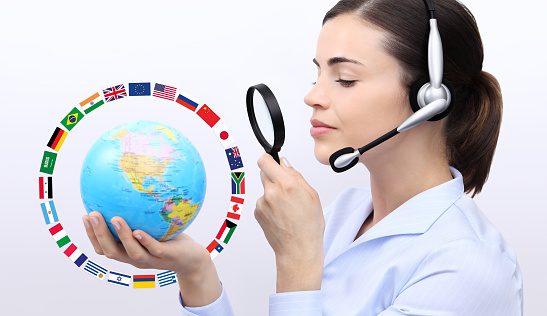 This is a very very useful app when you have to travel overseas. You have heard many different languages in other countries which you can't understand. In that case, this app can be your savior as it knows almost all the languages. So, you can use this app to understand what other is saying. Moreover, not only speech this application also helps us to understand what is written by scanning images of other languages. This app is not feasible to learn different languages but it is specially made to understand more than 50 languages of the world. We will suggest if you are planning to visit another country of which you don't know the language then you must download this app.
Also Read: Countries That Are Still Struggling For Independence
5# Packpoint app – Your packaging assistant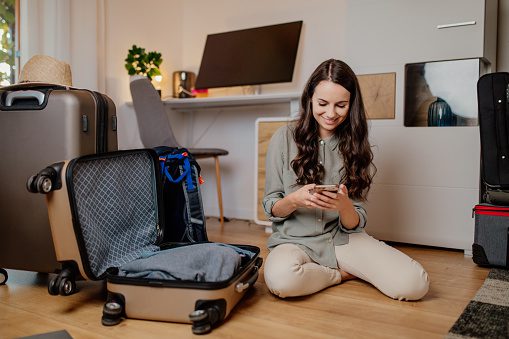 If you have a habit of forgetting things then this is the best app you can use. As the name suggests this app will help you easy packing. No doubt, there is a very good idea behind this app creation. When you download this app, this app will ask about your planned location and mode of travel. After analyzing your needs and basic needs then this app will suggest you a list of packaging materials in your bags. This list you can follow for easy travel. This app ensures that you don't forget any useful thing in your language. You can easily download the standard version from the play store while for better and premium functions you can purchase this app.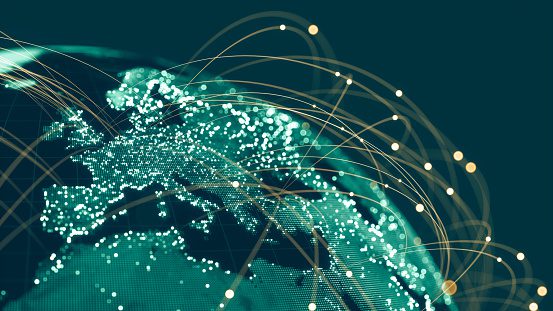 So, these are must-download applications on your smartphone to enjoy easy travel. These apps are really helpful to suggest your best for tours overseas. If you use these apps they will assist you in planning your destination and then in good packaging till you reach your destinations. We would like to know while traveling which app you must download on your phone.
Also Read: 8 Amazing Countries You Want To Stay